Rick Stein releases autobiography, Under a Mackerel Sky
13.09.2013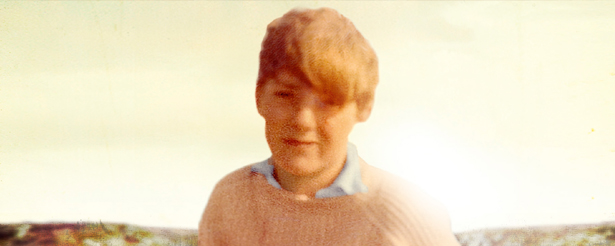 Under a Mackerel Sky – the wry, perceptive and brilliantly evocative memoir of Rick Stein.
Signed copies of Rick's memoirs are available from our online shop here.
The audio edition of Under a Mackerel Sky is available to purchase from iTunes and Audible.
For an extract from the audiobook on SoundCloud clickhere.