Join Our Team
With nearly 50 years of experience in the hospitality industry, we know that investing in our teams helps to make happy customers and build a stronger business. With training and guidance, promotion opportunities and flexibility, we help our staff to develop and reach their full potential. Whether you're searching for your first job or looking to hone your skill set, we have hospitality jobs and careers available in Cornwall and the South West for you at Rick Stein.
Proud to be voted for by our team as a Top 25 Best Hospitality Company to Work For.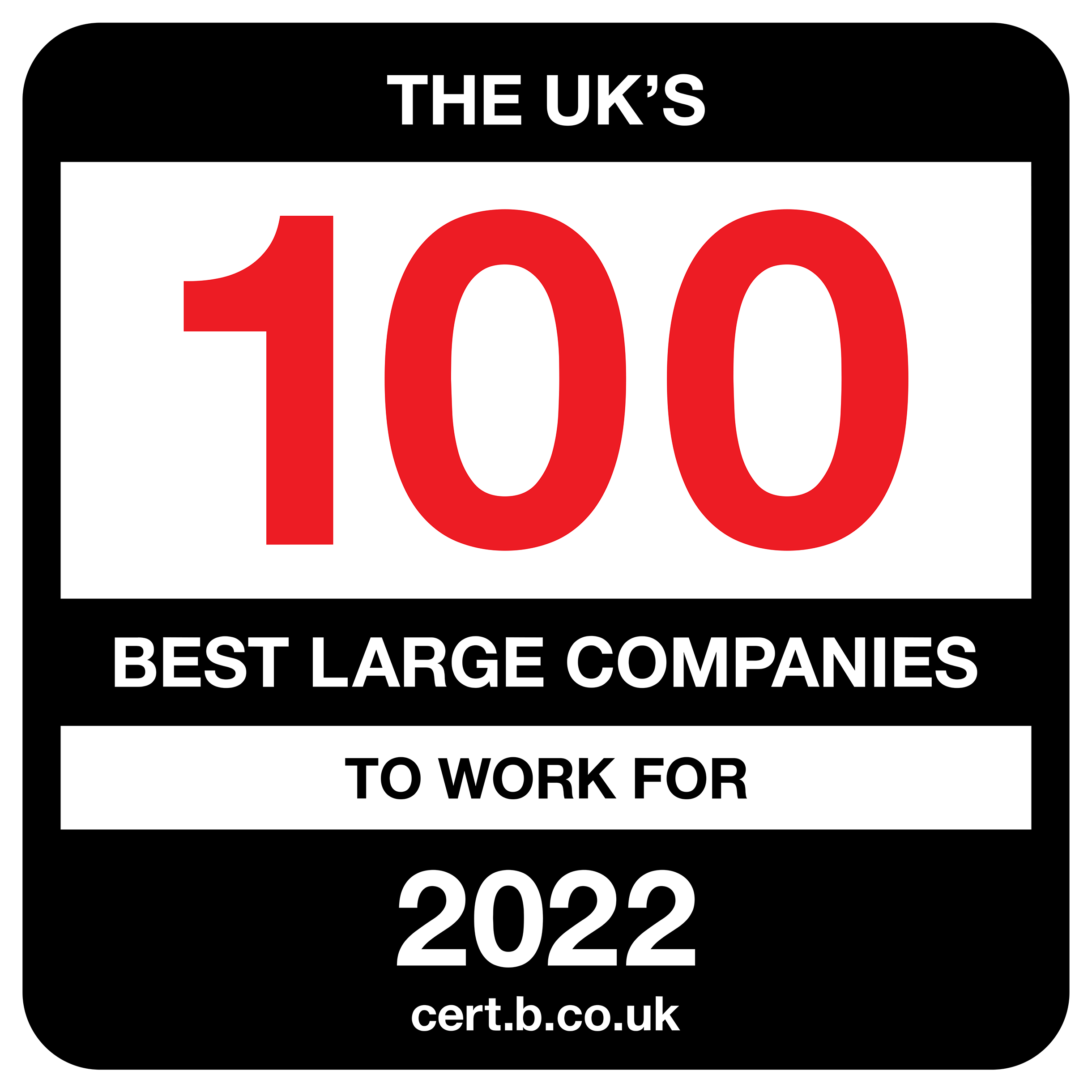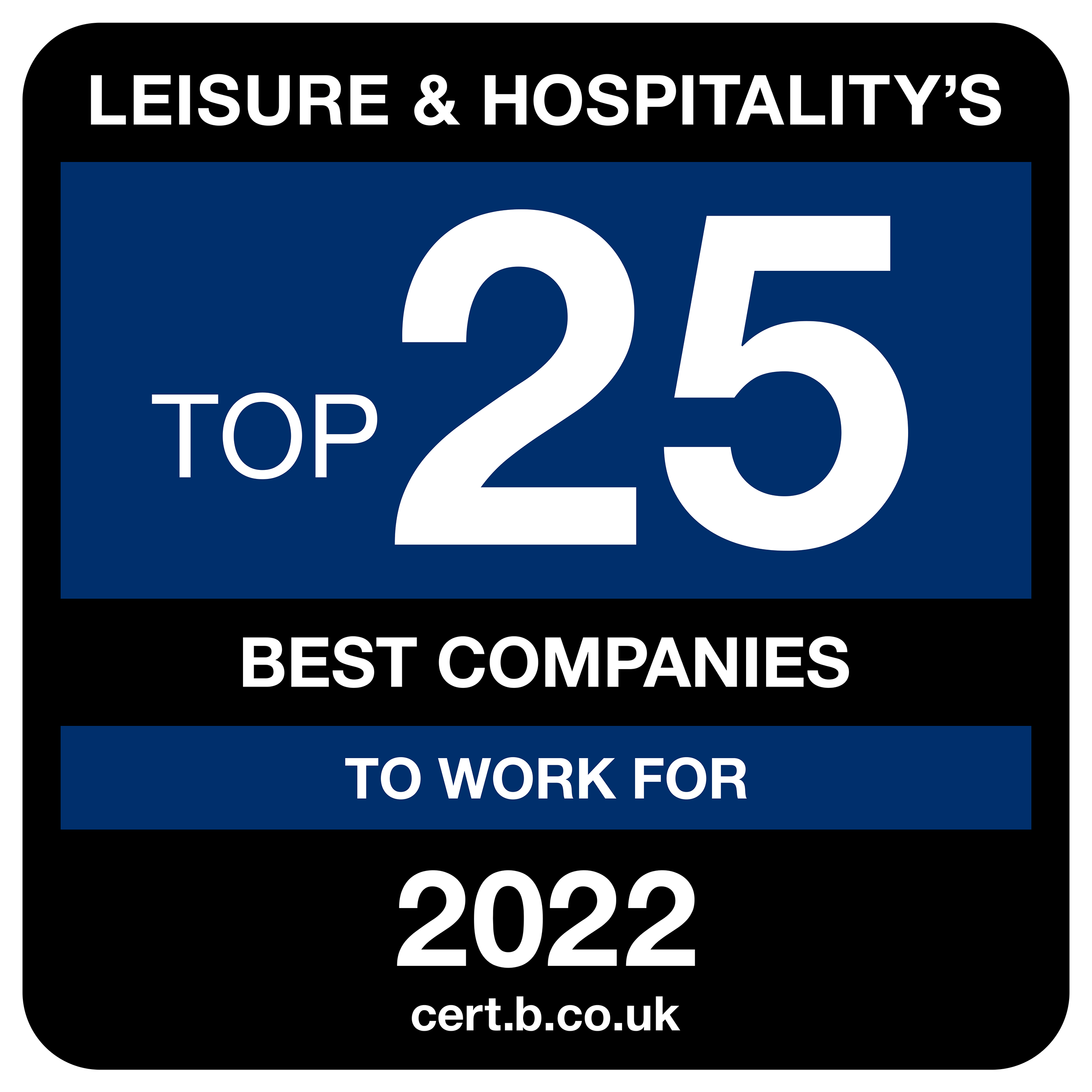 Giving customers memorable food and drink experiences has been at the heart of our family business since 1975.
---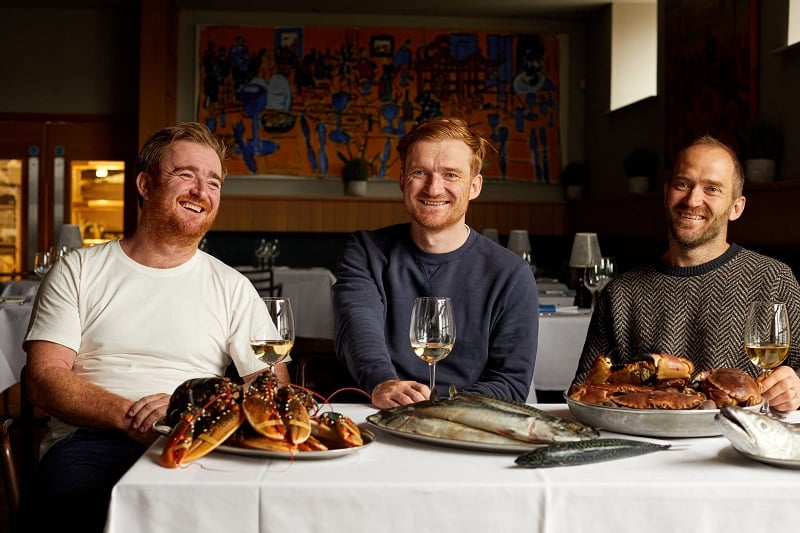 Our story
Rick and Jill Stein started our family run business back in 1975, and today we employ over 600 happy staff. The business has grown from the first flagship Seafood Restaurant in Padstow to 10 restaurants across the south of England, plus hotel rooms, cookery school, shops and an online shop.
Rick and Jill are still heavily involved in the business, as are their three sons Ed, Jack and Charlie.
We see ourselves as being in the 'cheering up industry' trying to make people smile with great food, drink and experiences.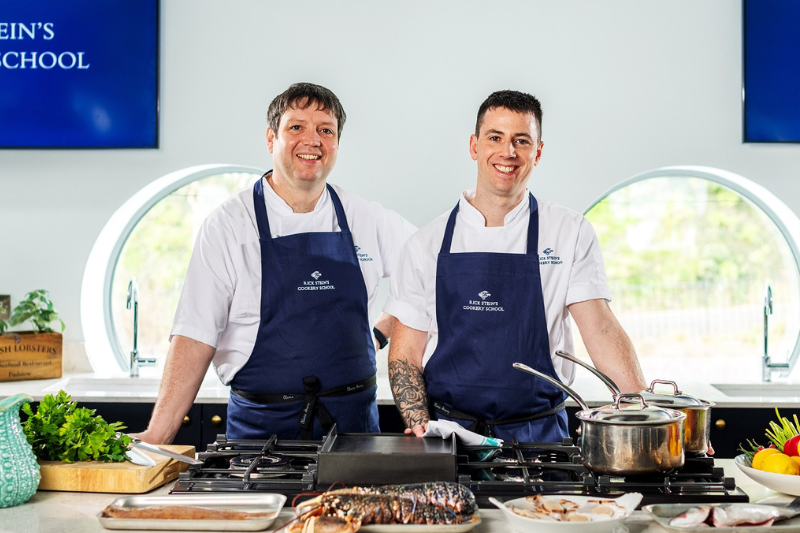 Making you smile
Rick, Jill, Ed, Jack and Charlie Stein are passionate about putting our people first. When you join our team, you join our extended family – and we invest in you with training, time with your manager, promotion opportunities and opportunities to meet and work with the family.
All staff members receive 50% off in our restaurants and an annual complimentary three course meal for you and a guest, flexible working and the chance to meet and learn from Rick and the best in the industry – we want to impress you, as much as you'll impress our guests.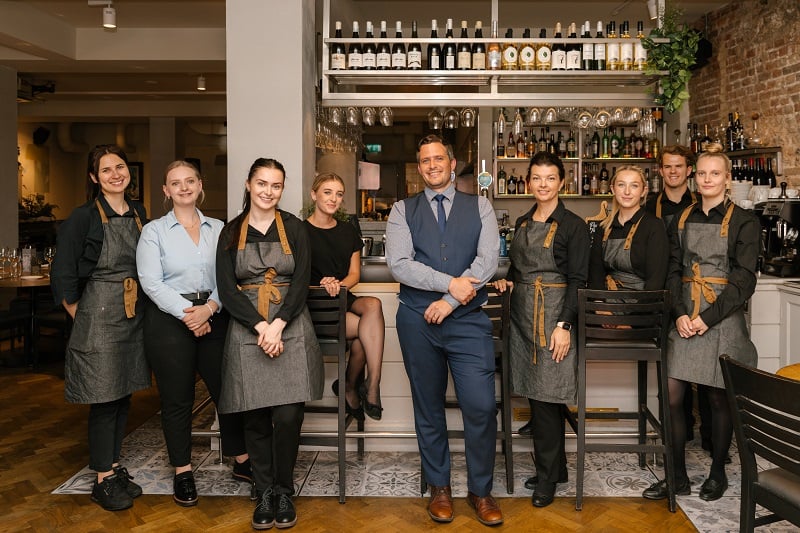 Meet our people
We love celebrating our team of superstars. Sharing their achievements like promotions, long service and fantastic customer feedback as well as welcoming new colleagues around our business too. Discover more about our diverse team and what they get up to.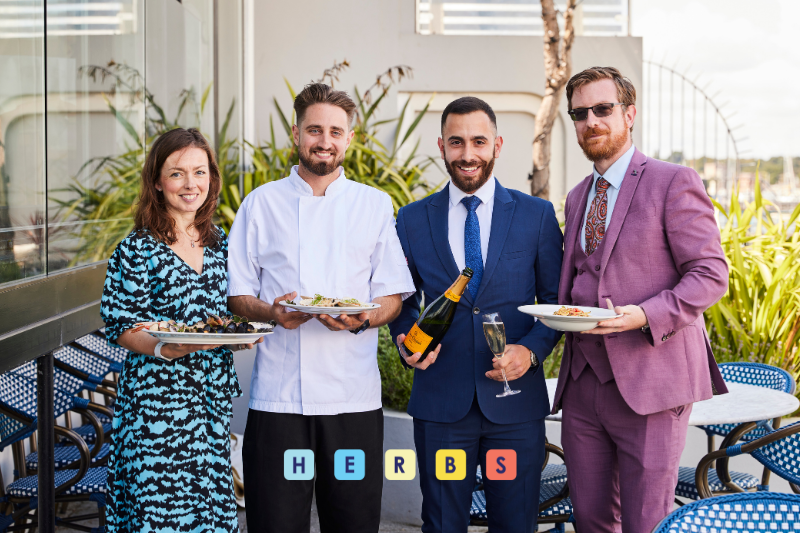 Our values
Values have guided this business since 1975, where our story began with Rick and Jill opening The Seafood Restaurant. Since then, the business has grown, with Ed, Jack and Charlie at the helm too, but the sentiment of our values remains the same. We use our values as a daily compass, guiding our behaviours and how we engage with our guests and each other.
---
Our Locations
---
Our Teams
From careers in hospitality to temporary seasonal jobs, we have a range of opportunities available across our sites.
Take a look at our latest vacancies and start your hospitality journey with us.
---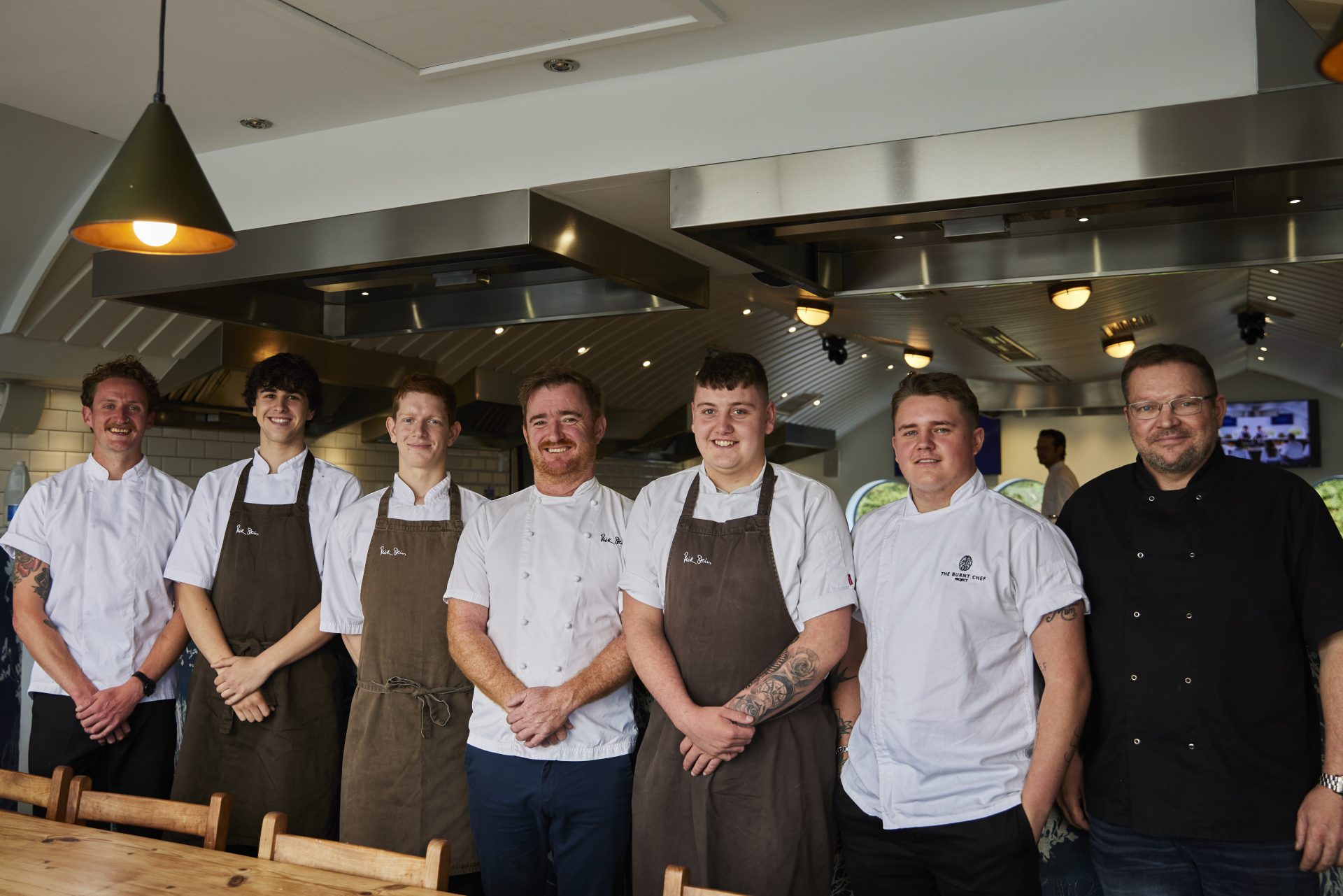 The Rick Stein Chef Apprenticeship
Do you love the thought of working in a kitchen, creating great food in the heart of Cornwall? Our Rick Stein Chef Apprecticeship will help guide you in the beggings of your chef career.
Experience isn't neccasary and we'll teach you all that you need to know in one of our kitchens in Cornwall. Earn whilst you learn from our experienced chefs and cook Rick's famous dishes inspired by his travels around the world.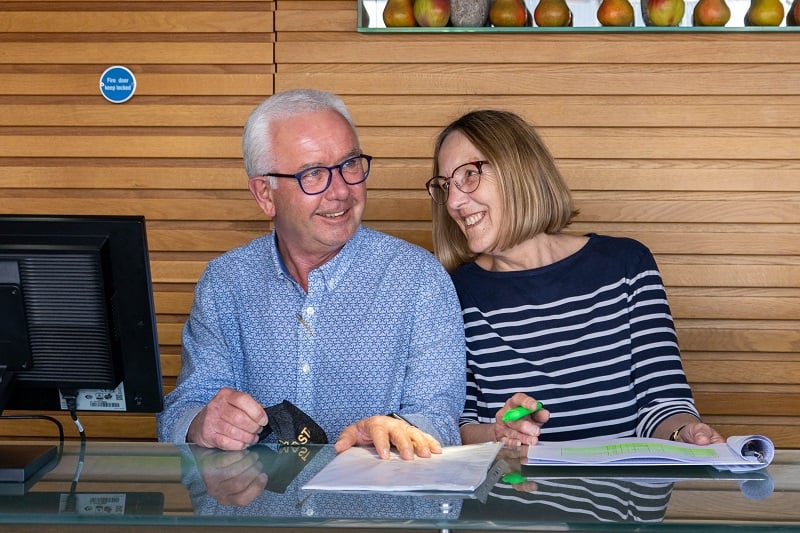 Flexible Careers
If you're looking for a flexible opportunity to work amoungst people passionate about great food and drink, at Rick Stein you can work across all our restaurants, without having the commitment of a full-time position, whilst still enjoying the same benefits as all of our teams.
---
LIFE AT STEIN'S
Want to see what it's like to work at Rick Stein? Why not follow our Instagram and TikTok to meet our team of superstars and see what they get up to behind the scenes.
For any enquiries about our job vacancies, please email [email protected]