Rick Stein Book Signings 2018
19.01.2018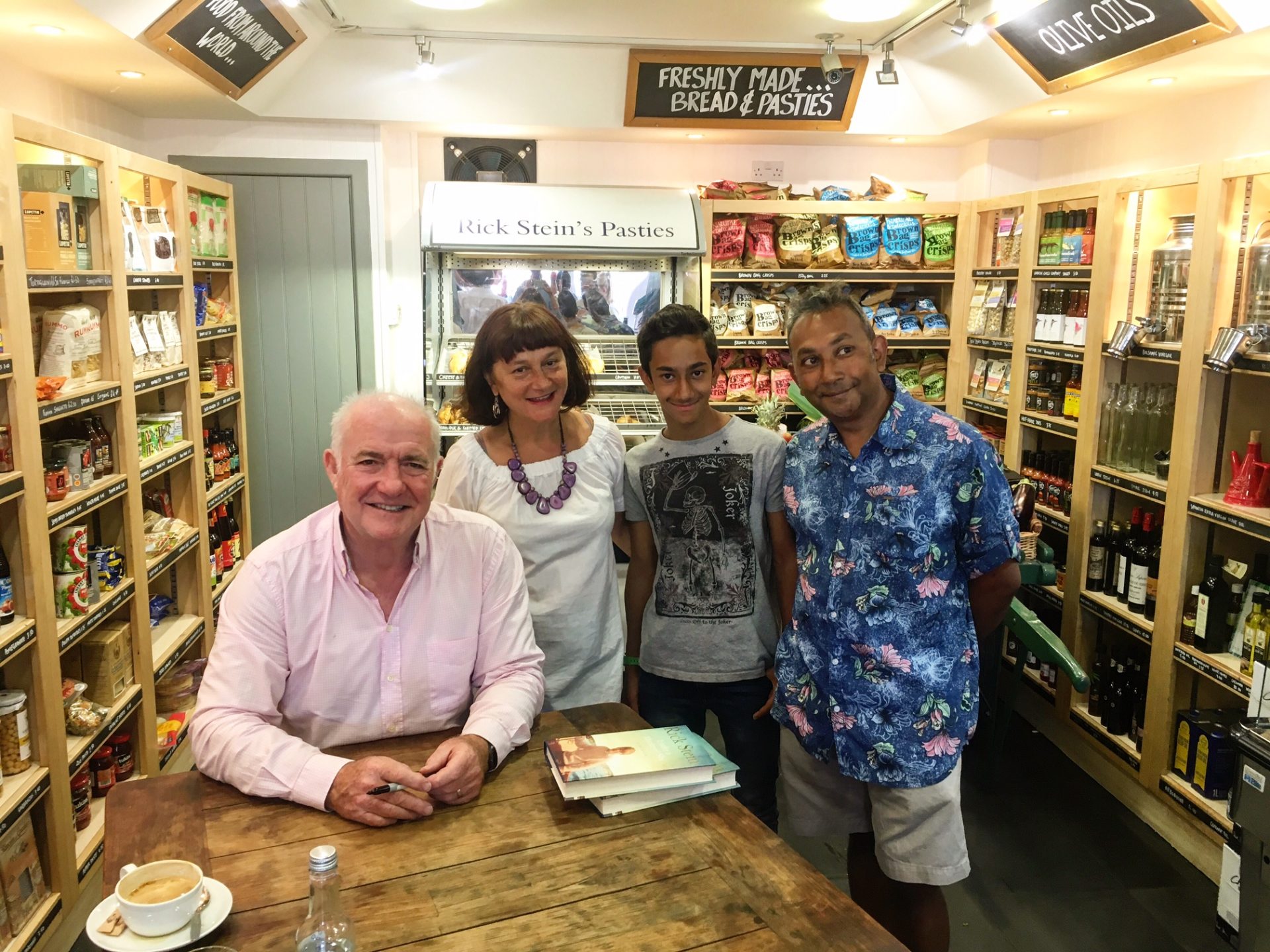 We're excited to announce the dates for Rick's 2018 Cornish book signings. These ever-popular events provide you the chance to get your favourite cookery books signed by the man himself, and grab a quick photo too.
Dates for your diary:
Rick Stein's Deli, Padstow – 10.30am-11.30am
Saturday 8th December
We hope to see you in Padstow soon.