Rick Stein's new TV series is announced
27.07.2015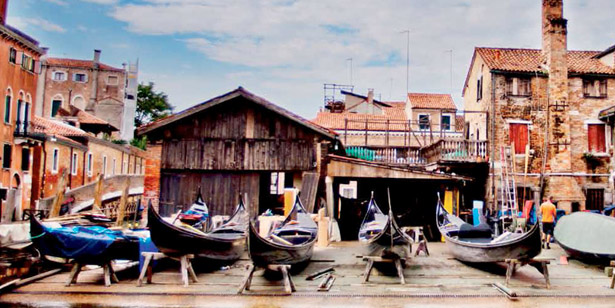 We are delighted to announce that Rick's new TV cookery series, From Venice to Istanbul will be airing on BBC2 on Friday 7th August at 9:30pm.
The first of the seven part series will see the start of Rick's latest foodie adventure, as he travels through the countries of the former Byzantine Empire. Starting in Venice, he cooks some of his favourite Venetian dishes including seafood risotto, tiramisu and gnocchi with spider crab, before heading on to the idyllic Greek island of Symi.
We'll be live tweeting throughout the show, so make sure you join in the conversation @TheSeafood.
If you haven't ordered your copy of Rick Stein's new book, From Venice to Istanbul, visit our online shop here.