A note from Jill: April
30.04.2021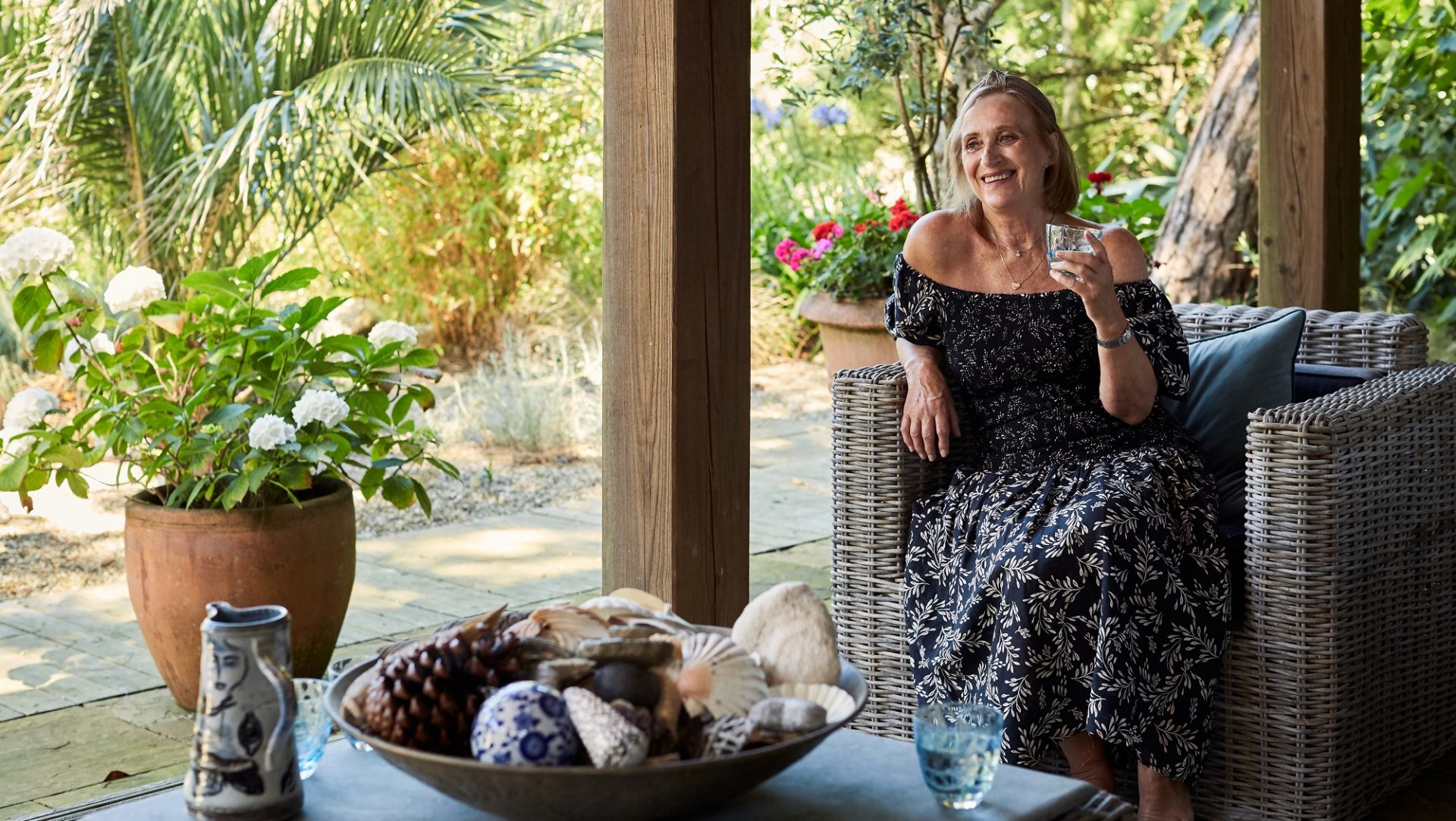 Firstly, I would like to talk about partially opening some of our restaurants that are lucky enough to have space for outdoor dining – terraces, secret gardens and more. It has been a huge success and all our teams have really given it their all. They have been inventive in thinking outside the box with the space they have to work with, which is really very heart-warming to see after so many months of lockdown. The energy and enthusiasm to create memorable dining experiences again is evident; and although it hasn't been the warmest time this April, a combination of sunny days with a keen wind, it hasn't quelled the excitement of our guests.
I also feel personally honoured to be included in CODE's Top 100 Women in Hospitality for 2021. This came as a huge surprise. The list includes many impressive women in the industry and I'm very proud to have been featured.
Soon we will be able to open our restaurants, hotels and cookery school on May 17th and we can't wait to welcome our customers back. It has been a long winter lockdown and I so hope we don't have to do it again.
I wish you all the best and look forward to welcoming you back indoors very soon.
Jill
Discover more about Jill
Jill has been and remains to be pivotal in the success and growth of the business, from the single restaurant she and Rick started in Padstow, to the world-renowned business it is today. Her interior design touches can be spotted in each of our businesses and available to buy from our online shop.