March | What's in season?
01.03.2015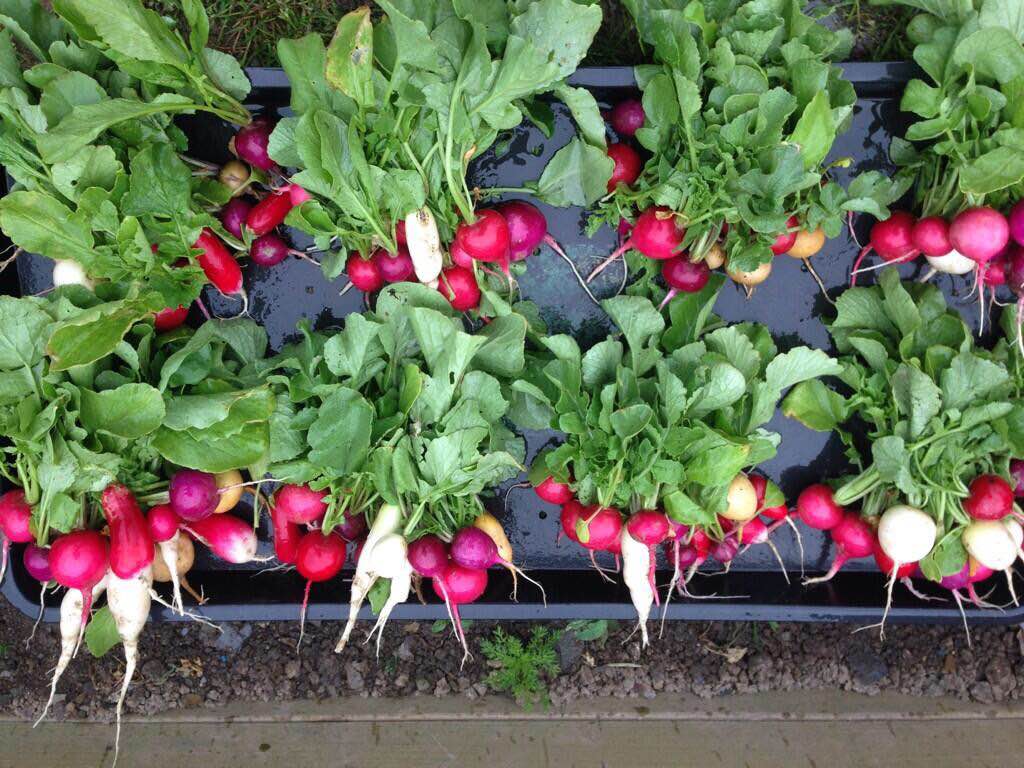 We are very lucky to have a fantastic supplier, Padstow Kitchen Garden, just five minutes from our restaurants in Padstow. Every morning our head chefs call Ross Geach to order that day's ingredients which you will then see on your plate just hours after they have been picked from the fields.
We caught up with Ross on Trerethern Farm in Padstow to find out what we can expect to see this March:
"March is a very tricky time of year for local veg. Although people see it as spring and associate that with new crops growing, it's actually known as the hunger gap as it's the time when gardeners are sowing all of their seeds.
In March I will be harvesting the first of the salad leaves from my polytunnels including pak choi and mizuna also radishes, purple sprouting and savoy cabbage."
We look forward to seeing Ross' fresh produce in our restaurants throughout March and will catch up with him again in spring to see what we can expect to see on our menus.
If you want to find out more about Ross or Padstow Kitchen Garden click here.