Meet our food heroes: Tarquin Leadbetter
01.03.2019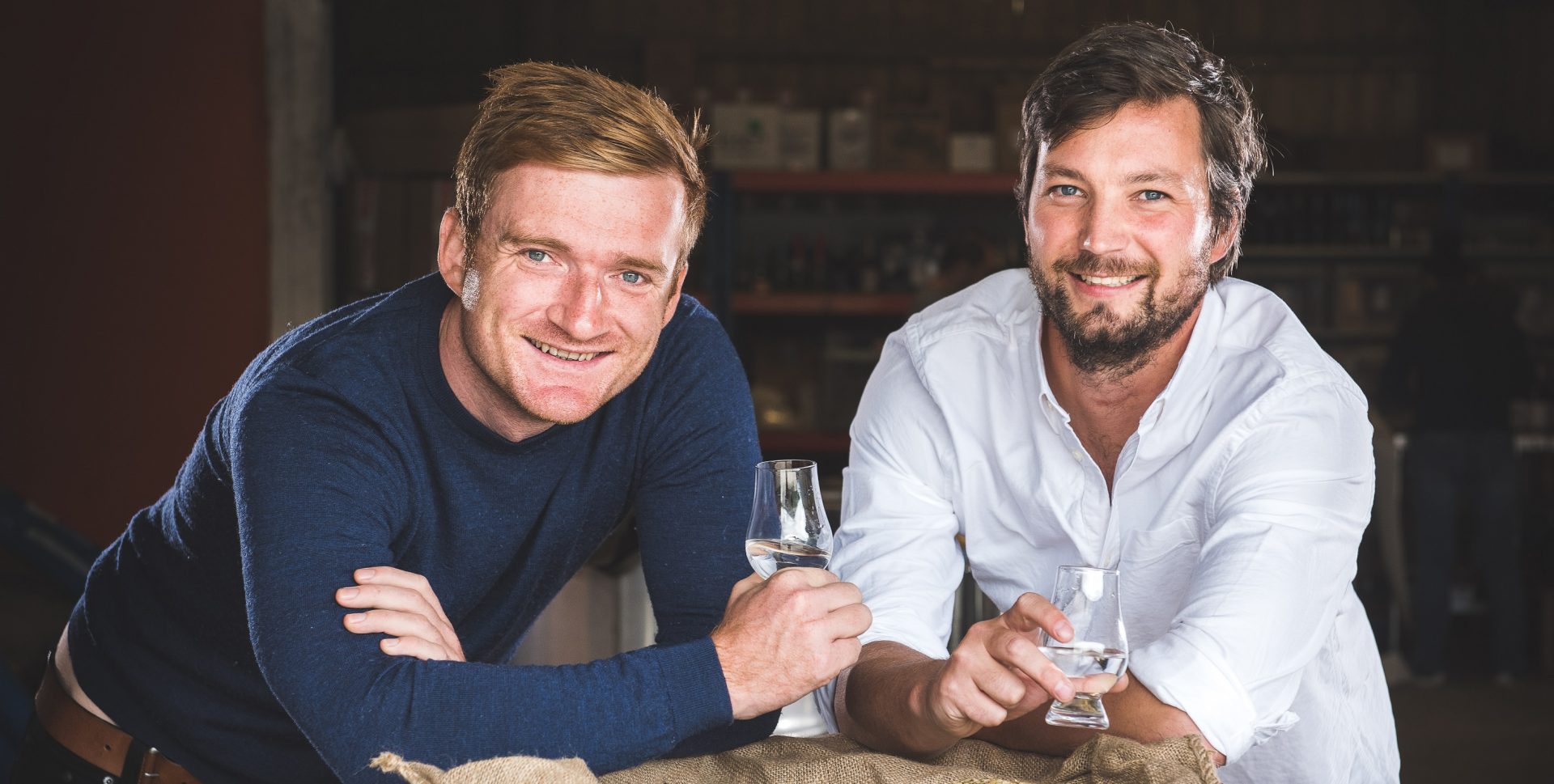 Tarquin Leadbetter, Founder and Head Distiller at Tarquin's Gin has quite the story to tell.
In 2012, as a 23-year-old, classically trained chef, he somehow found himself working in an office in the city of London. This foreign environment got him thinking about what he really wanted to do with his life, and so Tarquin set his sights on establishing the first Cornish distillery for over 100 years.
Self-taught, he began experimenting with every botanical he could find – over 100 different trial gin batches later, 12 were selected to make the first batch of Tarquin's Cornish Gin. There were no machines, no automation, no out-sourcing. Every stage of the process was judged by eye, touch and taste – ensuring the authenticity and integrity of the final product. This is Tarquin's core ethos.
The first batch was distilled then filled, labelled, waxed, stamped and signed all by hand – a process that remains the same to this day.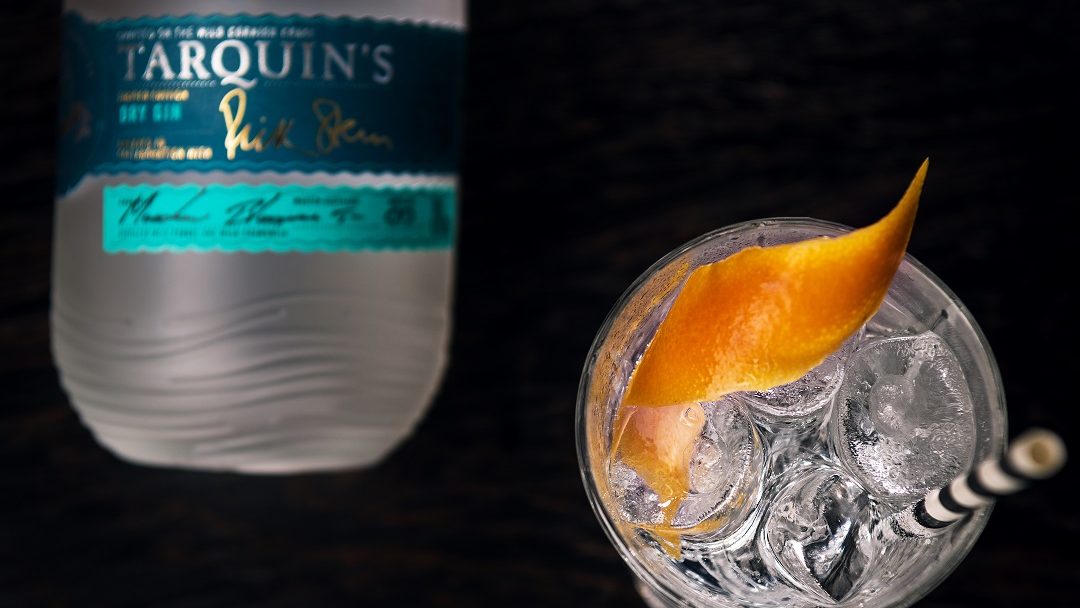 Gin fame on the world stage came a year later when it claimed a gold medal at the 2014 International Wine & Spirit Competition – one of over six golds awarded! Roll on a couple of years and following the creation of Tarquin's "The SeaDog' Navy Strength Gin, at 57% abv, it's crowned the "World's Best Gin" at the 2017 San Francisco World Spirits Competition.
2017 also saw a collaboration between Tarquin and Charlie Stein to create a Rick Stein gin that celebrates botanicals from the Cornish coast. Wild chamomile brings a floral, light citrus note and a slight tropical pineapple aroma, and fennel seed gives that typical aniseed flavour. Try it yourself in all our restaurants.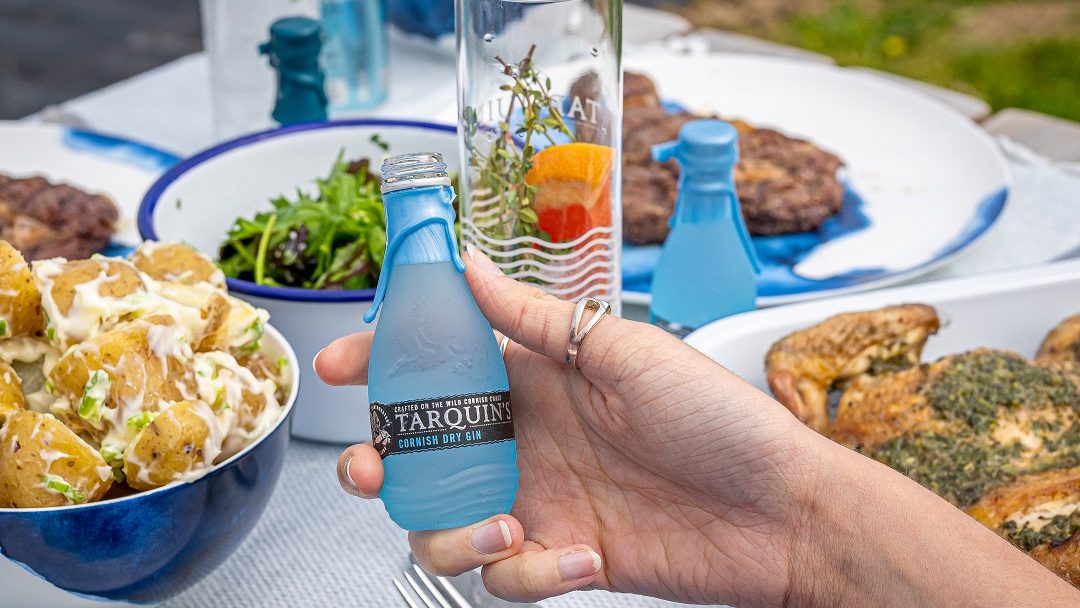 Meet some of our other food heroes here.