Management Development Programme
Our Management Development Programme gives you the opportunity to fast-track your career in hospitality. Start your journey to Restaurant Manager or Head Chef and develop your skills and knowledge on the job – being inspired by our experienced front of house teams and expert chefs, many who've worked for us for over 10 years.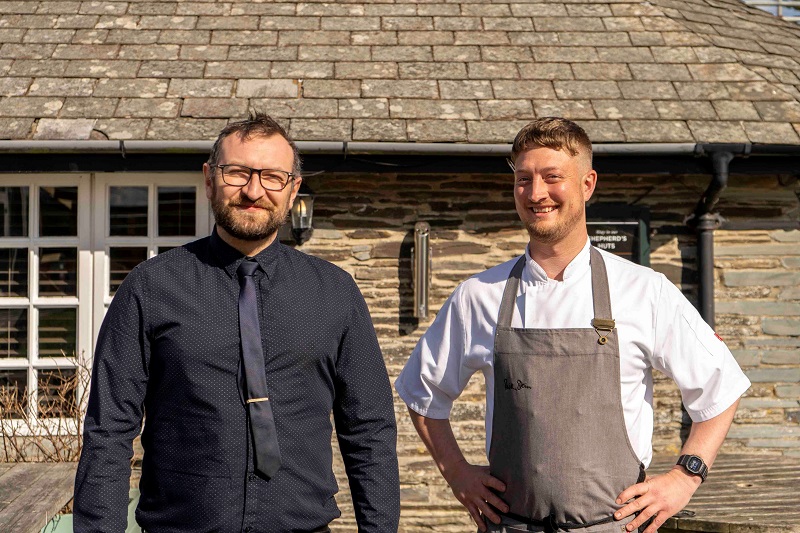 Starting salary of £9.80 – £13.40 per hour
Weekly tips paid into your bank account
Gain managerial experience in either the front of house or kitchen
Choose to work in any of our restaurants and shops in Cornwall and beyond
Learn from our experienced professionals
No previous experience needed
---
What you'll be getting up to
Working as either one of our waiters/waitresses, chefs or retail assistants, you'll be guided by our managers and head chefs to learn the skills needed to lead a team. Supporting your development will enable us to give you all of the tools that you need to apply for a bigger role within our restaurant, kitchen or retail teams here at Rick Stein.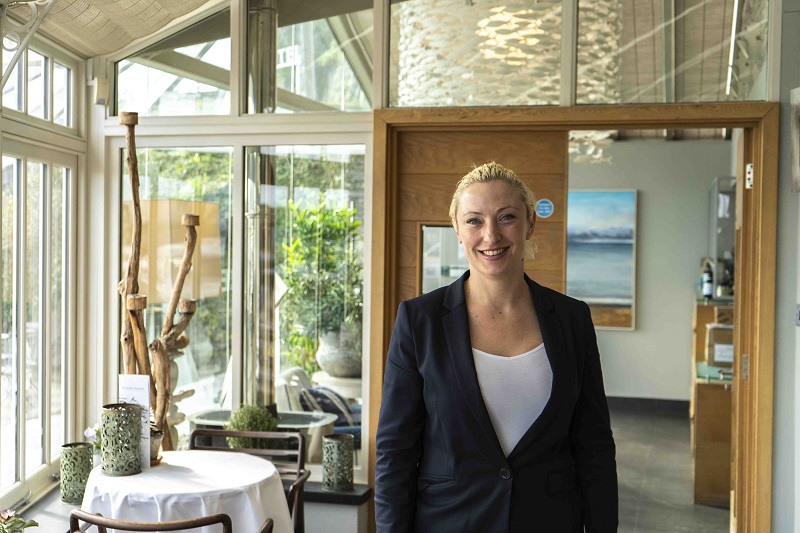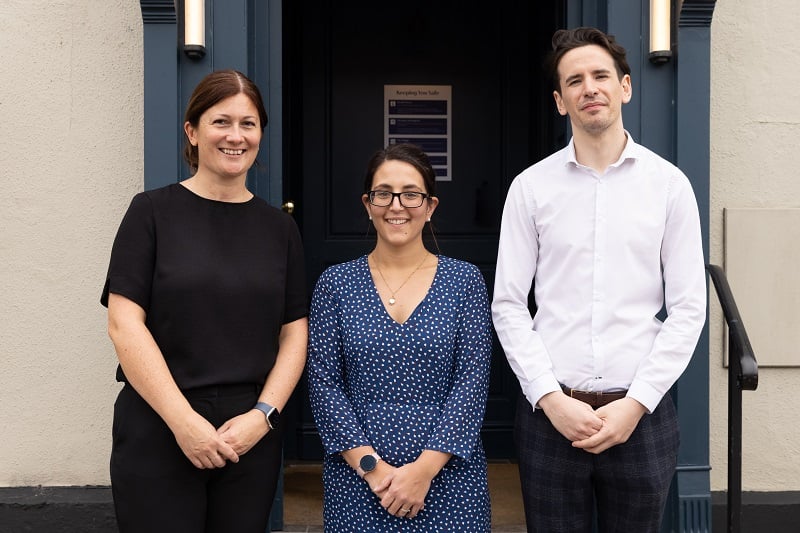 Work at a pace that suits you
With us, you choose whether you want to progress in the front of house team or in the kitchen, or maybe have a go at trying out both. You decide if the full-time or part-time programme is best, we'll work with you to find the shifts that work with your lifestyle. No previous experience is needed, just a love for great food, drink and people.
Fast-track your career with us
We're not just passionate about food, we're passionate about developing our people too.
75% of our managers have been promoted from within and we want to help you fulfil your potential.
We'll invest in you with:
Craft skills and training (wine and food tastings, supplier visits) to develop your knowledge and confidence
Opportunities to move between parts of our business
Encouragement to apply for bigger roles when the time is right
Regular encouragement and support from your manager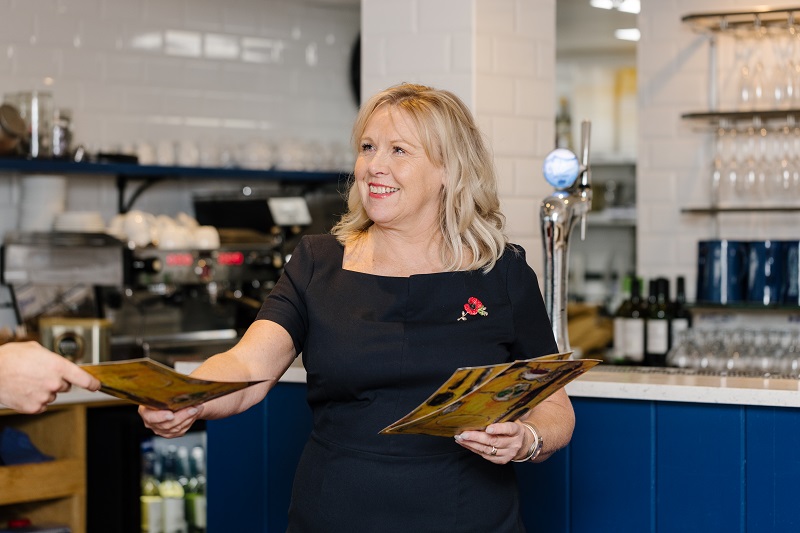 ---
Perks
Flexible shifts. Family time and work/life balance are important to us. We'll work with you to find the shifts that work for your lifestyle, and full-time employees can request to work a four-day week.
Significant tips. On top of your salary you'll earn tips. These are paid weekly into your bank, aren't subject to NI deductions and you'll even get tips when you're on holiday!
Social events. You'll get the chance to meet Rick and the family at social events and parties.
Holiday. You'll get 28 days paid holiday every year, increasing after two years.
Staff discounts. You'll get 50% off in our restaurants, 20% in our shops and online and discounted hotel stays and cookery courses.
Free meal for two. After one year with us, you'll get a complimentary 3 course meal for two people in one of our restaurants every year.
Plenty of food. We provide great quality meals whilst on duty, the chance to taste all our dishes as well drinks and snacks whilst you're on a break.
Staff surprises. We like to make you smile, so there'll be little treats from us throughout the year. We've recently given all our staff a £25 voucher and a free Stein's at Home 3 course meal box to enjoy at home.
---
To apply for the Management Development Programme, please fill out the form below:
Management Development Programme Application
For any enquiries about our job vacancies, please email [email protected]