We're thrilled to have been recognised as one of The Top 25 Best Hospitality Companies to Work For
Here are just some of the ways we'll support, celebrate and encourage you throughout your time with us: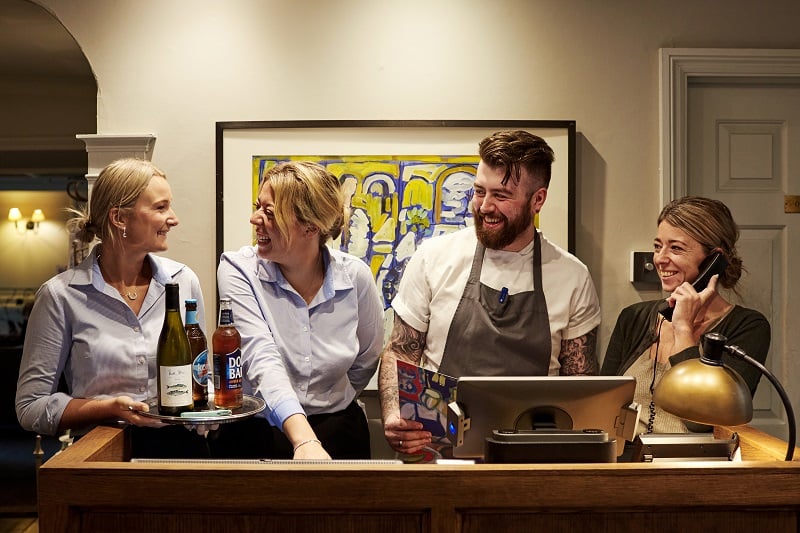 Space to grow
We'll provide you with support and guidance from your first day and we'll encourage you to be the best that you can be. You'll have the support of our dedicated learning and development team and you'll be able to take part in a range of training opportunities including:
A welcome day during your first month to learn about our business and history
Masterclasses where you'll meet key suppliers and partners
Product tastings where you'll get to try the dishes on our menu
The opportunity to experience different styles across our restaurants, with the chance to develop a career with us
Product knowledge training in all the subjects that you'll need to know – from coffee, beer and wine, to fish, meat and cheese
You'll work with first class sustainable ingredients and you'll have the opportunity to find out how it's produced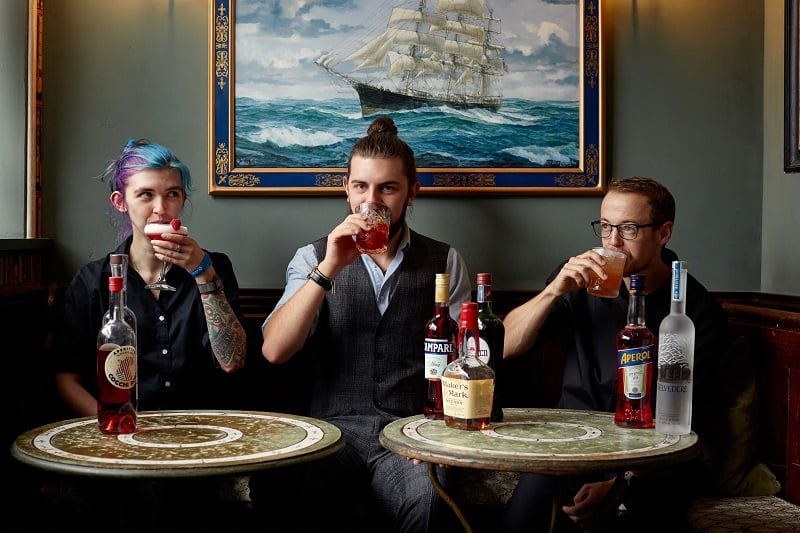 Flexibility
We work in wonderful locations and offer a breadth of opportunities to suit your personal circumstances. The lifestyle benefits available to you include:
Full-time and part-time opportunities to suit your circumstances
An auto-enrollment pension to help you invest in your future
The opportunity to work overtime on top of your normal working hours (for hourly paid roles)
Access to our employee assistance programme provided by leading charity Hospitality Action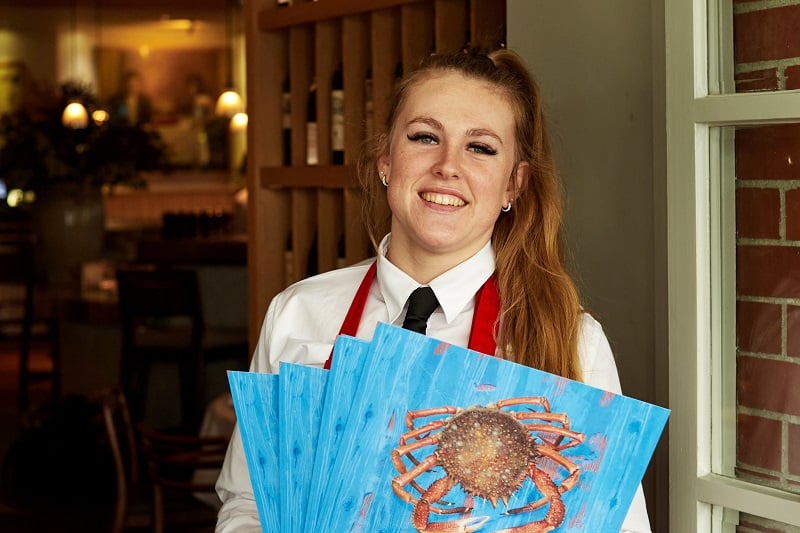 Small things make a difference
We believe it's important that we get the basics right to ensure you always have everything you need to do your role. So, we'll offer you:
Staff accommodation for restaurant and kitchen roles (subject to availability)
Free staff tea whilst on duty for hospitality focused roles
Uniform and personal protective equipment (PPE)
Annual holiday entitlement
Long service rewards to say thank you for your loyalty
Team events with the opportunity to meet Rick Stein and Jill Stein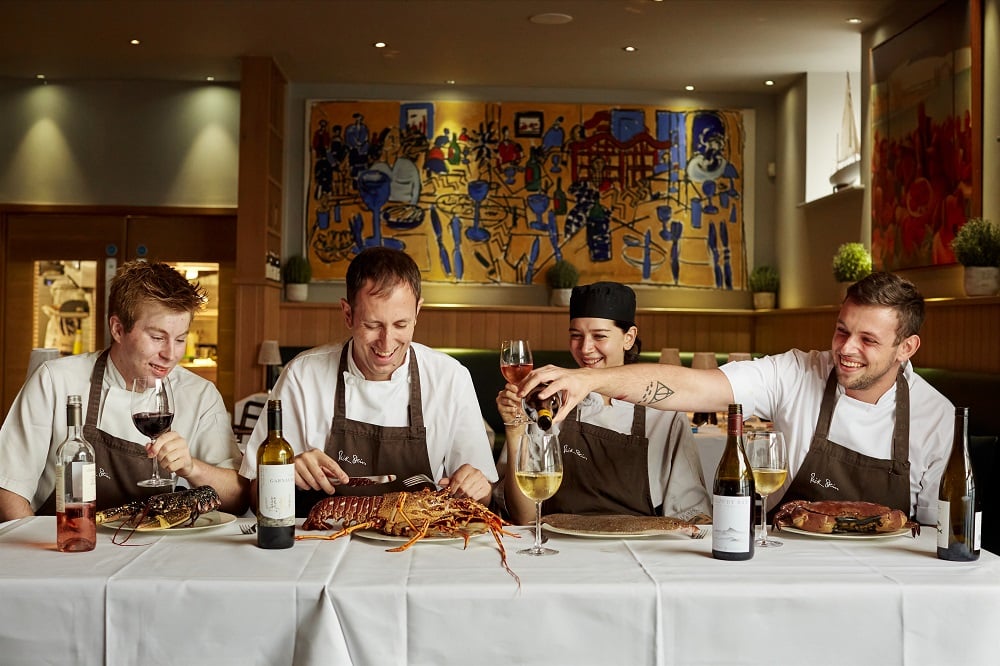 How we make you smile
We want to impress you, as much as you'll impress our guests, so we offer a range of perks for all our staff.
Flexible shifts. Family time and work/life balance are important to us. We'll work with you to find the shifts that work for your lifestyle, and full-time employees can request to work a four-day week. 
Significant tips. On top of your wage you'll earn tips and you'll even get tips when you're on holiday! 
Staff discounts. You'll get 50% off in our restaurants, 20% in our shops and online and discounted hotel stays and cookery courses. 
Free meal for two. After each full year with us, you'll get a complimentary 3 course meal for two people in one of our restaurants. 
Social events. You'll get the chance to meet Rick and the family at fun social events and parties. 
Staff surprises. We like to make you smile, so there'll be little treats from us throughout the year.
Wellbeing support. You're able to access all of Hospitality Action's Employee Assistance Programme services for free at any time, such as a 24-hour phone line and help sheets. 
Recommend a friend bonus. If you successfully recommend us a new employee, you'll receive a bonus from us as a thank you.
Pension scheme. To help save for your future, you'll be automatically enrolled in our pension scheme after your first 3 months.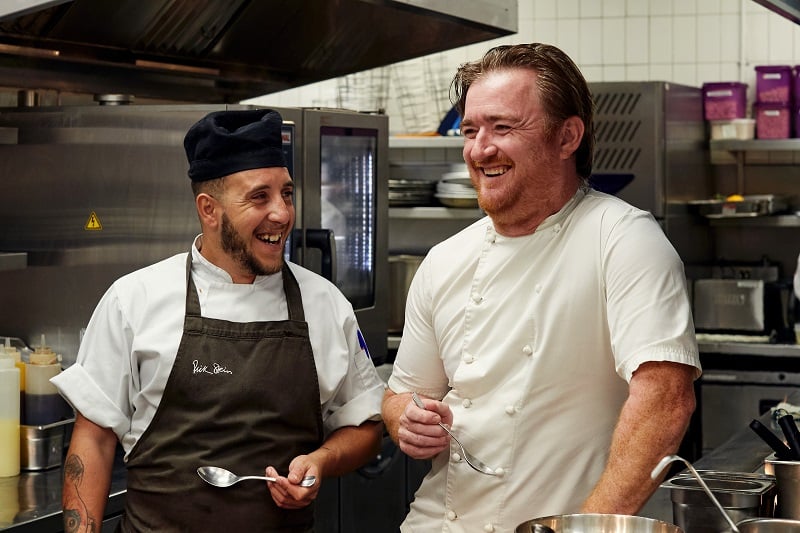 Equal opportunities
We've signed up as a Disability Confident Employer, which means we're ensuring our recruitment and development programmes are accessable and inclusive to all.