Chalky's Bite is back with a new look

Charlie Stein and our friends at Sharp's Brewery have given our beloved Chalky's Bite beer a fresh look for 2022. The same award-winning recipe, first brewed in 2006, is inside and we couldn't be prouder that it's become Sharp's most decorated beer – including winning four times at the World Beer Awards.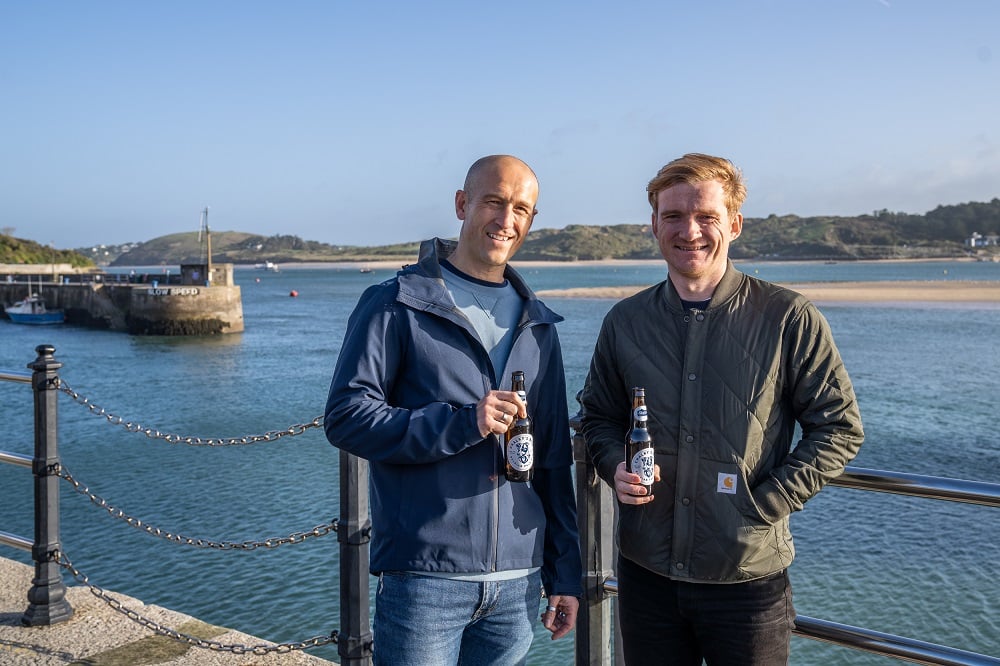 Charlie says: I'm so excited to see Sharp's bringing Chalky's Bite, named after our family dog who found fame on dad's programmes and was beloved by the nation, into 2022 with a brand-new look. I hope you love it as much as me. Very clean and modern, with the same great beer inside.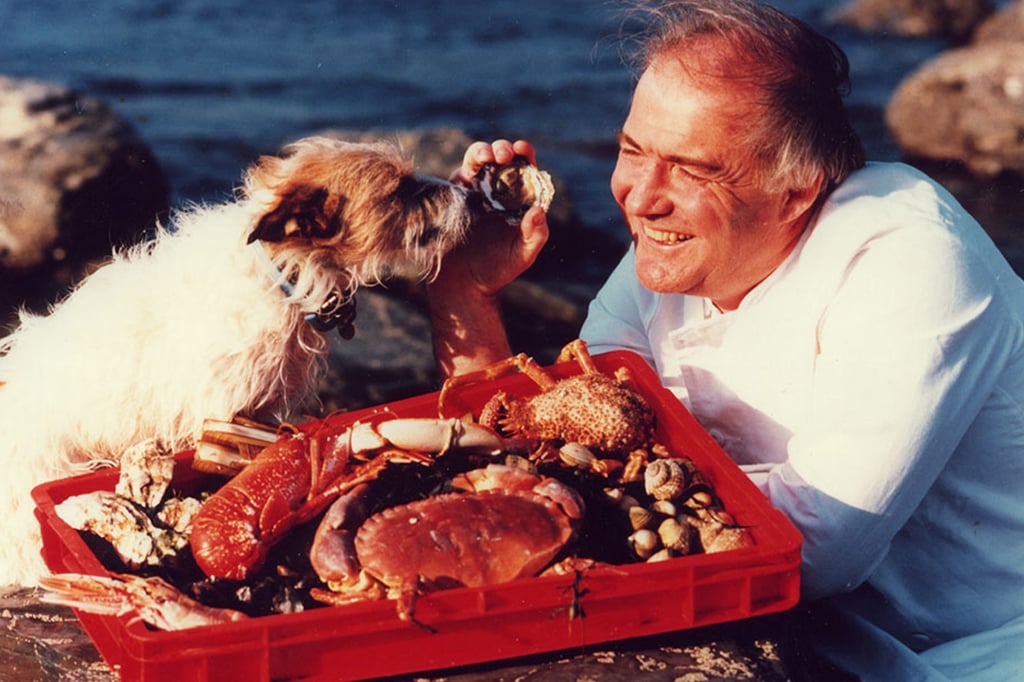 The namesake of the beer, the Stein's trusty Jack Russell, Chalky, had himself lived an eventful life. Whilst Chalky sadly passed before Chalky's Bite was officially released in 2007, his escapades, which included 'gnarling' at cameramen, agonising Alsatians during walkies and threatening to chomp into the Prince of Wales, were more than enough to warrant naming a legendary beer after his infamous bite.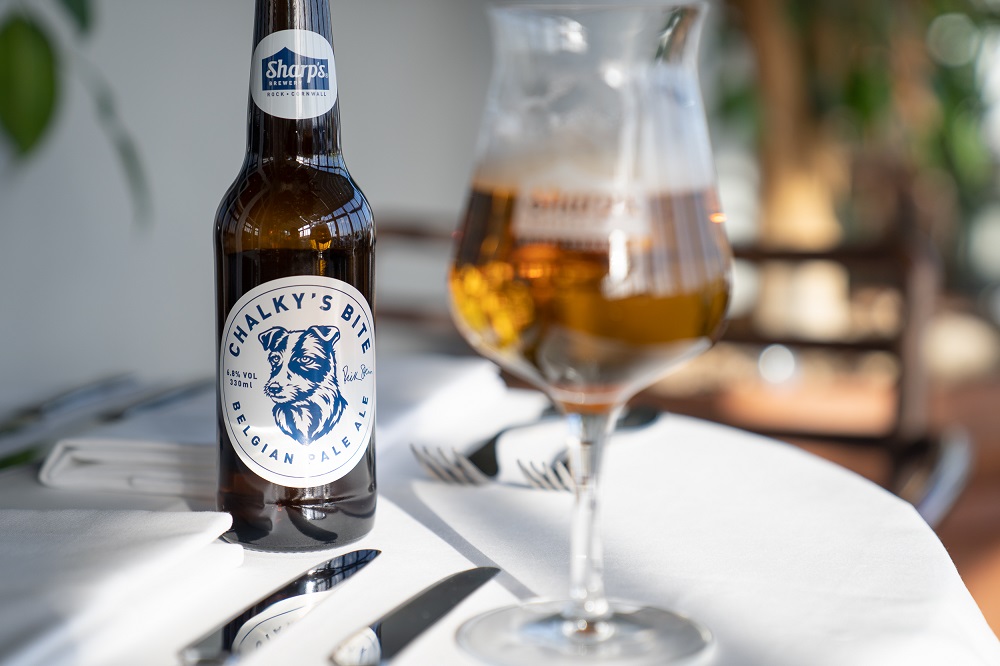 Chalky's Bite is a unique Belgian-style beer that celebrates three hops with the addition of fennel seeds that makes it particularly good with seafood – including mackerel, fish and chips or a curry from Rick's travels around Asia. It's available in all our restaurants, shops and can be delivered to your door via our online shop too.