Charity Lunches are back at Sandbanks

Meet the Charity – Ashley's Birthday Bank
After great success in 2022, we are bringing back our charity lunches to support fantastic charities across Cornwall and the south of England. Last year we raised over £10,000 for our selected charities and this year we hope to surpass that.
Since 2014, Ashley's Birthday Bank has been offering two services; providing underprivileged children with a birthday and Christmas present, ensuring that they don't go without on these special occasions, and providing support for families facing financial difficulty and individuals who have escaped domestic violence, neglect, human trafficking or abuse.
30th October – 24th November | £24.95 plus £2.50
---
How your Donation Could Help
Unfortunately, people who are dealing with financial woes and experiencing maltreatment in the area is growing and Ashley's Birthday Bank are receiving daily pleas for support. By supporting the charity, you can help provide essentials like food, baby care (nappies, milk formula, clothing), toiletries, toys, bedding and more to those who need it most. Here are how your donations could help:
£10 will buy a toiletry pack for a single parent and child
£20 will buy nappies and baby milk for a new mum in refuge
£25 will buy Christmas gifts for a child in poverty
£100 will buy a week's food shop for a family struggling to feed their children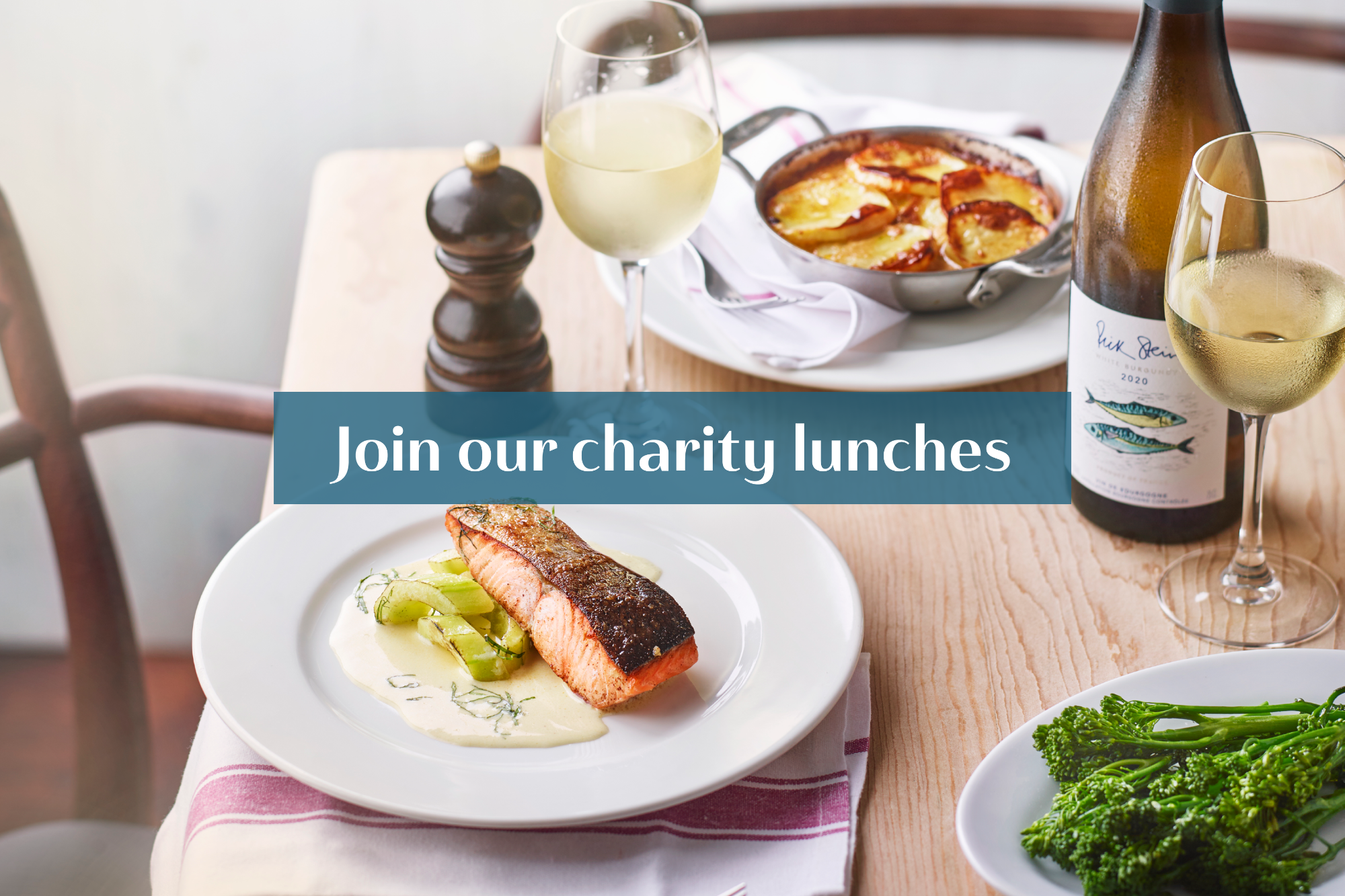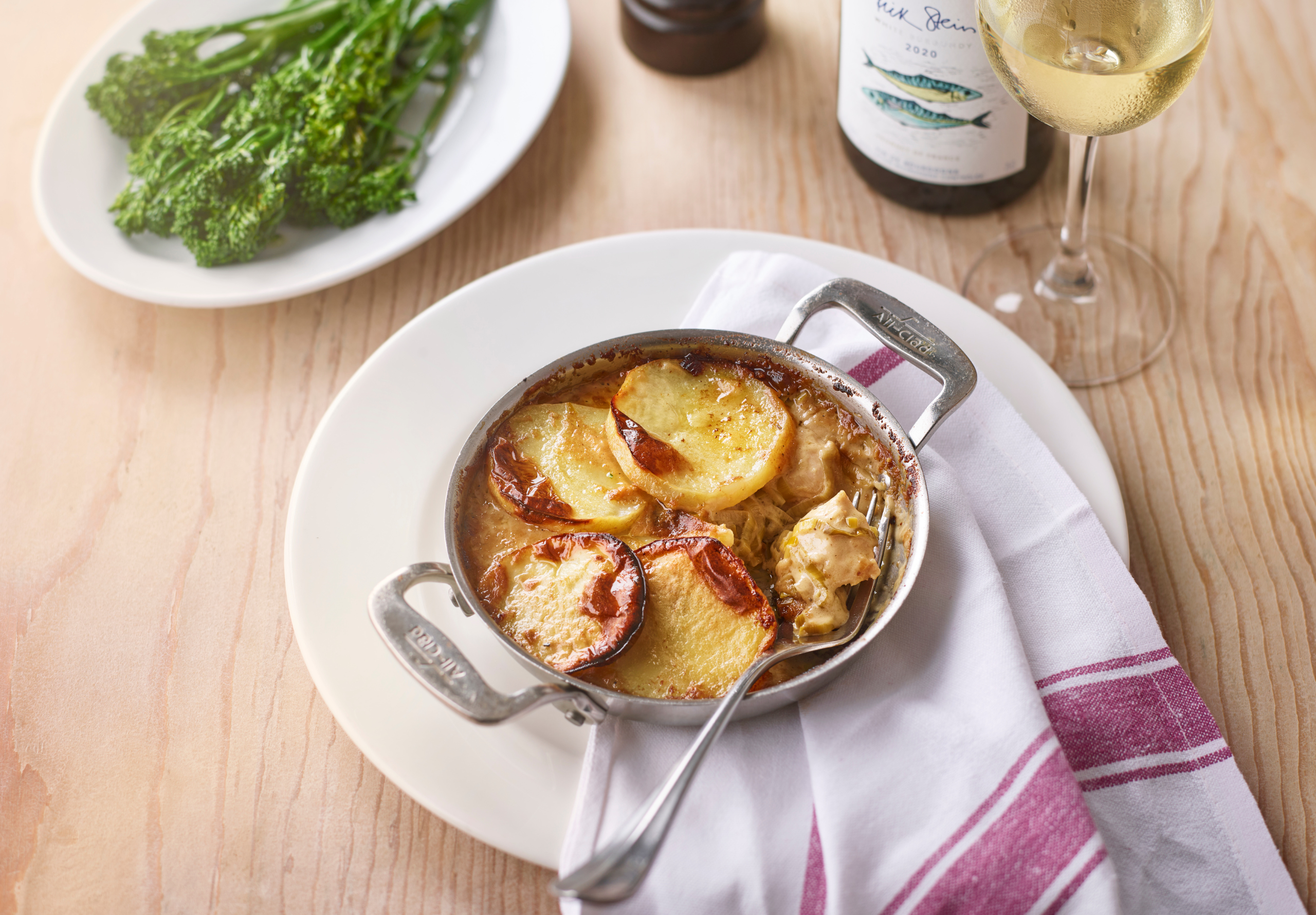 At the restaurant, from Monday 30th October to Friday 24th November we will be giving the option to our customers to dine from our charity lunch menu, a 3-course set menu for £24.95 plus a £2.50 donation. Donation envelopes will be available for those who wish to donate more. Last year, our charity lunches were a huge success and we raised over £10,000 for our selectd charities. This year, we're making it our effort to beat that.
Our charity lunches are running for twice as long this year, with the menu changing halfway through, book today to enjoy dishes such as piri piri sardines, chicken and leek gratin and sticky toffee and ginger pudding. Both menus can be viewed here.
Book today and support a great cause