Charity Lunches are back at Barnes

Meet the Charity – SPEAR London
After great success in 2022, we are bringing back our charity lunches to support fantastic charities across Cornwall and the south of England. Last year we raised over £10,000 for our selected charities and this year we hope to surpass that.
At Barnes this year we have chosen to support SPEAR London, a charity based in Twickenham supporting people who experience homelessness in southwest London. SPEARs mission is to find secure accommodation and to assist the individual in working towards their goals and aspirations by developing their skills, building confidence, gaining employment, opening a bank account and accessing essential health services.
30th October – 24th November | £24.95 plus £2.50
---
How your Donation Could Help
In 2022 over 1000 people used SPEAR's with many of those finding accommodation, employment and gaining a new qualification. With donations, SPEAR is able to continue fighting homelessness and giving everyone a chance. Here are what your donations could do:
£10 could pay for gloves and handwarmers
£30 could pay for a warm sleeping bag
£50 could pay for a hot meal for 10 people living on the streets
£100 could help someone furnish their new home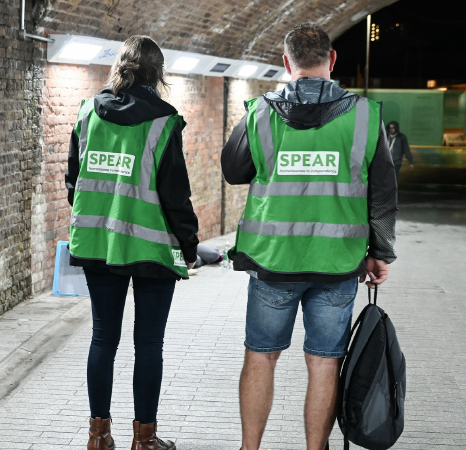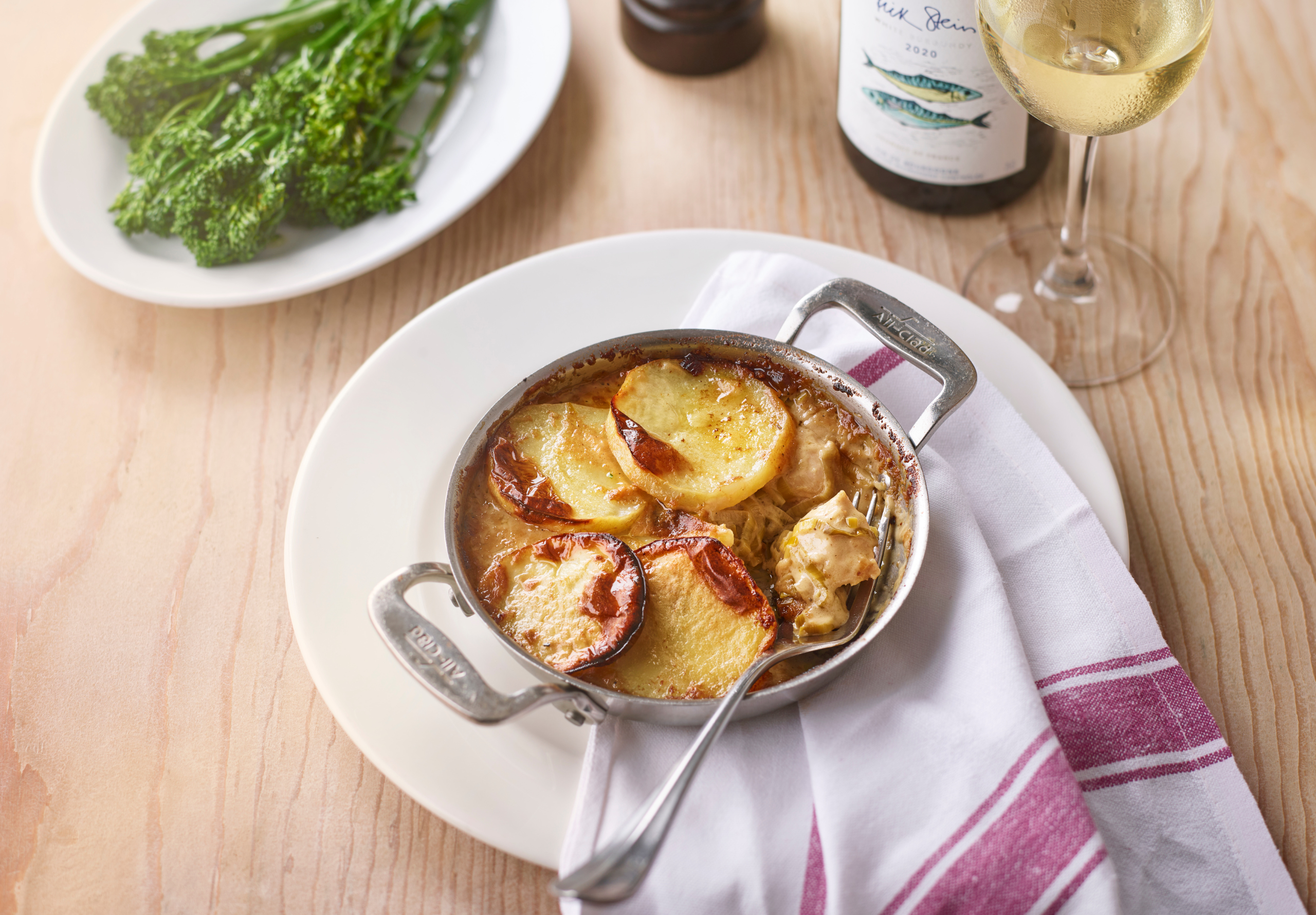 At the restaurant, from Monday 30th October to Friday 24th November we will be giving the option to our customers to dine from our charity lunch menu, a 3-course set menu for £24.95 plus a £2.50 donation. Donation envelopes will be available for those who wish to donate more. Last year, our charity lunches were a huge success and we raised over £10,000 for our selectd charities. This year, we're making it our effort to beat that.
Our charity lunches are running for twice as long this year, with the menu changing halfway through, book today to enjoy dishes such as piri piri sardines, chicken and leek gratin and sticky toffee and ginger pudding. Both menus can be viewed here.