Charlie Stein's limited edition gin with Tarquin's
07.12.2017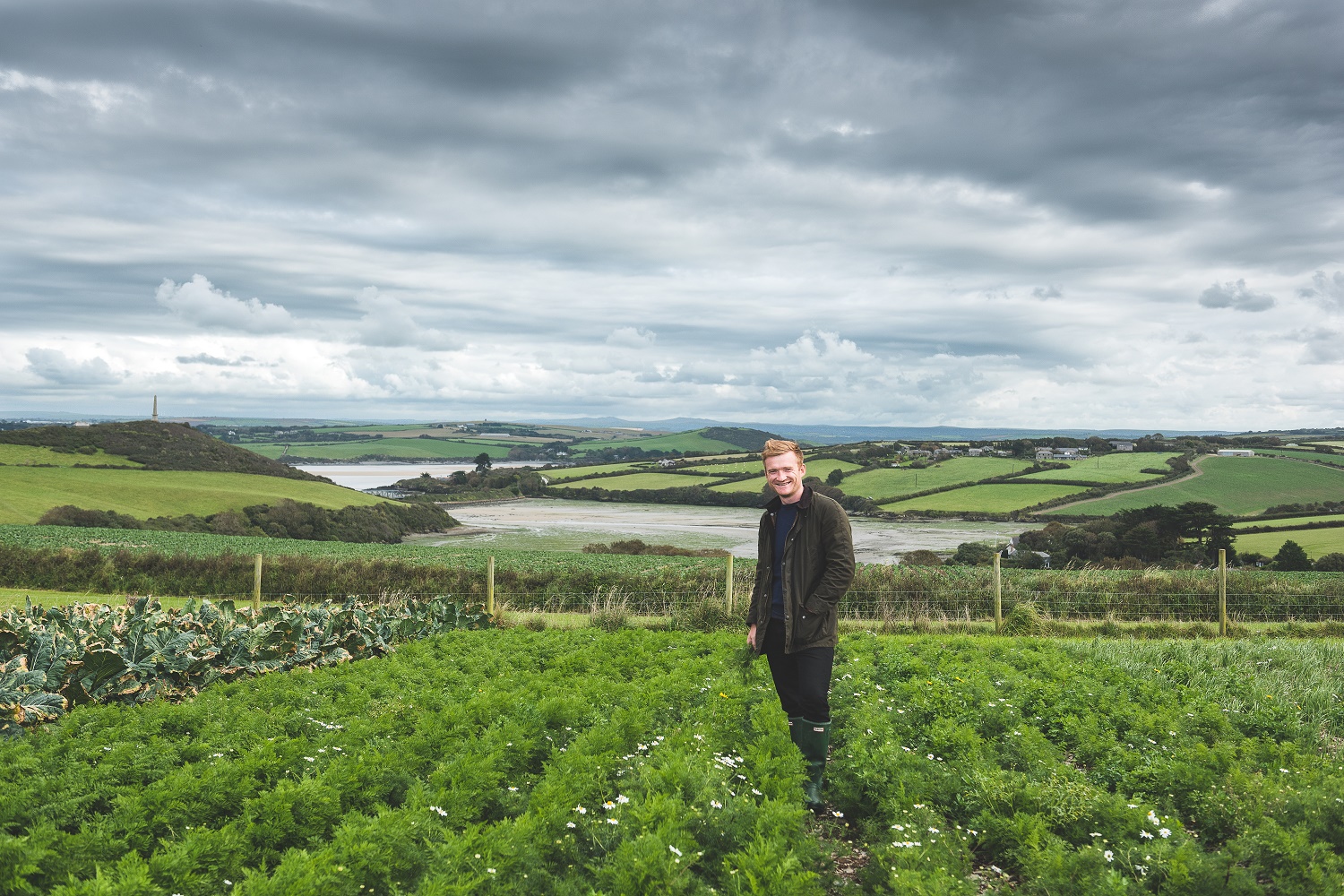 Introducing a brand new limited edition gin by Charlie Stein and Tarquin's.
Charlie says: 'I wanted to create a gin with Tarquin that used botanicals which could be collected around the Cornish coast. Each botanical adds a distinct flavour without overpowering the finished blend; wild chamomile gives floral, light citrus notes and a slight tropical pineapple aroma, where fennel gives that typical aniseed flavour. The finished gin has a very Cornish identity and I think it is delicious.'
The limited edition gin is available in all of our restaurants, served with a slice of grapefruit for extra zing – you can also purchase it from our gift shop and deli in Padstow. or online here.
Find a restaurant to try it at here.