Christmas wishes from Jill
22.12.2020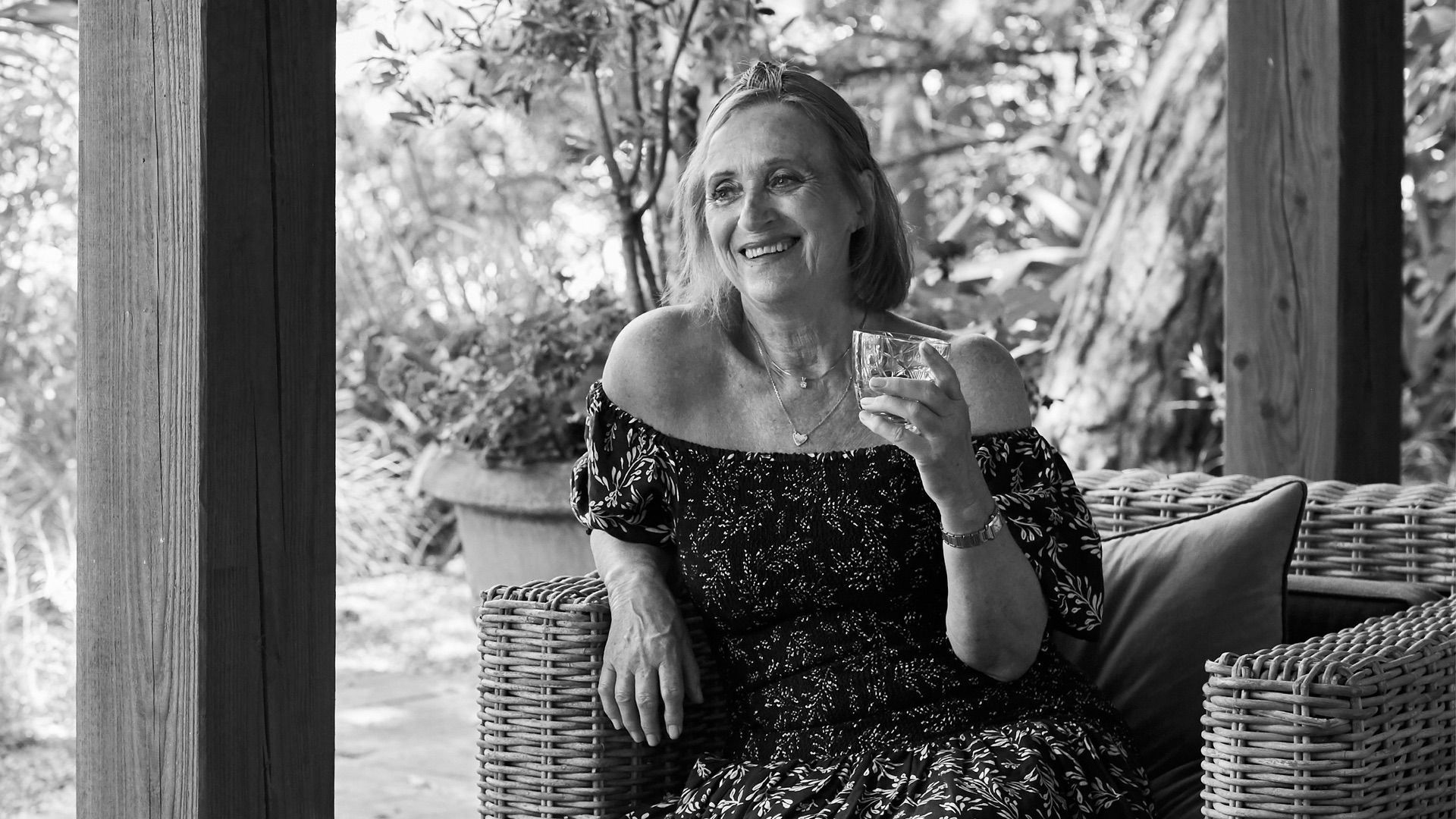 To say this has been a tough year would be an understatement.
Like so many others we have had to diversify, and the launch of Stein's at Home and the successful growth of our online shop has taken us by surprise.
What has been so heartwarming has been you, our customers and friends who have been so supportive and continued to dine, stay and shop with us during these difficult times. I can't thank you enough. I sit here writing this pre Christmas and the news in the UK and worldwide is dire but thanks to your support I am optimistic for our future.
I would also like to thank the management teams and all our teams for working so damn hard throughout this year to get us where we are today. Rick and I couldn't do this alone, we have a great team behind us and our sons Edward, Jack and Charlie have taken on new roles and are stepping up more than they had done so before.
Wishing you a Happy Christmas and all the best for a better 2021.