Feasts with Purpose: Charity Lunches at Rick Stein Restaurants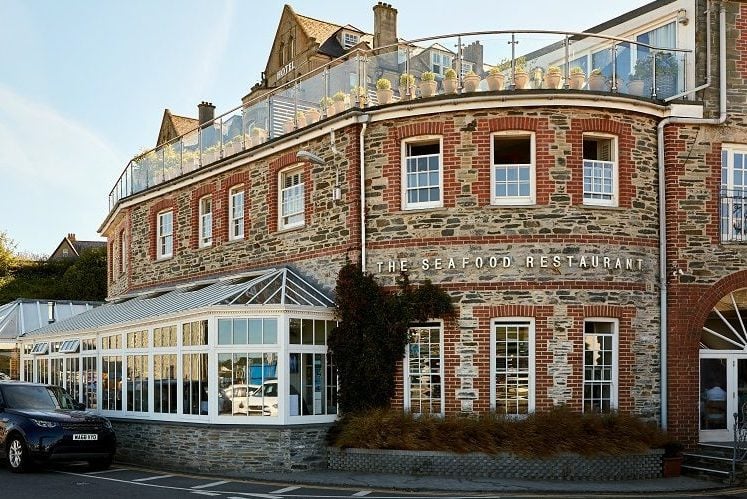 We first opened The Seafood Restaurant doors in 1975 and soon followed the concept of charity lunches. While the format might have grown over the years, the sentiment is the same, great value lunch menus that let us support local charities. We're very proud to offer today's charity lunches at our restaurants across the South of England as well as our flagship restaurant. Last winter we raised over £10,000 for our chosen charities and hope to beat that number this year.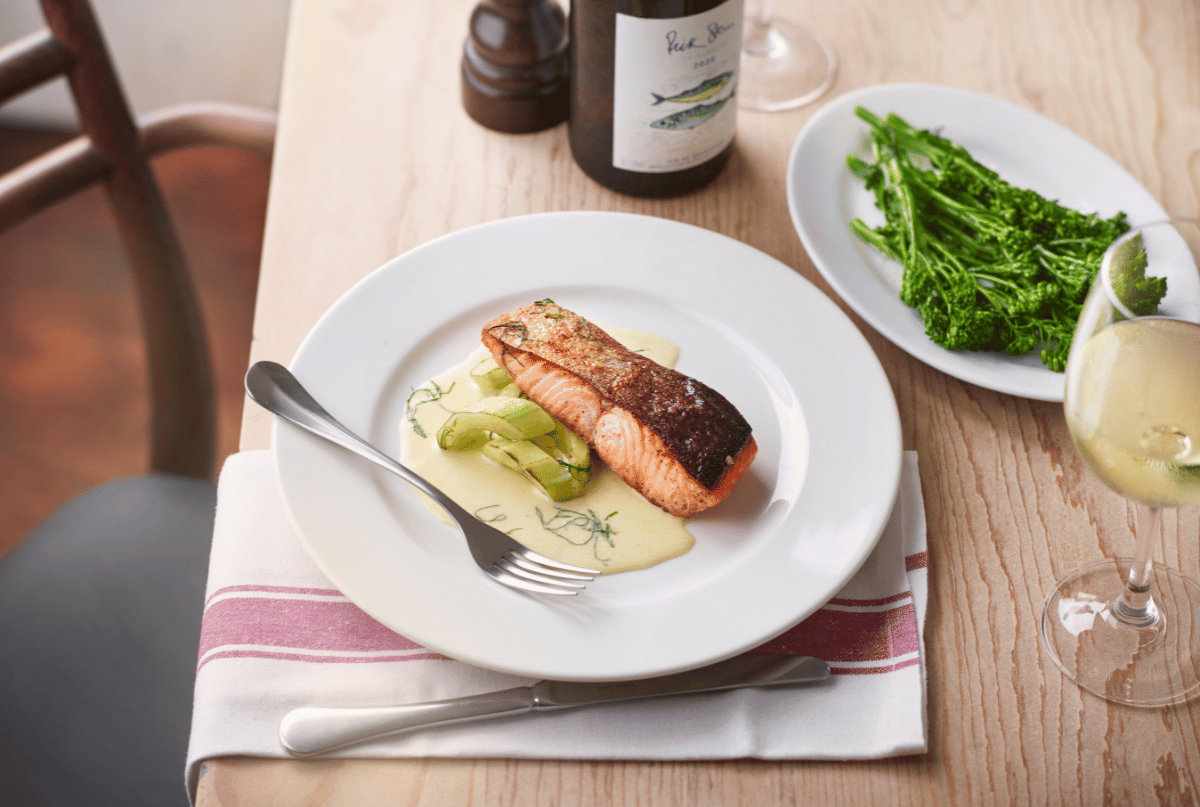 Charity lunches always bring a wonderful atmosphere to our restaurants, with everyone coming together to support a cause close to the community's heart. Food is of course at the core of the experience, with a great value menu featuring some of Rick's favourites dishes that don't always appear on our main menu.
This year's menus include dishes spanning Rick's career including a recipe from his latest cook book, Simple Suppers – Chicken Holstein with a fried egg and beurre noisette.
"I make this with flattened chicken breasts and I love the accompaniments: fried eggs, lemon, anchovies and capers. It looks wonderful when surrounded with beurre noisette, which is simply butter heated until brown and nutty-smelling, then sharpened with lemon juice."

Rick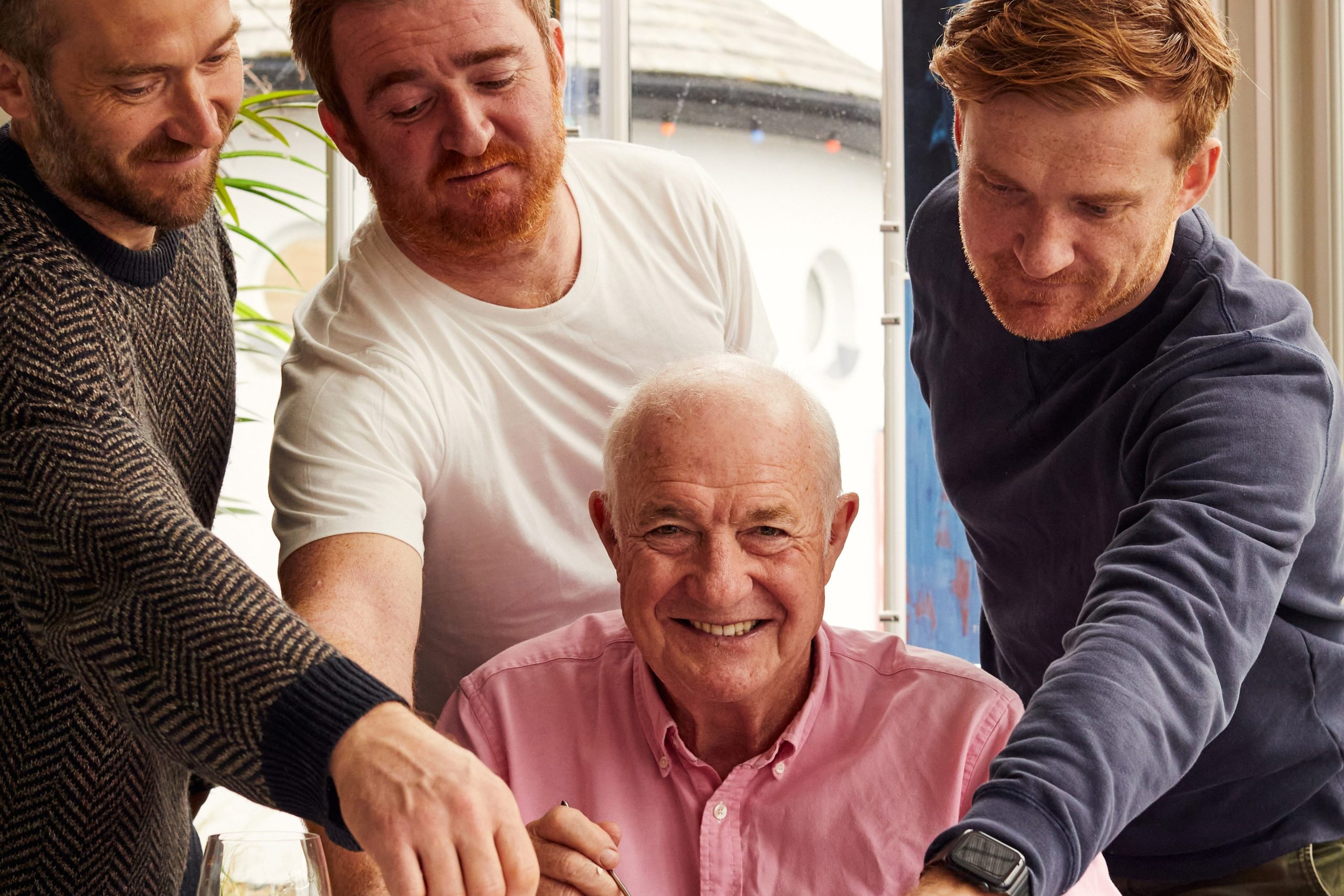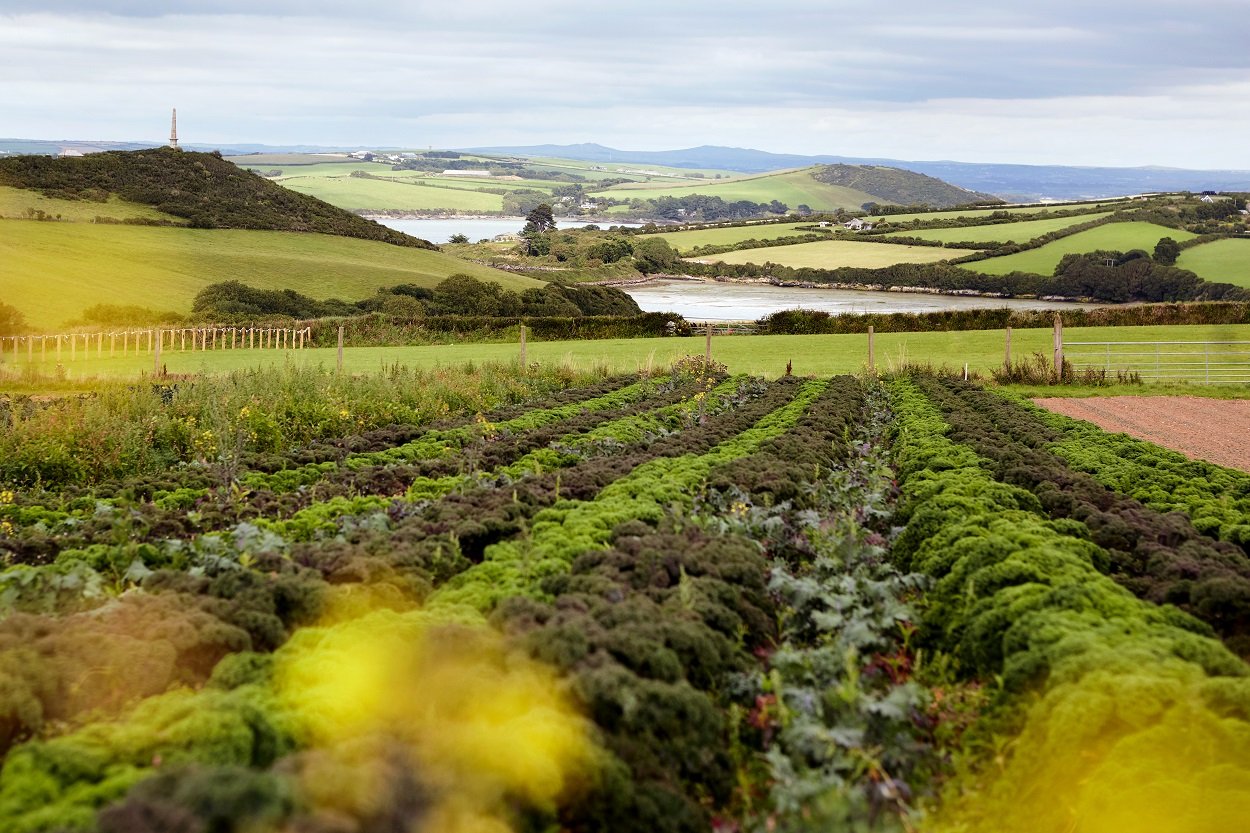 At the heart of our menus, and much of our seasonal dish inspiration, are dedicated local suppliers who provide the highest quality ingredients. These often-unsung heroes, bring the freshest and finest produce to our tables, all year round.
At this winter's charity lunches you'll find chicken, beef and sausages from Philip Warren butchers in Launceston. Sardines, mussels, hake and mackerel landed in Cornwall and supplied by our fishmonger of over 25 years, Matthew Stevens based in St Ives. Seasonal veg is supplied by Ross and his team at Padstow Kitchen Garden, right here on our doorstep.
Over the years, our charity lunches have raised thousands of pounds to support charities including Newquay FoodBank, The Amber Foundation, The Murray Parish Trust, Love Marlborough Kids Meals, Winchester Basics Bank and many more.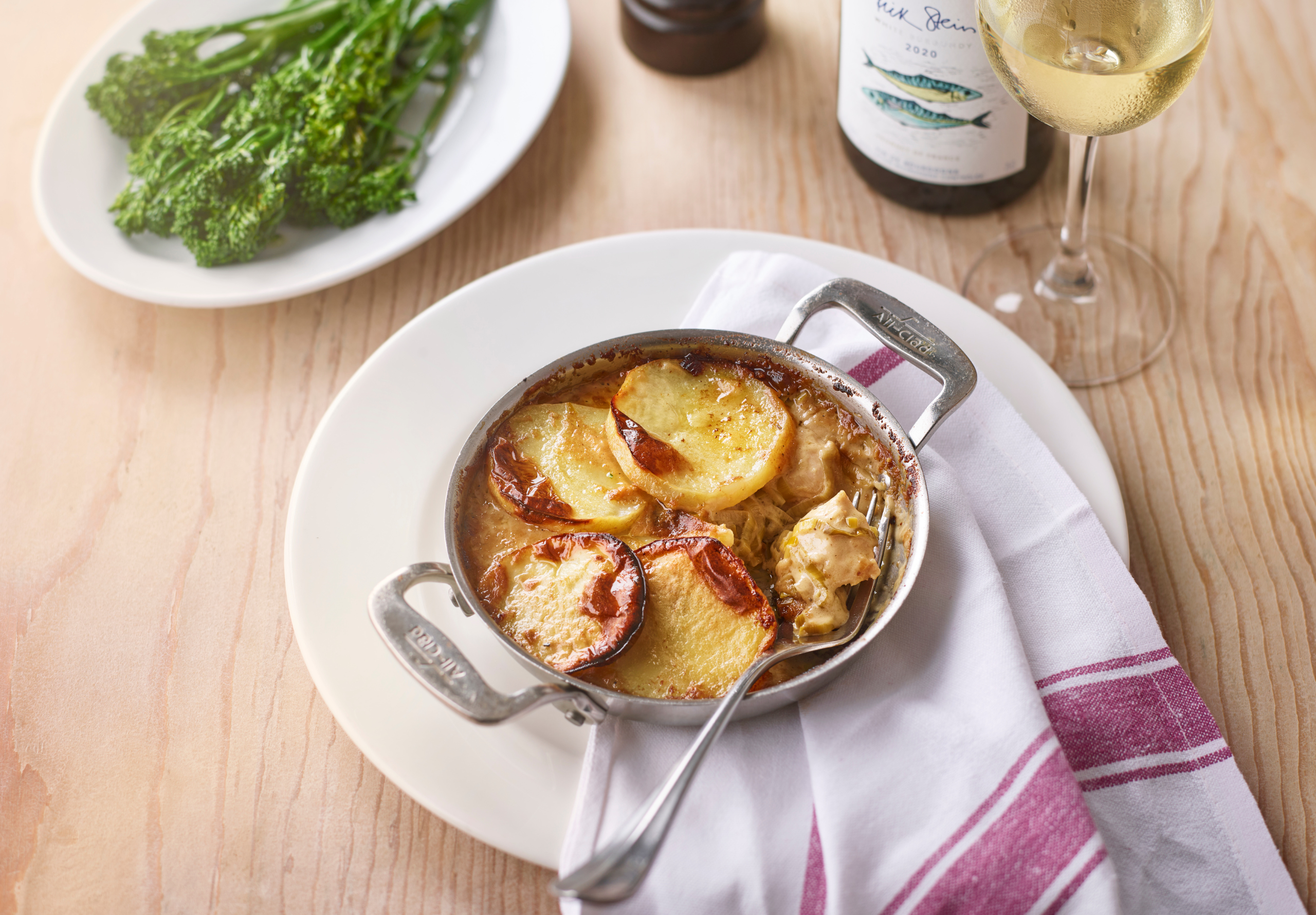 We are only able to support charities with these donations from the support of those joining our great value lunches.