Become part of the Stein team
13.07.2015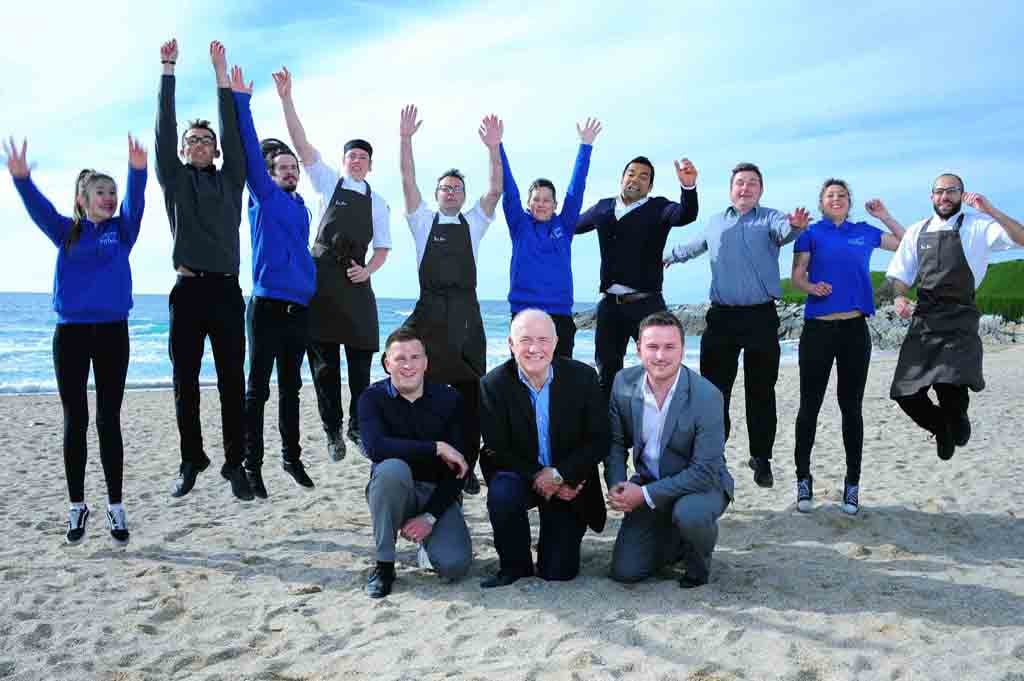 Back in 1975 Rick and Jill's Padstow adventure began with the opening of The Seafood Restaurant; Rick in the kitchen and Jill playing host, as well as bringing up their young boys, Ed, Jack and Charlie. Hot and exhausted after a Saturday night service they would sit in the empty dining room contemplating their futures. Never did they imagine – not even through the optimism of a post-service bottle or two of wine – what it would become.
Rick and Jill often marvel at how one restaurant and a handful of staff has grown to ten restaurants, boutique bedrooms, foodie shops and a cookery school all supported by over 400 passionate people.  They believe that everything has happened for a reason though and that having fun and making people happy has always been the shared motivation.
Whilst all three sons are involved Rick and Jill have never seen it as just a family business. They recognise and value the 'supporting cast'; the teams who share their passion.
Stunning locations, the opportunity to get the balance between work and play just right and the access to the most fabulous products has been the offer for over 40 years now. If you are interested in joining some like-minded individuals, take making people happy seriously and are interested in having fun come and join the continuing adventure…
Take a look at our current job opportunities https://rickstein.com/careers