Gold award for Rick Stein's Cookery School
08.02.2019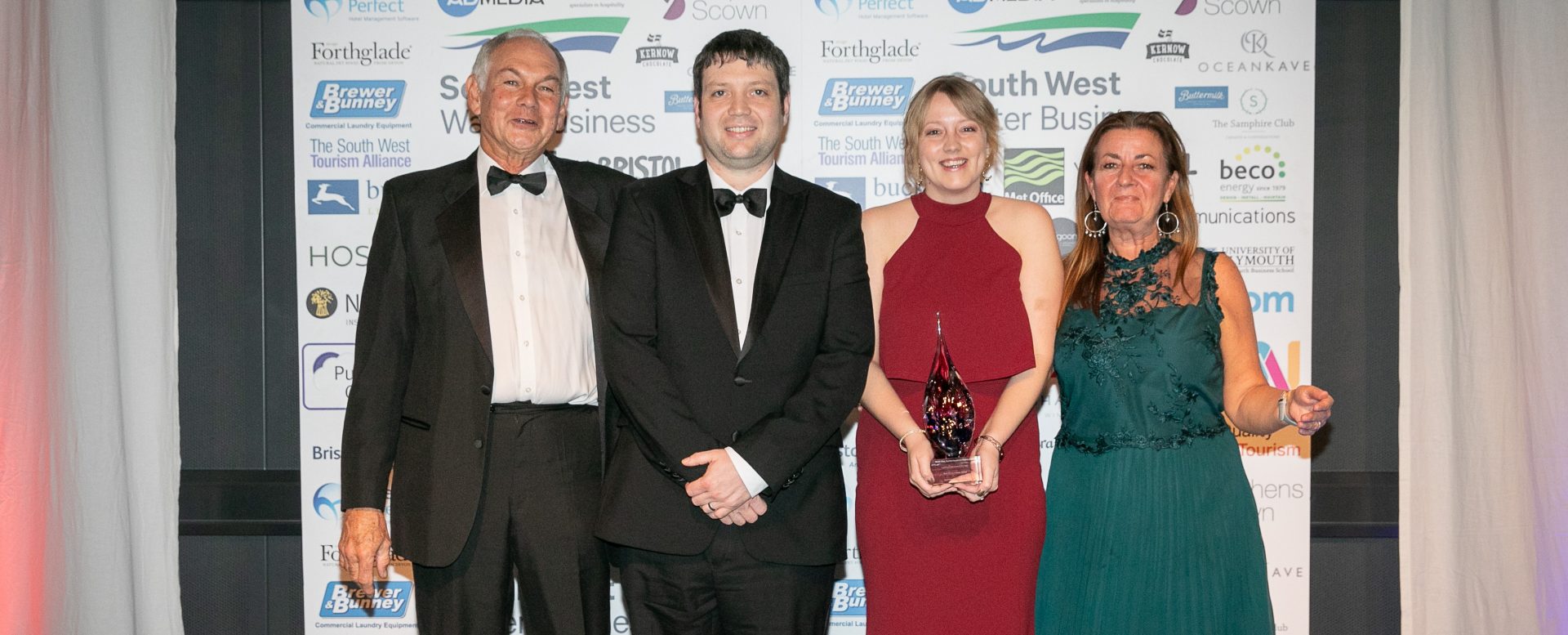 We're very proud to share that Nick Evans and team at Rick Stein's Cookery School won gold for best learning experience at the South West Tourism Awards last night. Congratulations to all of the other winners and nominees, it was a super evening at Aerospace Bristol.
107 awards were presented following a rigorous judging process in which a record 651 entries were considered. Before the awards commenced the audience were delighted to hear from guest speaker Bonita Norris, the World's youngest person to climb Everest and reach the North Pole.
Our cookery school in Padstow, which celebrates its 20th anniversary next year, offers a wide range of one, two, four and half day courses, as well as evening workshop and masterclass – which start at £35. Find out more and explore our courses here.
Head Chef Lecturuer, Nick and his team hope to welcome you to the kitchen this year.