Hello from Jill
20.04.2020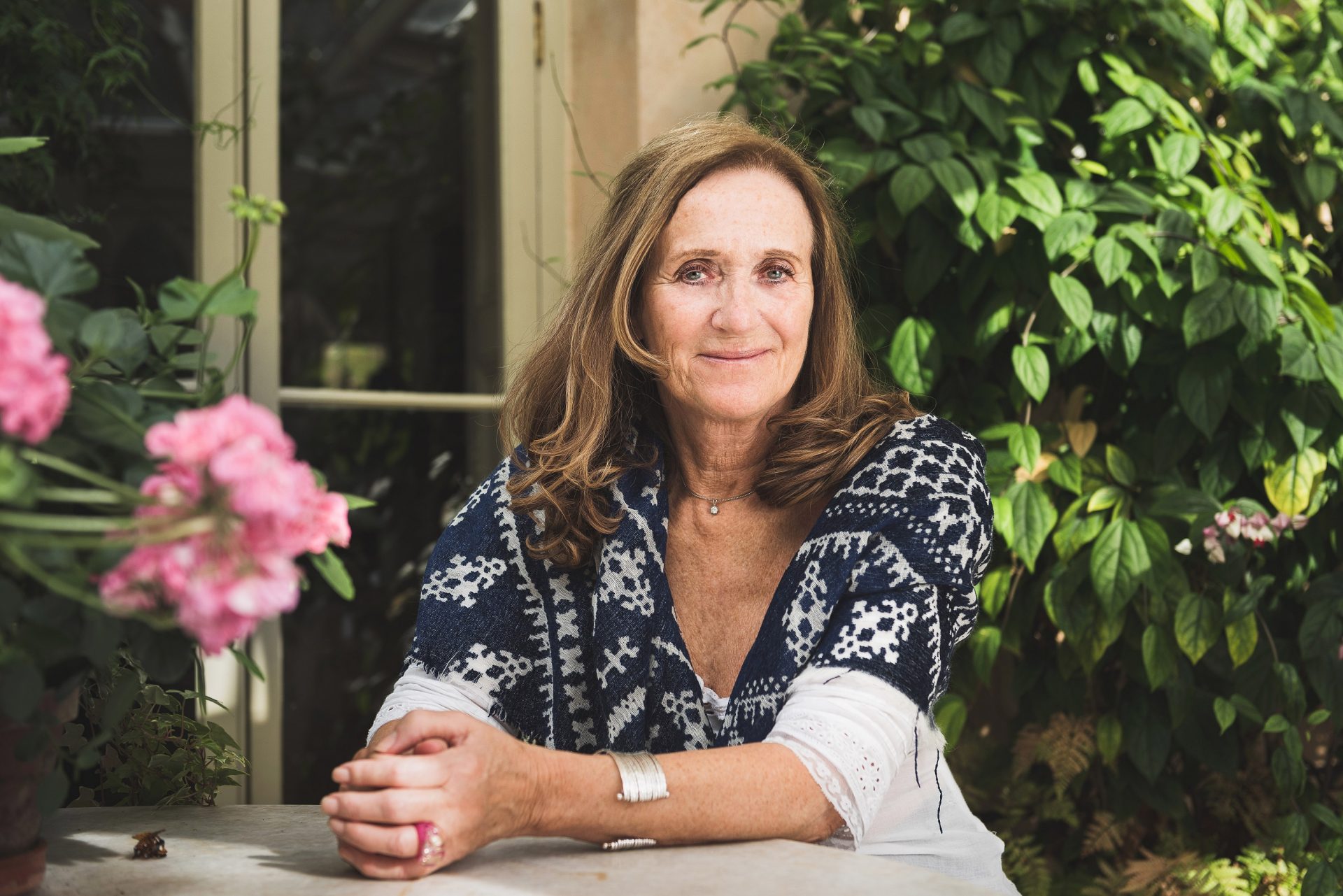 I rarely get the chance to update you all with what's happening in our world, Rick normally gives you our business news but these are unique times and I wanted to take the opportunity to thank everyone, staff, customers and suppliers for all the kind words and thoughts we have received since this all began. The support has been incredible and we cannot begin to thank everyone enough, we hope you stay safe and well and that those of you facing similar business and financial challenges also come through the other side.
It has been over 45 years since we started the business and our family have dealt with many tough challenges, but this global crisis is unprecedented. I have been astounded at how people have pulled together in these dark times, and am particularly proud of my three sons Ed, Jack, Charles who have risen to the challenge and are working 24/7 with our amazing team to ensure that we open our doors again and can warmly welcome you all back to enjoy better times.
I always count myself lucky to live here in Cornwall, and no more so than now, where I am able to walk every day, breathe the fresh air and really appreciate the place that we usually encourage many of you to visit. It helps me have confidence that we will all come through this stronger than before. I can't imagine how difficult it must be for those of you living in the city who don't have the ability to get outside and travel to the country. I hope that it won't be long before things improve and you too will be able to get back out in the world.
Seeing how, even in such difficult times, the hospitality industry is reaching out and helping the NHS and the vulnerable has also been inspirational and we have been glad to be part of that effort. Jack and some of our team have volunteered and have been cooking free meals for the elderly in the community from The Cornish Arms and providing meals to NHS workers as they come off shift at Treliske Hospital.
Our teams are also working on ideas to help local suppliers during this period. Last week we worked with Ross Geach, our friend and supplier, on his idea for a Virtual Food Festival on Instagram with a number of chefs promoting local produce, it was a great success.
I am not sure things will ever be the same again, but I do know that we will all continue our fight to be here to enjoy good food and wine again.