Introducing our partnership with One Feeds Two
We're very proud to be supporting One Feeds Two's work to help end hunger.
We're aiming to provide over 200,000 meals every year to children in countries like Madagascar, Malawi and Kenya – giving back and doing the right thing to support those in need.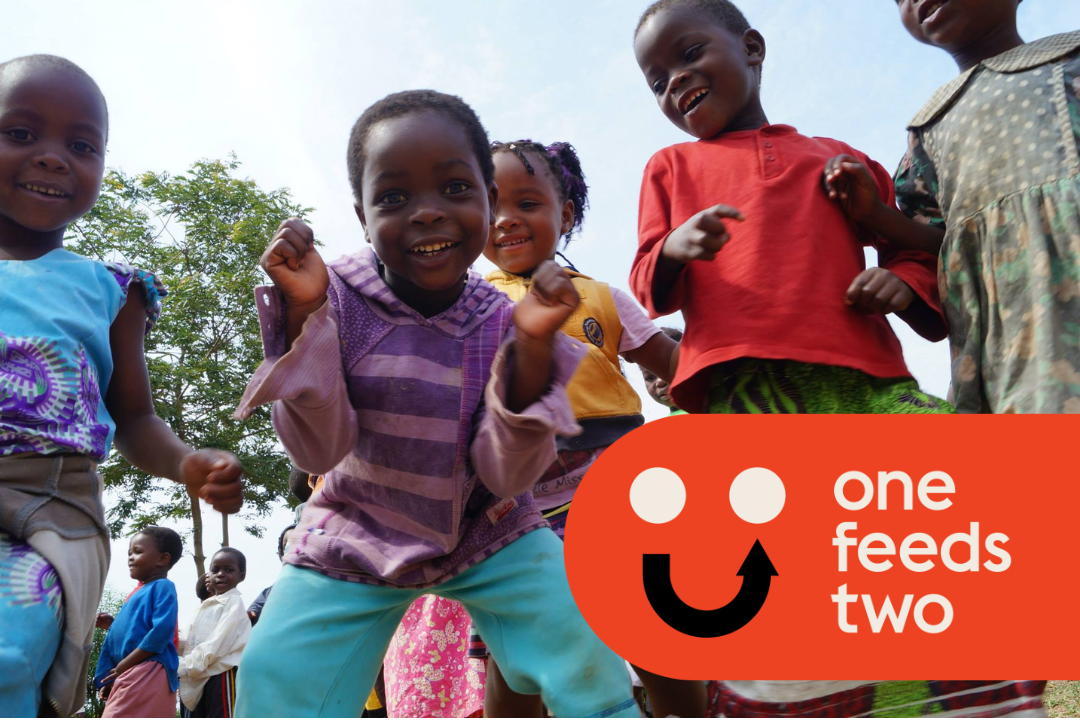 For 47 years we've seen people coming together and being inspired by food, which is why we believe in its power and understand the importance of a nutritious school meal to a child living in some of the poorest parts of the world.
Jack says:
"As a family business in the hospitality industry, we know there's nothing that brings people together quite like food. I'm very proud we're doing our bit to support One Feeds Two's work to end hunger."
Charlie says:
"It's such a simple concept of 'buy one, give one', but it's also such a powerful way that our family business can deliver on one of society's biggest issues, child poverty"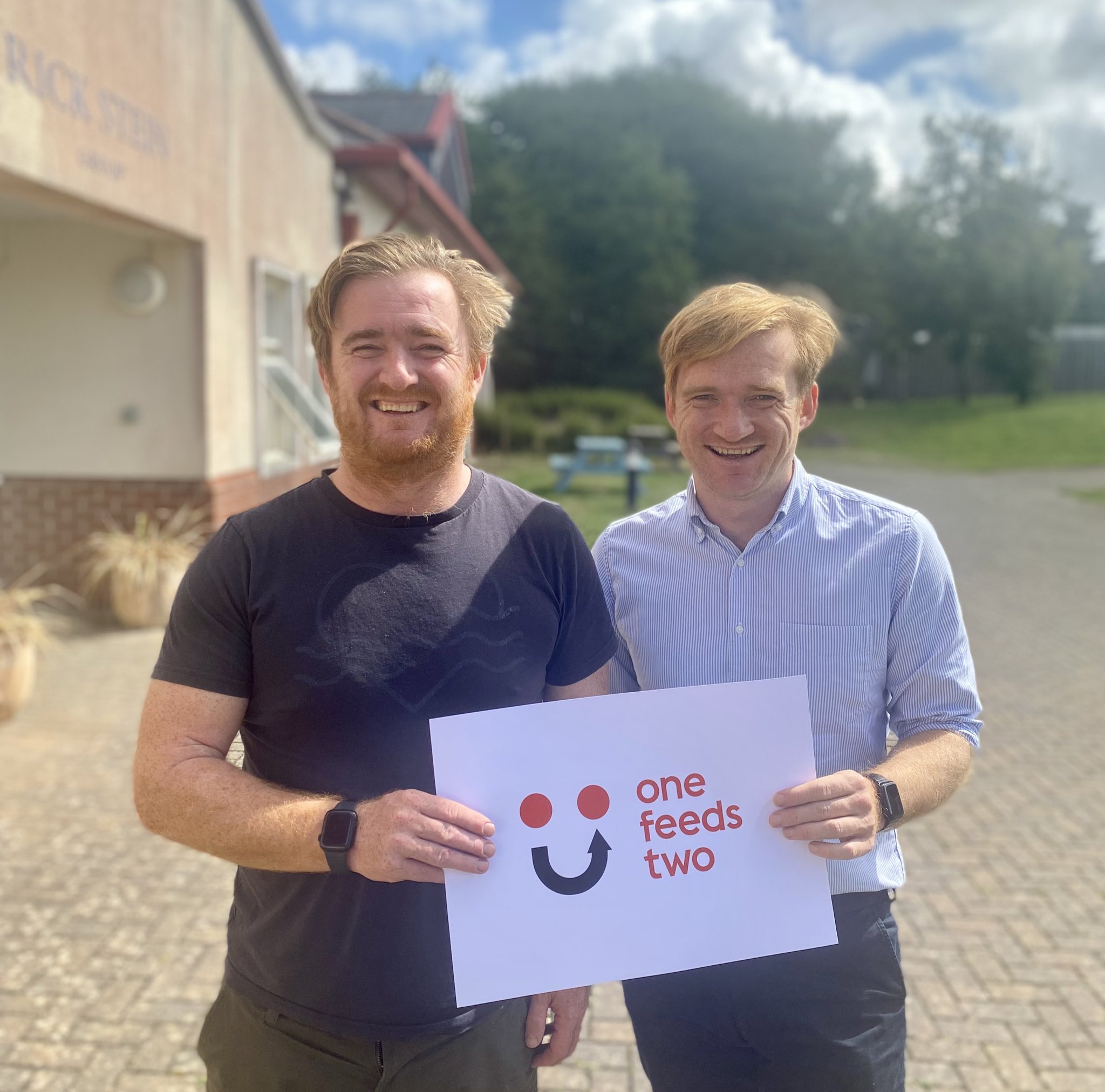 How does it work?
It's gloriously simple. We'll donate a meal to a child living in poverty every time you choose selected classic dishes from our menus, including cod and chips, or buy selected products from our deli in Padstow.
About One Feeds Two:
Through their partners, One Feeds Two have so far donated an incredible 18 million school. They work with organisations like Mary's Meals and The World Food Programme to reach children in the world's poorest countries with the promise of a good meal attracting these hungry children into the classroom, giving them the energy to learn and hope for a better future.
Thank you for helping to raise communities out of poverty through our partnership with One Feeds Two.