Jack Stein: Inside the box
22.09.2019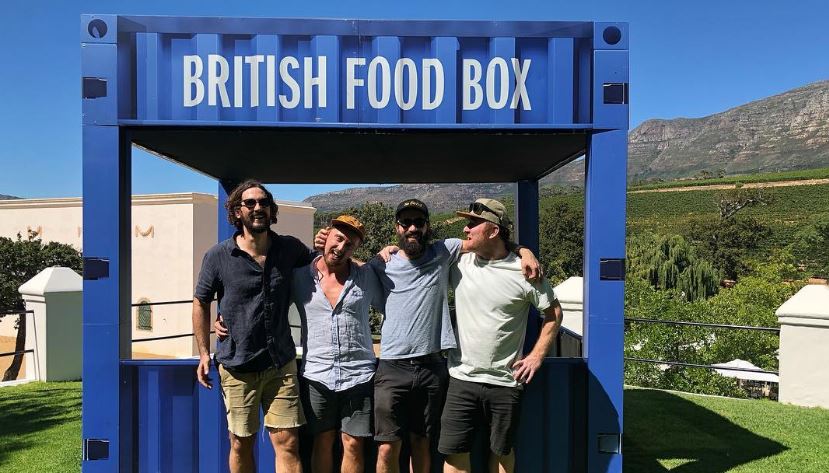 Jack Stein: Inside the box – new TV series coming to Food Network UK from 24th October, 9pm.
Sky 140 | Freeview 41 | Virgin 278 | Freesat 148
For Australian viewers, tune in on Foxtel Lifestyle Food from 14th October.
As a chef with 25 years experience and countless more exploring the culinary world, Jack has been inspired by the excitement of different cuisines and flavours. In his latest series, he's taking 10 classic British dishes, including fish & chips, Yorkshire pudding, bangers & mash, toad in the hole, spotted dick, pork crackling, jellied eels and shepherd's pie around the world to share their history and see what the locals think of them. You can look forward to seeing him visit Singapore, Darwin, Malmo, Zagreb, Girona, Cape Town, Rotterdam, Tallinn and Lucca on his quest to share these quintessential English dishes – all from his very own portable 'box' (branded shipping container, come kitchen).
'Foods greatest, and most humble gift, is that it brings us together.' Jack Stein
Order your signed copy of Jack's first cookery book, World on a Plate, here.
Or, find out more about Jack Stein here.