Jill Stein featured on Most Influential Women in Hospitality list
20.04.2021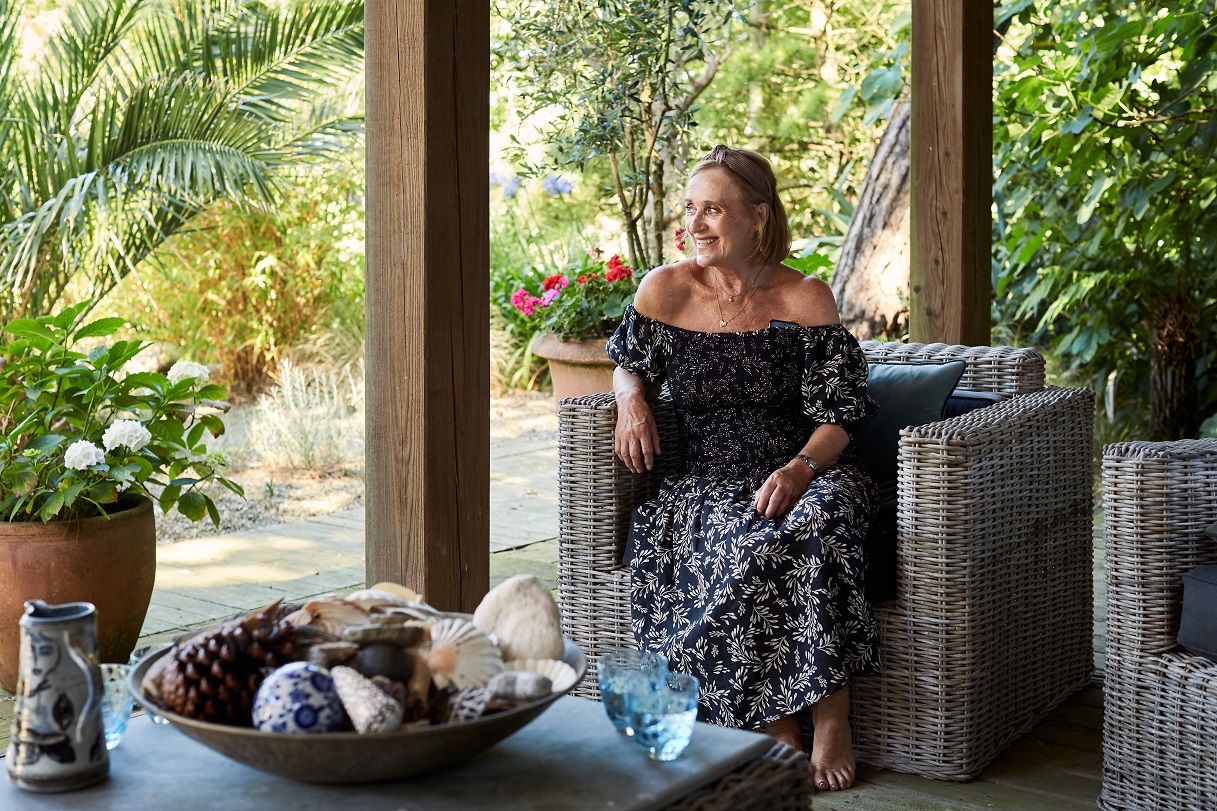 We're very proud to share Jill has been featured on CODE's Top 100 Most Influential Women in Hospitality 2021 list alongside other greats like Angela Hartnett MBE, Judy Hutson from The Pig Hotels and Clare Smyth MBE. A very well deserved accolade – after nearly 50 years in the industry Jill continues to push our teams forward to be the very best, delivering great service and experiences for our guests. Her passion for interior design is consistent in our restaurants, rooms and shops, with simple, stylish nods to our coastal heritage wherever you look.
Thanks for everything you do, Jill.
About the list
Each year, CODE champions women in every part of our industry – and the diversity of careers and roles that are represented grows each year too. From sommeliers to human resources, chefs to PRs, there are brilliant women at the heart of hospitality. The 2021 list celebrates women who have not just survived the enormous challenge of the pandemic, but who have thrived in it.
Discover more about Jill
Jill has been and remains to be pivotal in the success and growth of the business, from the single restaurant she and Rick started in Padstow, to the world-renowned business it is today. Her interior design touches can be spotted in each of our businesses and available to buy from our online shop.