Jill Stein receives lifetime achievement award
21.11.2014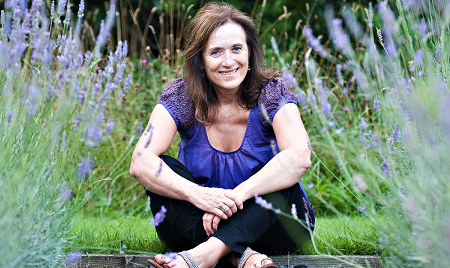 Jill Stein has been awarded the Lifetime Achievement Award in the WMN Business Awards.
Jill, who received an OBE for services to the restaurant industry in 2013, was honoured for her significant contribution to the region's economy.
Jill has shown how leadership skills, hard work, innovation and skill can positively impact on the community.
Western Morning News editor, Bill Martin, said: "Jill is a great example of what can be achieved. This sets the bar high and this award is well-deserved recognition of high standards and consistent achievement."