#MyCornishFavourite photo competition
20.11.2020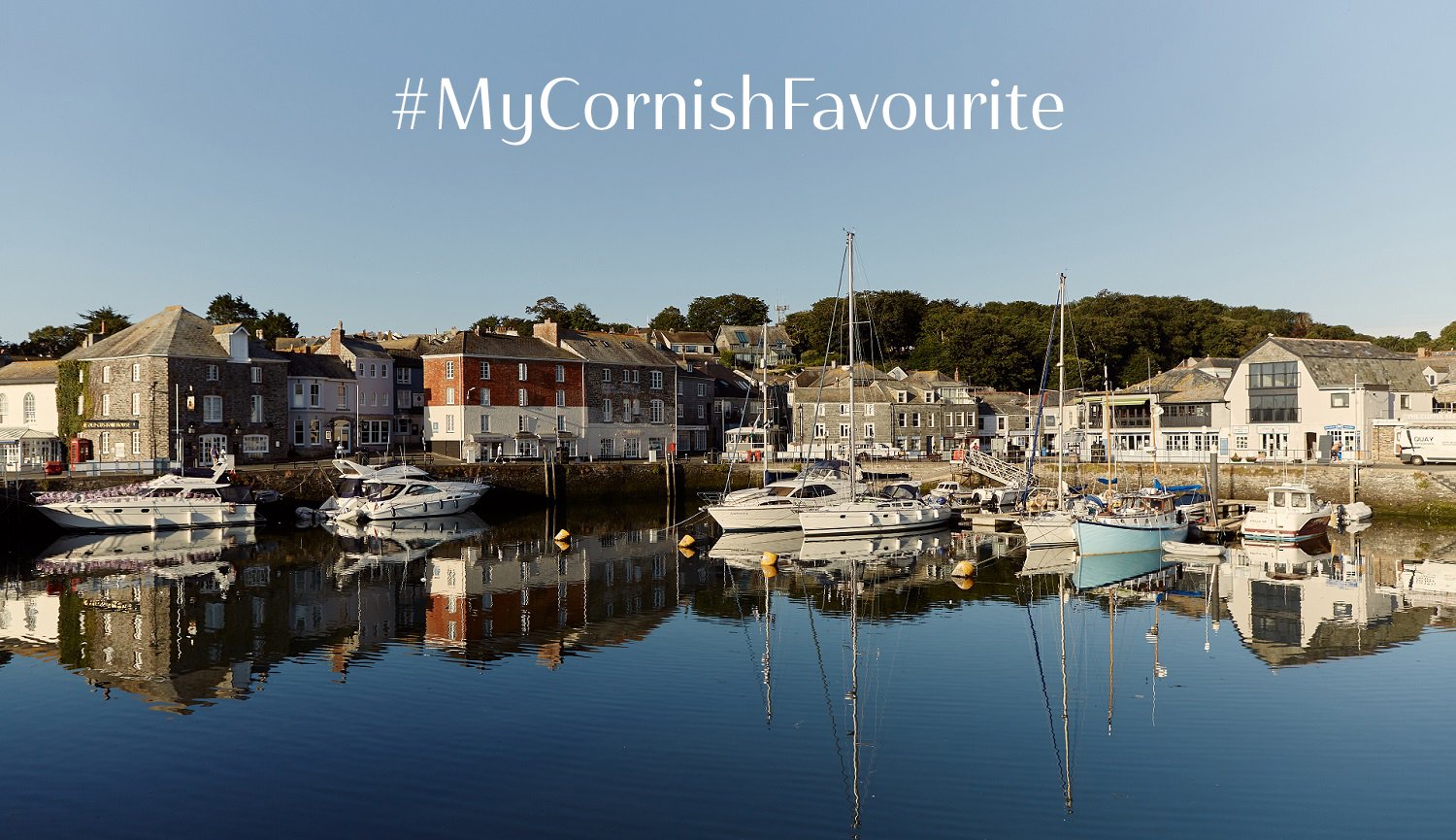 Rick Stein photo competition
Cornwall has missed you during so much of this year. So, we're giving you the chance to win a two night foodie winter break in Padstow to enjoy in 2021. Over the next few weeks we'll be sharing some of our best-loved locations on our Rick Stein Restaurants social media accounts and would love you to do the same using #MyCornishFavourite.
How to enter
We want you to share photo of your favourite Cornish locations on Instagram, Facebook and Twitter using #MyCornishFavourite. It might be a beach you love to visit on holiday, a secret fishing cove you discovered whilst out exploring, your favourite place to enjoy fish and chips, a peaceful woodland or a historic landmark – the options are endless. You don't need to be a professional photographer to enter, simply tag your photos on Instagram or Twitter with #MyCornishFavourite and @ricksteinrestaurants – or post them as a comment on any of the competition posts on our Rick Stein Restaurants Facebook page. More information in the T&Cs below.
Throughout December we'll be re-sharing some of the competition entries on our Instagram, Facebook and Twitter accounts to give you extra inspiration, so keep an eye out.
Good luck and we can't wait to see your #MyCornishFavourite snaps.
The competition is running from 24th November until 24th December 2020. Entries shared after this time will not be included in the judging.
For entries to be valid, #MyCornishFavourite and @ricksteinrestaurants must be included in the wording of the post on Instagram or Twitter. For us to be able to see your entry, your account cannot be set to private.
To enter on Facebook you can either share your photos on any of the competition posts on the Rick Stein Restaurants page or direct message them to the same page.
You must be the photographer and owner of the copyright for any image shared.
Please respect the privacy of others and seek our permission of anyone included in your entries.
There's no limit to the amount of photos that one person can enter.
The overall winner will receive a two night foodie winter break in Padstow (valid until Saturday 25th March 2021).
The final decision will be made by Seafood Trading after the closing date and the winner notified by 31st December 2020.
The winner will be contacted directly on the relevant social media channel.
Seafood Trading assumes no responsibility for possible fraud committed by any contestant. Seafood Trading reserves the right to remove or disqualify any entry at any time at our discretion.
By submitting images, the photographer grants permission to Seafood Trading to display or use submissions in any promotional material free of charge, including on social media.
This contest is in no way sponsored, endorsed or administered by, or associated with Instagram, Facebook or Twitter. By entering this competition, you release Instagram, Facebook or Twitter from any related claims. Any questions, comments or complaints regarding this competition must be directed to Seafood Trading.
The Seafood Trading reserves the right to modify the terms and conditions at any time, at its discretion, and without prior notice.
The Seafood Trading reserves the right to terminate this competition at any time.
By entering this competition, all contestants hereby consent (except where prohibited) to the use by Seafood Trading of the contestant's name, photograph, and entry without any further compensation.
By entering this competition, you release Seafood Trading from any claim made by the copyright owner of a photograph you submit.
The Seafood Restaurant reserves the right to withdraw prizes if entries are not deemed worthy winners.
Staff from Seafood Trading and Steins Trading are excluded from entering.
If you have any further questions relating to this competition, please email us at

[email protected]