News from Jack Stein

'It's been a very busy and exciting few months for my family and I, but I wanted to start by saying a huge thank you to all of our hardworking teams for everything they do around the business. They're wonderful.
After two COVID postponed dates, Lucy and I finally got married in Cornwall. Surrounded by family and friends from near and far, we had the most brilliant day at The Cornish Arms. The food and service were spot on and everyone was suitably merry by the end of it. What was on the menu I hear you ask… Sashimi, monkfish and prawn salad, turbot hollandaise, lemon tart and cheese 'cake' – my favourite. We then escaped for a short honeymoon in Sicily, where Lucy's family are from, but I had never been! We spent a lazy few days eating and drinking – the highlight being sea urchin pasta at a restaurant recommended by chef Francesco Mazzei. So good.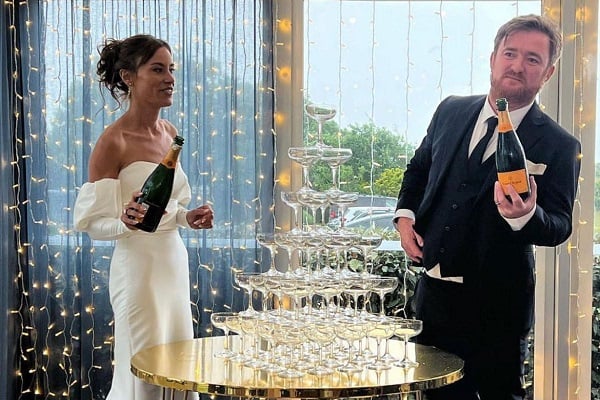 Before the wedding I was busy filming series 2 of Cooking with the Stars on ITV. I was paired with Maura Higgins from Love Island and it was a blast. It was great to meet some interesting people both in front of and behind the lens (shout out to the camera crew), It's a real feel-good show to be involved with and it was a shame Maura didn't make it through to the final – she's a decent cook. 
I've also recently had the honour of hosting Rock Oyster Festival down here in Cornwall. I absolutely loved getting to invite some of my best chef mates to demo and host feasts by the Camel Estuary. My demo with Rosemary Shrager was brilliant – so many laughs, and very little cooking…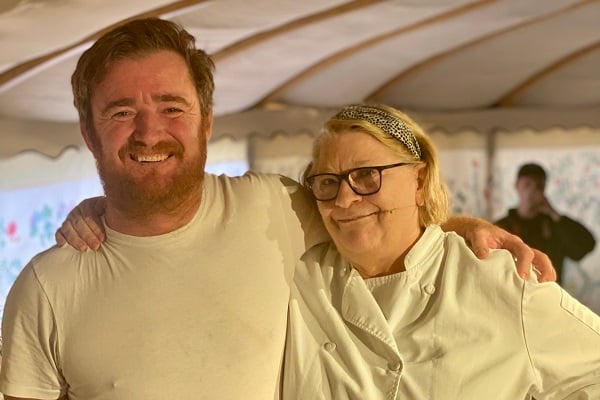 Charlie and I have been busy planning menus for a series of wine dinners in Padstow, Marlborough, Winchester, Sandbanks and Barnes. They've all sold out, except for a few tickets available for the Winchester date – we can't wait.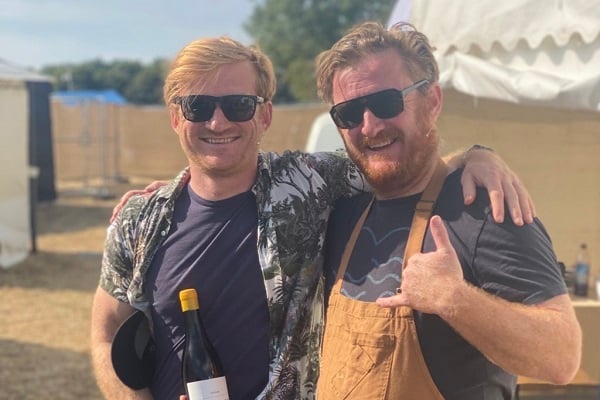 Finally, I'm looking forward to cooking a classic sea bass recipe from The Seafood Restaurant live on Sunday Brunch at the weekend – watch on Channel 4 from 9.30am.'
Thanks for reading,
Jack