Kurt Jackson Exhibition at St Petroc's Bistro
16.05.2014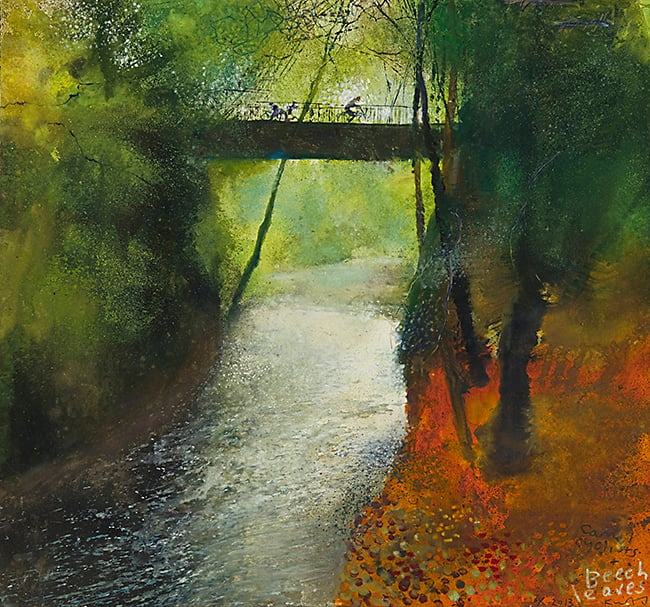 Acclaimed contemporary artist Kurt Jackson is celebrating his passion and inspiration from the banks of the River Camel with a new summer art exhibition 'A Bite of The Camel' at St Petroc's Bistro.

Opening for a three-month show in May, Rick and Jill are adorning the walls with Kurt Jackson's latest landscape paintings. These paintings show the trace of the Camel's river course from the source on the moors down to the mouth between Stepper and Pentire Points.
Guests can view the exhibition free of charge and all the original artwork is for sale to the public with prices starting from £3000. A Bite of The Camel limited edition celebration catalogue – introduced by Kurt Jackson, Rick and Jill – will also be available to buy at the exhibition £15.