Past Fundraising & Donations
Charity Lunches
We're very proud to announce that recent charity lunches at four of our restaurants raised £10,000.
Our head chefs craft three course menus of Rick's much-loved dishes for guests to choose from whilst supporting important local causes. A donation of £2.50 per person was added to their bill, with 100% of the money, plus an extra contribution from us, going straight to the charity.
---
2022 Omicron Cornwall Council Grant
Due to the effects of the Omicron variant of Covid 19 on our business, Cornwall Council gave the business a grant of £38,677. We have chosen to donate our grant to charities who we felt would benefit from the support.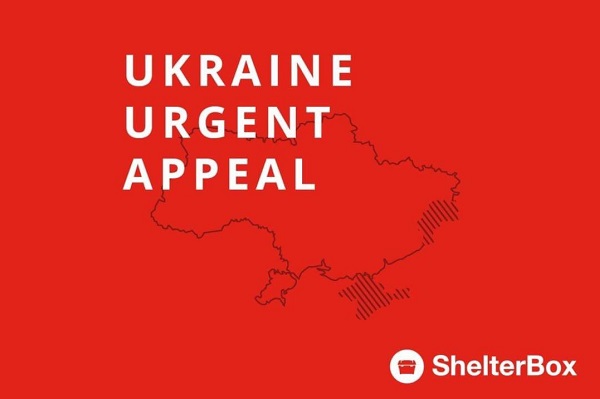 We've donated 50% of our grant, £19,338.50 to ShelterBox's Ukraine appeal.
Thousands of people urgently need help.
Support to the Ukraine Urgent Appeal will provide lifesaving aid for families affected by the Ukraine crisis. Any additional money raised will help in other countries where ShelterBox provides emergency shelter.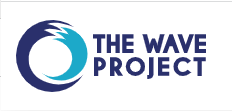 We've donated 25% of our grant, £9,669.25 to The Wave Project.
"We harness the power of the ocean to improve mental health of children and young people"
The Wave Project started in Cornwall and has grown around the country and now supports young people in many areas to build self confidence while improving their physical and mental health.
Rick swears to the benefits of swimming in the sea, we want to encourage everyone to do the same.

We have donated 25% of our grant, £9669.25 to Children's Hospice South West.
Children's Hospice South West provides hospice care for children with life-limiting conditions and their whole family. Respite and short breaks, emergency care, palliative care and end of life care at three wonderful children's hospices; Little Bridge House in Devon, Charlton Farm in Somerset and Little Harbour in Cornwall.
---
Charities we support:
---
Suggest a Charity to Support
We're always looking for great causes to support, suggest a charity or method of fundraising here.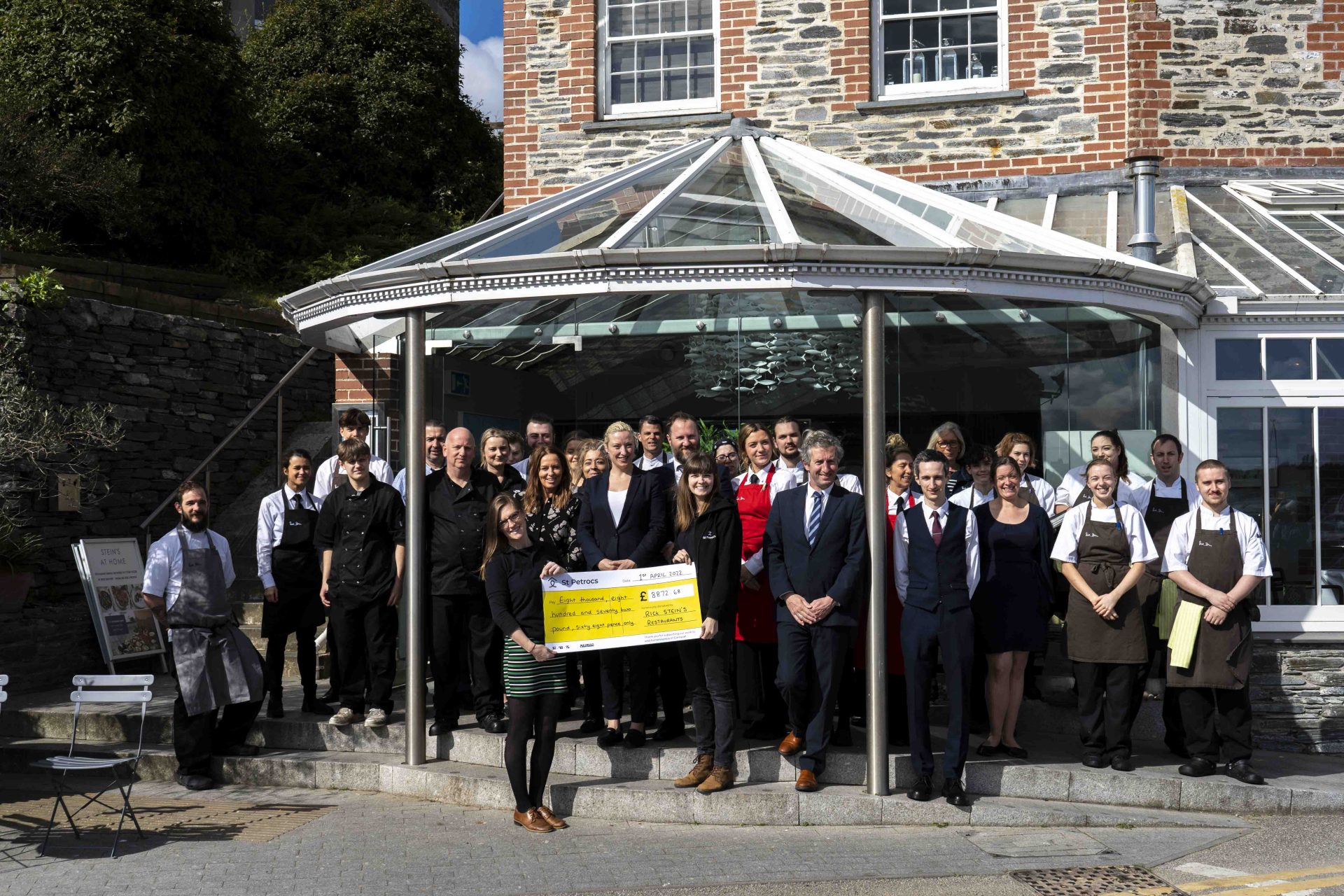 ---