Winter specials at Stein's Fish and Chips
Chippy 'Tea' – £11.95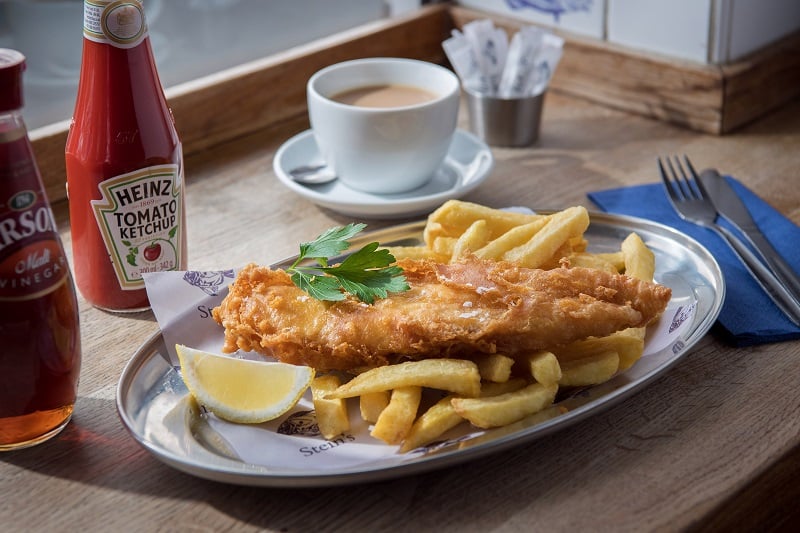 Is there anything more comforting than crispy battered fish, chips and a cup of tea on a blustery day?
Join us in the heart of Padstow this winter to soak in the scenery and catch up with friends. Enjoy our famous light fish and chips and a hot cup of tea.
£11.95
Available to takeaway for £9.95.
Fizz and Chips – £15.95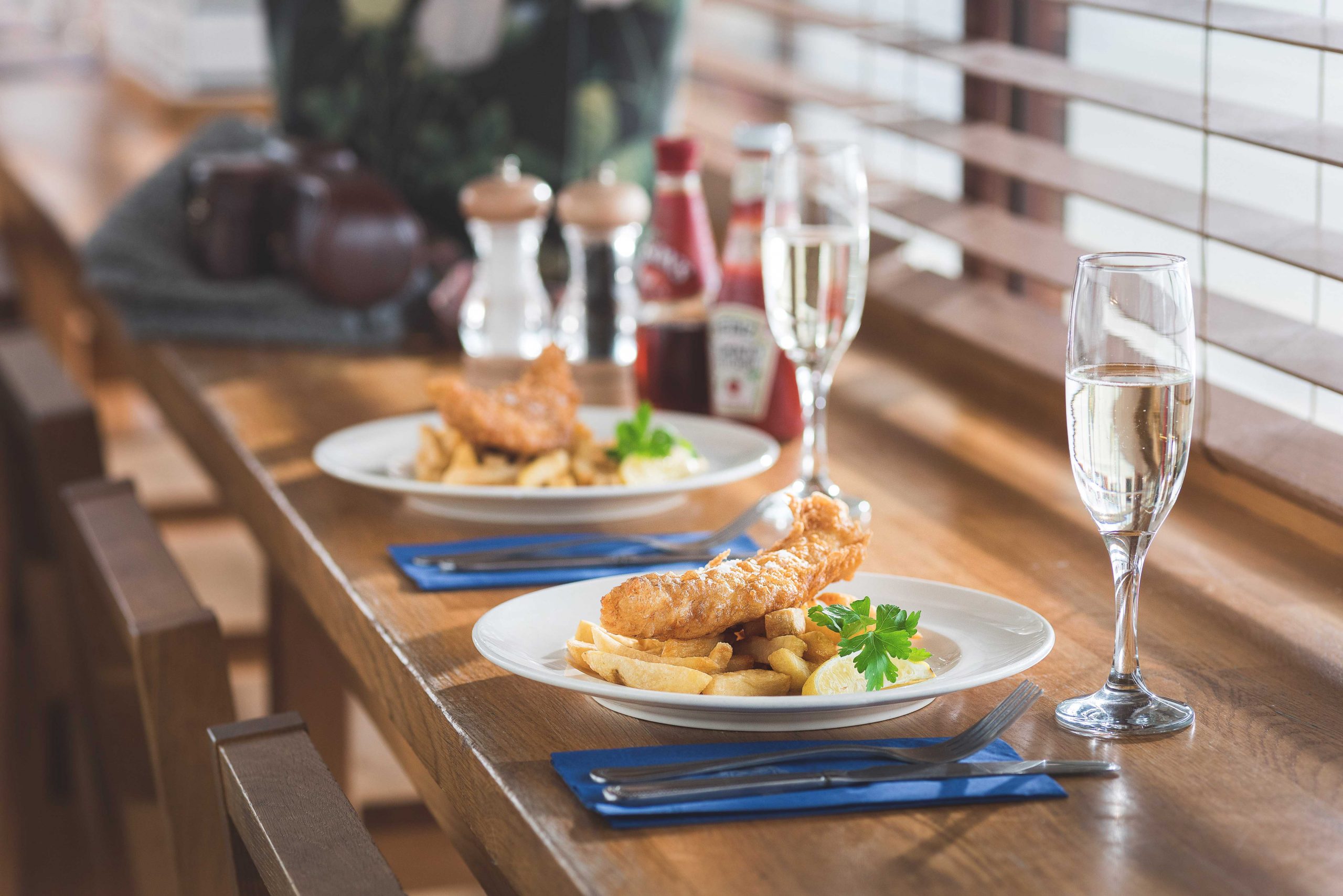 Enjoy a celebratory glass of Prosecco, the perfect companion for your fish and chips this winter.
Make a date with your nearest and dearest to celebrate with our Fizz and Chips special. Enjoy our famous light fish and chips and a glass of Prosecco Spumante ERA.
£15.95
Available to eat in only.
Offers available every day until 31st March 2024, so pop in after a windswept walk or make a date of it any night of the week.
No need to book, just stop in and speak to our team.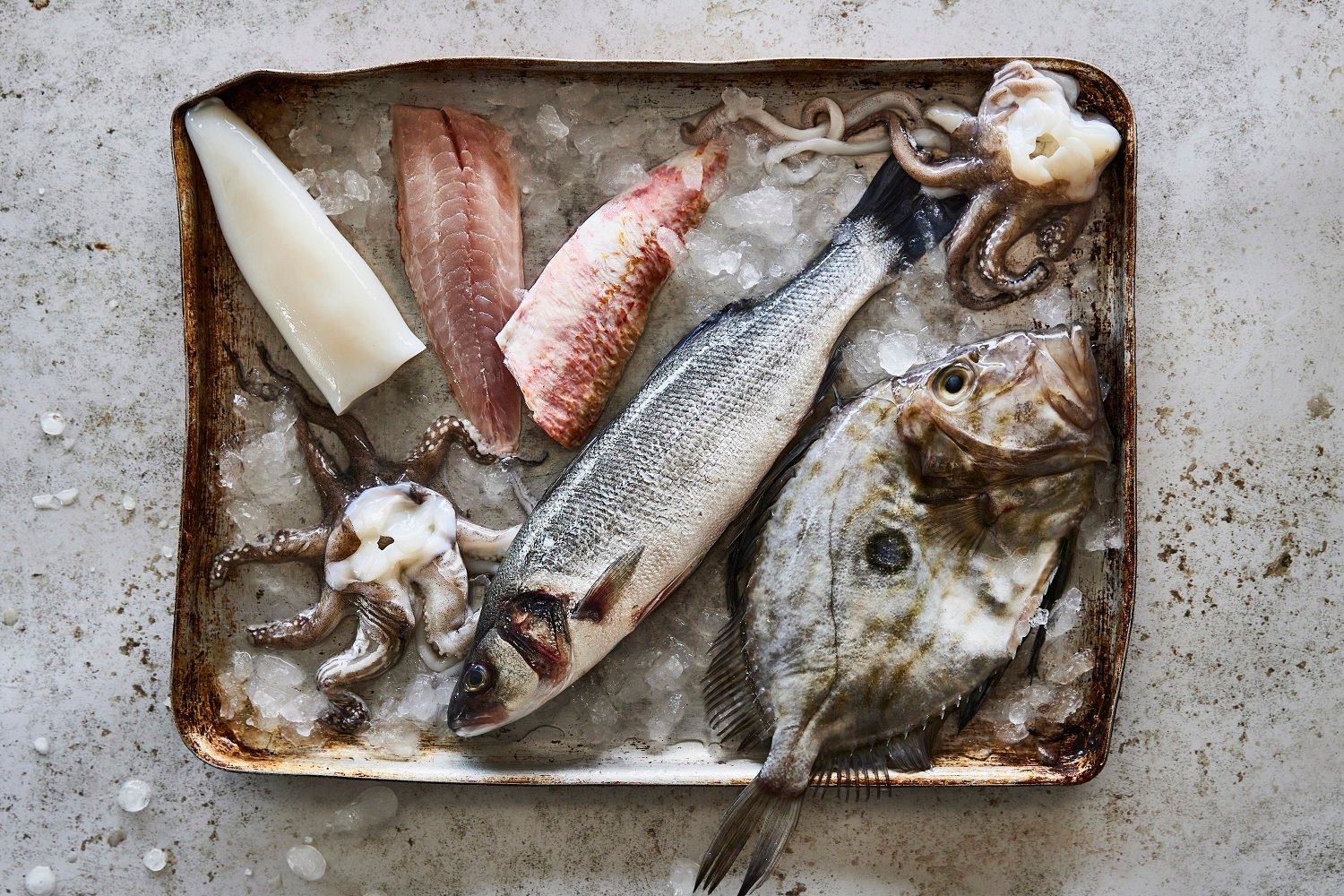 OUR FISH

For over 20 years Matthew Stevens has provided us with the highest quality fish and shellfish. Matthew buys straight off the day boats landing their catch in ports along the Cornish coastline and Newlyn fish market and delivers to us.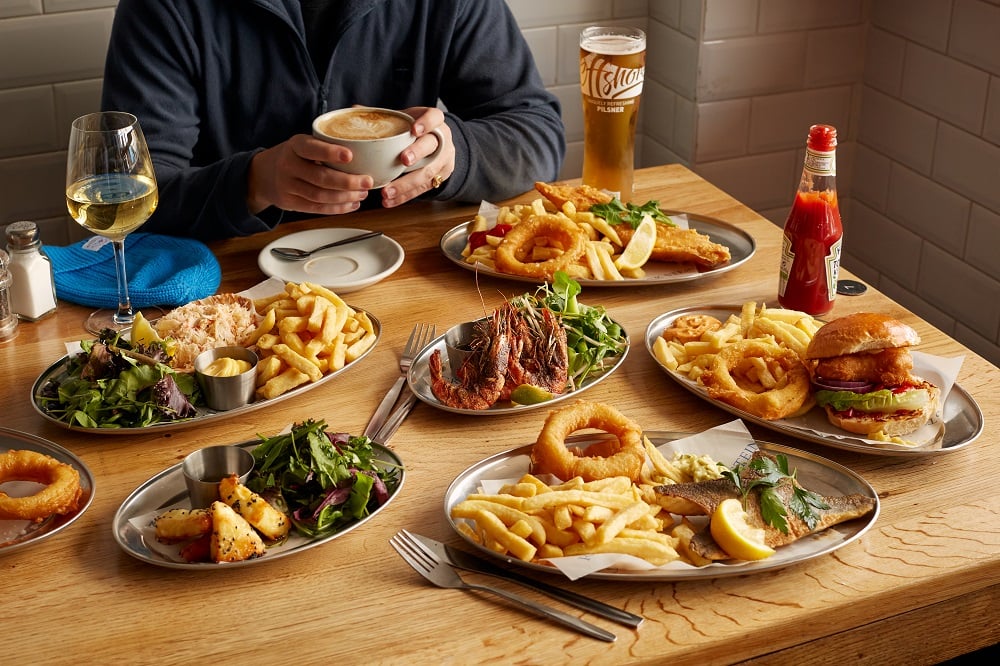 OUR TEA

We serve a selection of Birchall Teas, who for the past 5 generations have been committed to producing only the highest quality tea. Each week they taste all the teas at the market, with only 1% deemed worthy for Birchall Tea products.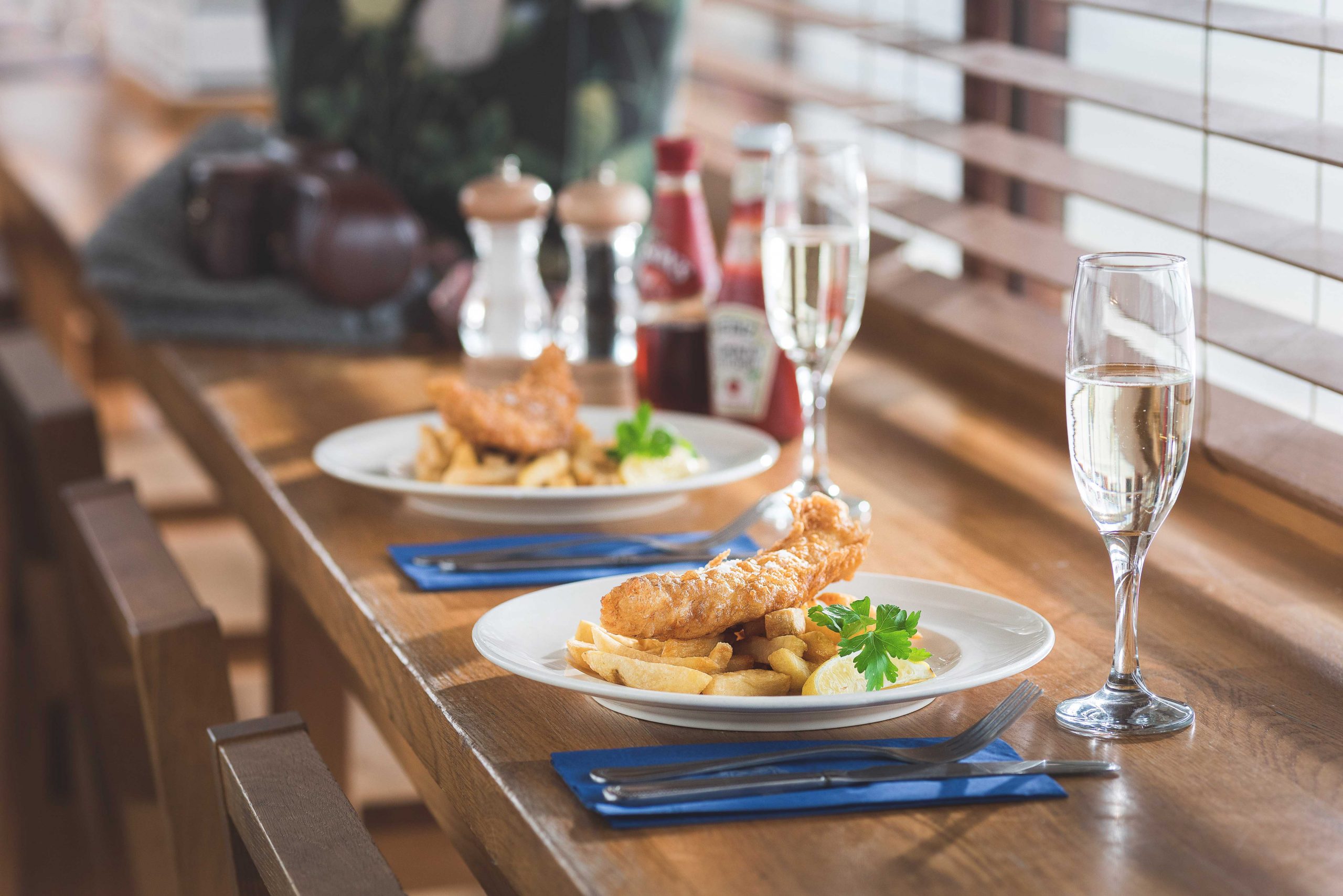 OUR FIZZ
"The majority of Prosecco is mass-produced and lacks real quality. Era produces one of the best examples of quality Prosecco I have ever tasted."

Charlie Stein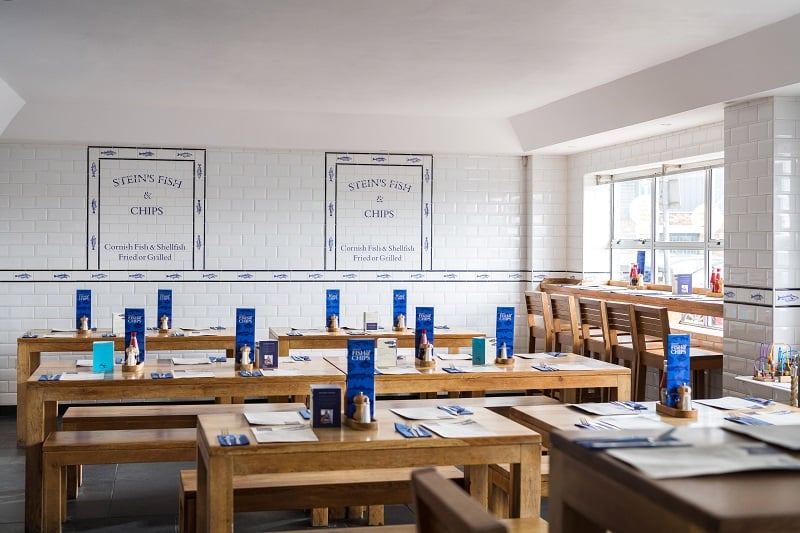 Rick Stein's Fish and Chips, Padstow
Nostalgia awaits at our fish and chip restaurant and takeaway by the quay in Padstow. You can look forward to fish and chips done in the best way possible, including the crunch of freshly fried batter, lashings of vinegar on your chips and some decent sauces to dunk them into. Everything is cooked to order and available battered, including gluten free, or grilled.