Rick ranked as 10th most powerful person in the South West
07.08.2014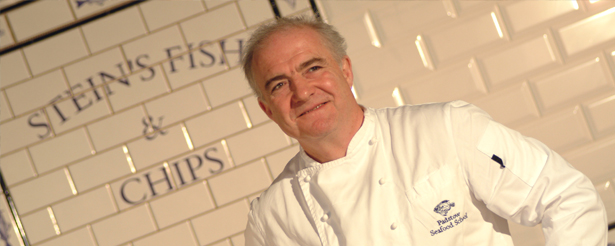 Who are the most powerful people in the South West? It's a question that probably gets a different answer every time it's asked because everyone has different ideas of what power is and how you measure it.
Who has more real power – a celebrity or the chief executive of a local authority? Is influence the same as power? Which is more powerful, wealth or social status?
These are some of the questions that a group of journalists from the Western Morning News and WMN on Sunday were confronted with as they tried to rank the 150 most powerful people in our region. The methodology was simple and unscientific. It was a subjective process that has inevitably come up with a list that will cause debate – and a lot of dissent.
They voted Rick as the 10th most powerful person in the South West.