Rick Stein book signing | From Venice to Istanbul
14.07.2015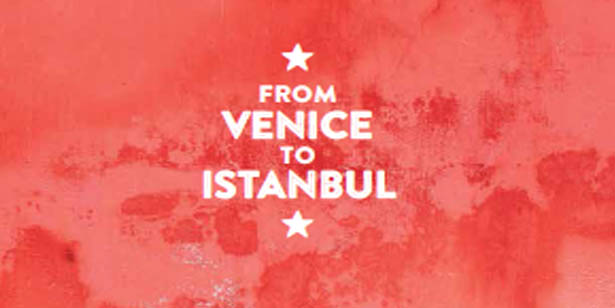 We are delighted to announce that on the 30th July between 11am – 12noon, you can meet Rick Stein at Stein's Deli. 
Rick will be signing his new book released that day, 'From Venice to Istanbul' – a food journey through the Eastern Mediterranean which will accompany a major new BBC TWO, 6 part TV series this summer.
Rick begins his latest foodie journey in Venice and from there travels to the mythical heart of Greece, to the Black Sea flavours of Croatia and the Eastern influences of Turkish food where he ends his journey in Istanbul.  In his new book Rick Stein: From Venice to Istanbul he shares over 100 recipes inspired by his journey.
If you'd like to see Rick cooking some of his favourite recipes, make sure you make reservations for "An evening with Rick Stein" that night where you can watch him demo some of his favourite recipes at Padstow Seafood School.
Tickets are £85 and include wine and tastings of the dishes.