Rick Stein heads to the Med for new TV series
09.09.2014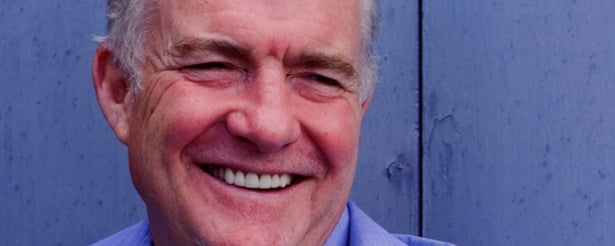 We're very excited to announce that BBC2 have commissioned a new six-part Mediterranean cookery and travel show fronted by Rick.
This time Rick will venture to the Mediterranean to explore Byzantine cuisine in Rick Stein: from Venice to Istanbul.
In the 6 x 60-minute series Rick will travel from Italy, through Croatia, Albania, Greece and Turkey paying visits to local markets, working men's cafés, restaurant kitchens and people's homes to dig beyond the perceptions surrounding Mediterranean food.
The show is due to air in 2015, with David Pritchard producing and directing for Denham while Grace Kitto will executive produce and Arezoo Farahzad will associate produce.
The series will uncover hidden cuisine, history and local traditions that not only shine a light on the long-lost people of the Byzantine Empire but show how our much-loved Mediterranean dishes developed over time.