Rick Stein Book Signing
20.09.2017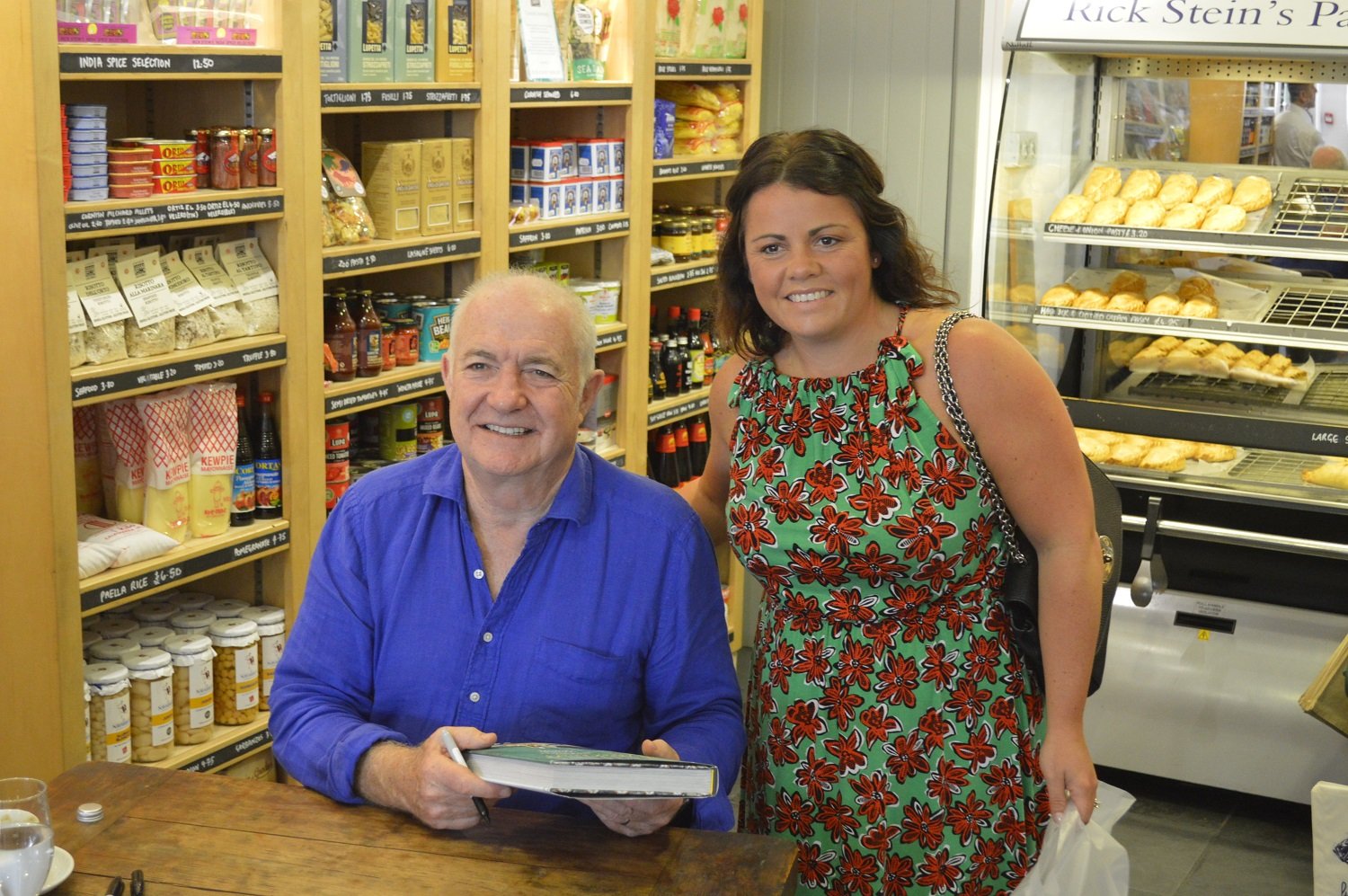 We are delighted to announce that Rick Stein will be holding a book signing at Stein's Deli in Padstow on Friday 27th October between 12noon – 1pm.
Not only will you get to meet Rick in person, you can purchase a copy of his brand new book, The Road to Mexico, which is packed with new recipes, full of vibrant colour, anecdotes from the people he met on route and little gems of travel tips too from San Francisco and Baja California down to Oaxaca in the very south of Mexico.
Handy if you're searching for that perfect  pressie for the foodie in your life.