Rick Stein partnership with BookTrust
22.12.2016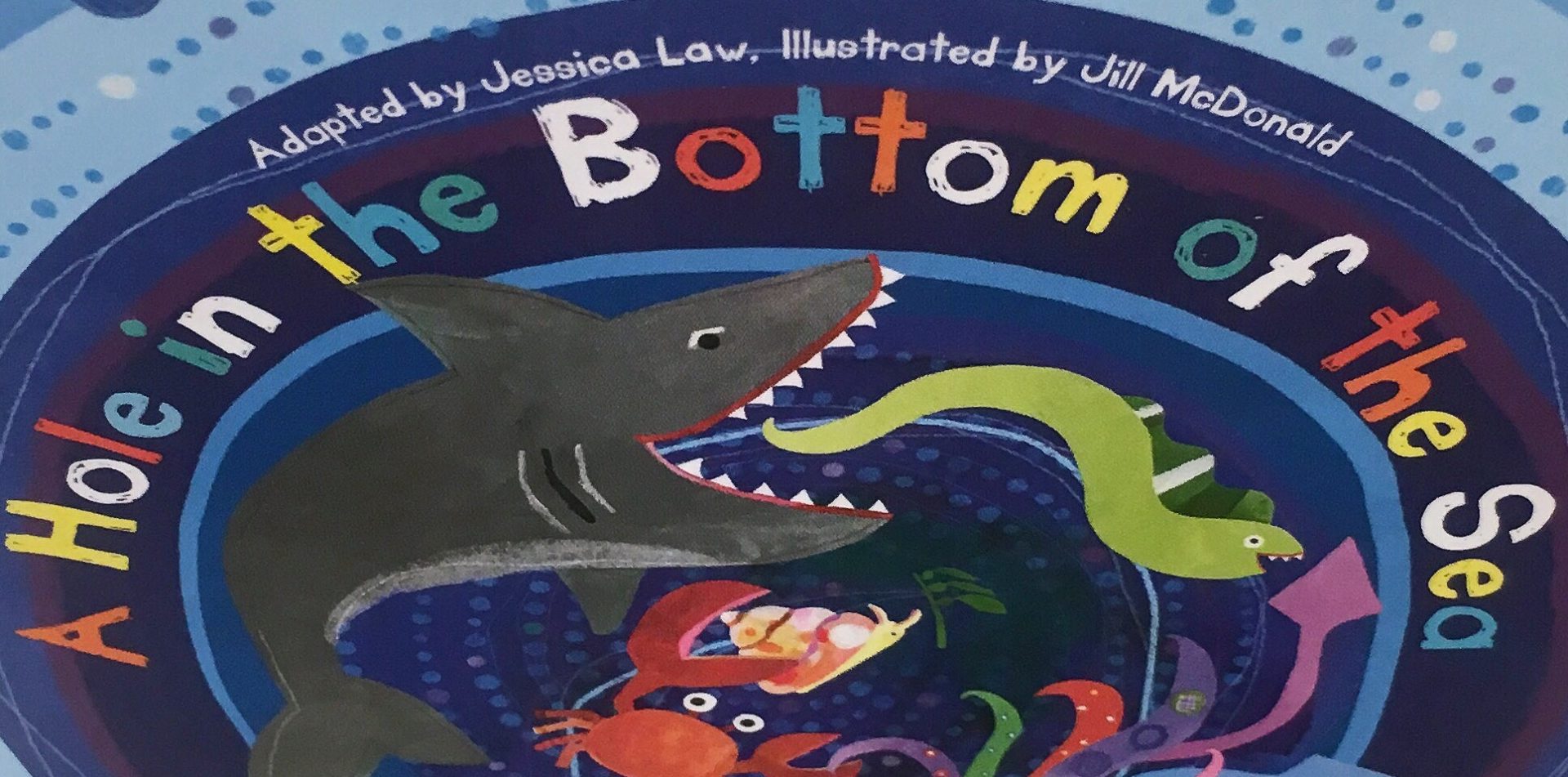 We're excited to share that this week we've announced a partnership with BookTrust, Britain's largest children's reading charity, to encourage more children to read for pleasure.
We'll be giving away special editions of the book A Hole in the Bottom of the Sea in our 12 restaurants across Cornwall, Winchester, Sandbanks and Barnes.
We know how important reading and stories are for children and we are delighted so many more families who visit our restaurants will have the pleasure of reading this magical story over their family meal.
Children's reading charity BookTrust, supported by Barefoot Books, initially gave away over 450,000 copies of the book, A Hole in the Bottom of the Sea by Jessica Law and illustrated by Jill McDonald, as part of National Bookstart Week in June 2016.
Diana Gerald, CEO, BookTrust said "Family time is so important, especially in this time-poor world but having young children and enjoying a peaceful meal out do not always easily go hand in hand. We've joined forces with Rick Stein to help take the pressure off parents to entertain kids at the table and encourage them to grasp those precious moments of reading together. Reading is such a portable activity and can be done anywhere. This years' National Bookstart theme was 'Under the Sea' so it's a perfect pairing with Steins' seafood offering."
If you're dining at one of our restaurants with little ones, we'd love you to share a photo of them enjoying the book with us on either Facebook, Twitter or Instagram.
Happy reading.