Rick Stein's Fish and Shellfish top 20 best food books of the year
18.12.2014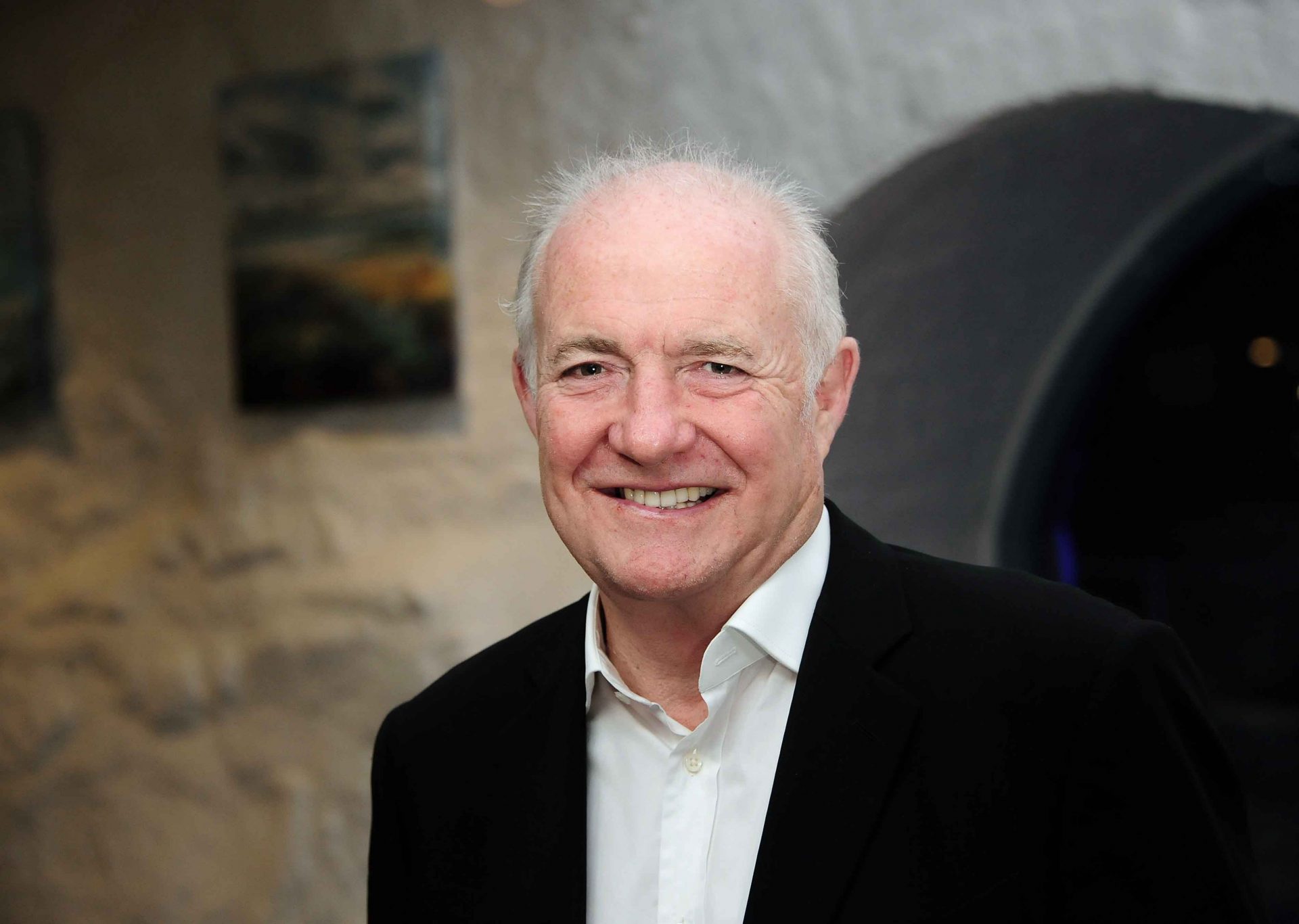 We were delighted to see Rick Stein's Fish and Shellfish listed at number 2 in the Observer Food Monthly 20 best food books of the year.
The magazine commended Rick on his updated version of his classic 'Seafood' book, and noted that the step-by-step tips are ideal for beginners learning to work with fish and shellfish. They concluded by saying the 120 dishes featured were a 'brilliant selection from his travels".
If you want to treat an aspiring chef to a copy of Rick's book, click here.