Rick Stein's new BBC TV Series, Secret France
24.09.2019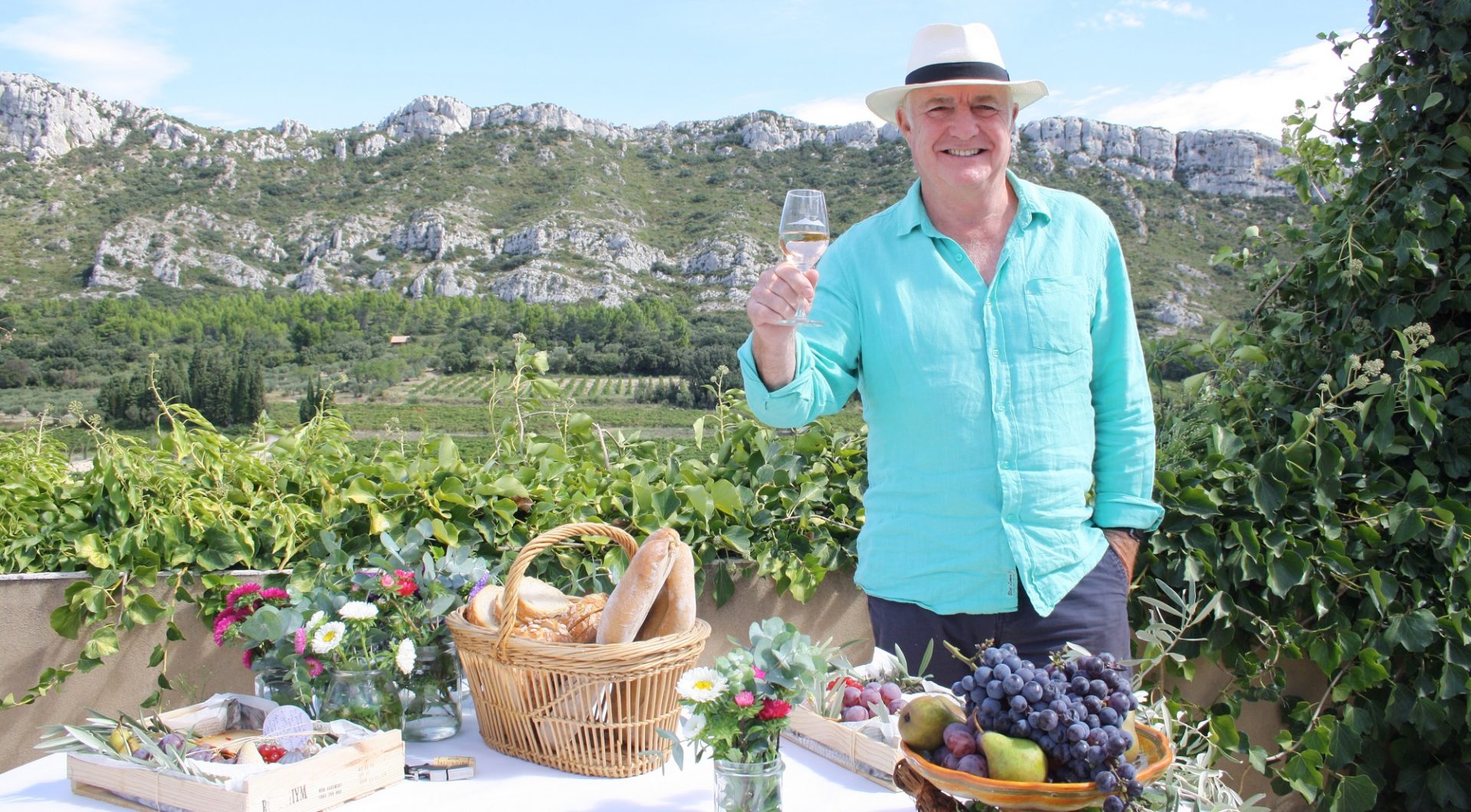 Rick's new TV series and cookery book, Secret France.
Rick's no stranger to France, but this time he wants to embark on a personal road trip, in his own car, to explore towns and villages away from the main routes.  As ever, he will take you by the hand and discover a France – as yet unknown to him – full of hidden gems.  Eating in local restaurants – both traditional and innovative, delving into history and generally exploring markets and places of interest – always on the look-out for things where we, the British, could learn from the French to enhance our lives.
Discover more about the BBC TV series, book and recipes here.
Here's what Rick has to say about Secret France:
"My friends tell me that France is no longer the place for good food.  They say the towns and villages that have been touched by tourism are now all the same.  But I guess I'm a bit of a romantic and I'd like to prove them wrong.  So I'm going to get off the beaten track and take to the backroads of France – meandering the length and breadth of a hopefully less discovered France that still cherishes the best of its past and is creating modern exciting dishes that are still unmistakably French. It's a journey I know a lot of my viewers would like to take and I hope we won't be disappointed."
Order your signed copy here. 
All photos by Arezoo Farahzad.
Explore all Rick's TV travels here.