Rick wins lifetime achievement award from the Guild of Food Writers
10.06.2015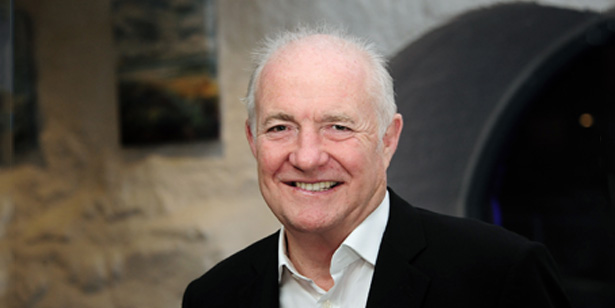 A huge congratulations to Rick who was honoured with the lifetime achievement award from the Guild of Food Writers at their annual award ceremony on the 9th June 2015.
Rick released his first cookery book, "English Seafood Cookery" in 1988 and since then we have followed his food adventures through France, the Mediterranean, the Far East, Spain, India and throughout the UK.
This July will see Rick release his 21st cookery book, "From Venice to Istanbul", which covers his latest journey through food where he shares over 100 new recipes with his readers.
The award comes at a time of celebration as we recognise the 40th anniversary of The Seafood Restaurant this year, where Rick's food journey and inspiration started.