Rick wins second lifetime achievement award this year
30.06.2015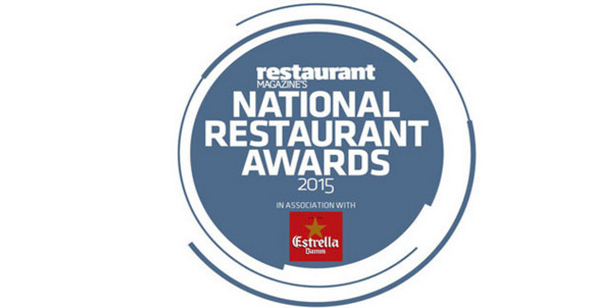 Just two weeks after receiving the lifetime achievement award from the Guild of Food Writers, Rick Stein has been awarded his second lifetime achievement award this year. On 29th June 2015, he was recognised by the National Restaurant Awards with the special award and given a standing ovation by the crowd.
The night was a great success for Cornish businesses with Nathan Outlaw and Paul Ainsworth also making the list of top 100 restaurants.
Congratulations, Rick!