Rick's tribute to David Pritchard
14.01.2019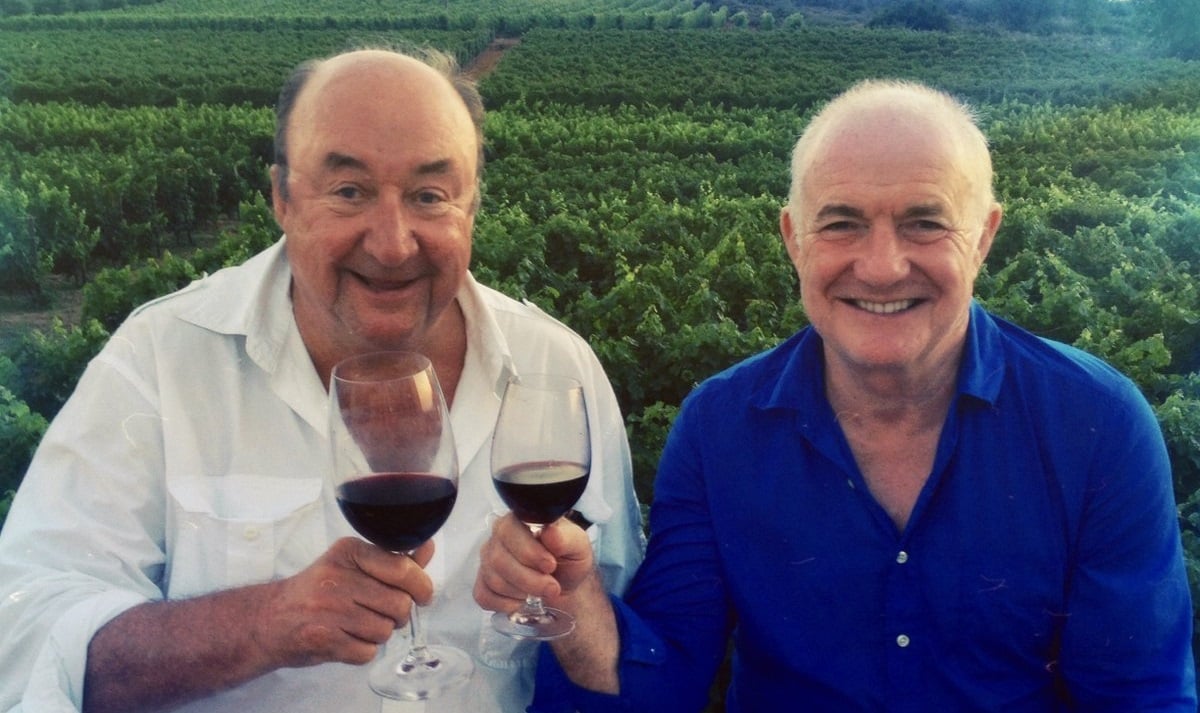 We're sad to share that Rick's long-time TV director and friend David Pritchard passed away over the weekend.
Rick says: I'm very sad to say that David Pritchard, my friend and the TV director I have worked with for over 30 years, died this morning (Sunday 13th January). He was a remarkable person, someone who lifted the lives of everyone who knew him. We will all feel a great emptiness now he has gone.
Our thoughts are with David's family and friends at this difficult time.