Save over £30 on two cookery courses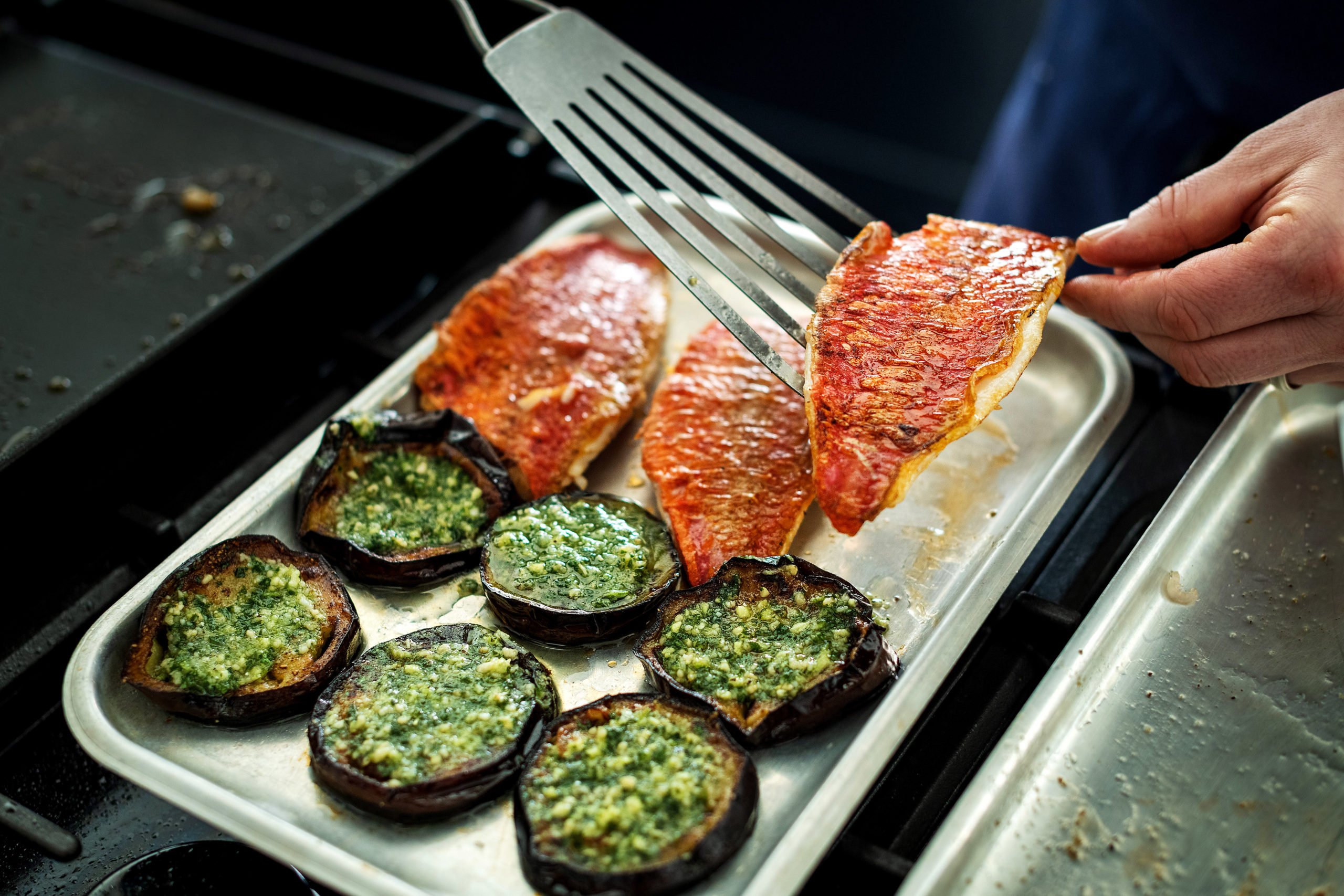 Enjoy two different one day courses within seven days and save over £30.
Book two of our one day cookery courses within a seven day period for the same person and pay for a two day cookery course instead*, saving over £30. Simply quote 'WEEK' when booking.
* Please note this offer is not valid on premium one day courses. Speak to our team for more information.