Stein's at Home raises £5000 for Hospitality Action
10.06.2021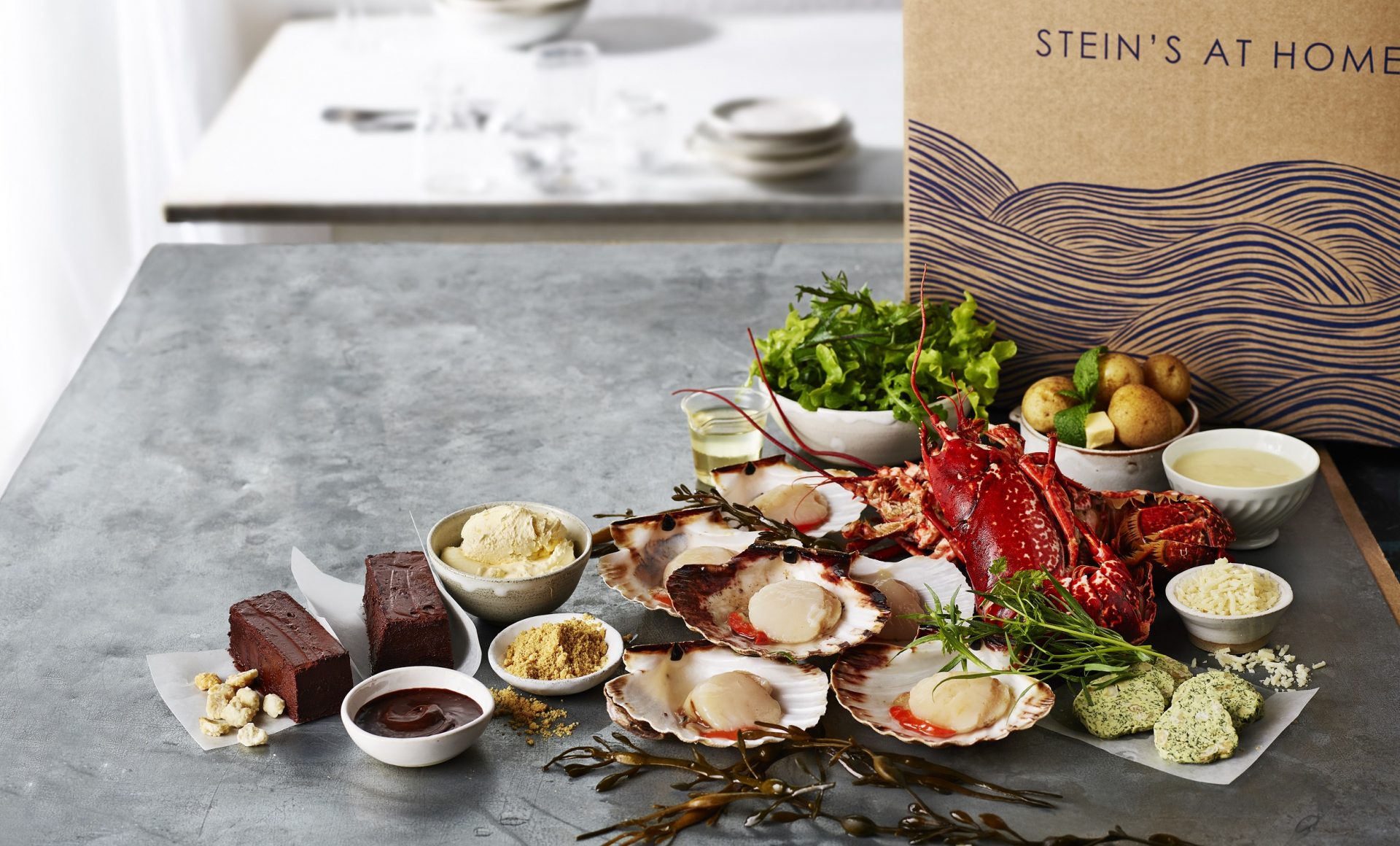 We're very proud to have been supporting Hospitality Action's Invisible Chips campaign via our Stein's at Home food boxes, and thanks to your kind support we're happy to share £5,000 has been donated to support this important industry charity.
Invisible Chips was created to support hospitality workers and families impacted by the Covid-19 pandemic – encouraging customers and diners up and down the country to add a discretionary donation to their bill. In our case, a £3 donation when ordering a Stein's at Home box. We will be continuing to raise money for this great cause, so please do give your support next time you order a Rick Stein dining experience at home.
Jack Stein says: 'On raising £5,000 through Stein's at Home sales Jack Stein – Chef Director, Rick Stein Restaurants – said: "Hospitality Action is a charity close to our hearts. We see first-hand the impact its support has on our industry, and specifically the crucial financial aid it provides to families hit hard by the lockdown of our industry. We're proud to partner with HA raising Invisible Chip funds through our Stein's at Home menus, and will continue to raise as much as we can for the charity and in turn our colleagues across the industry.'
ORDER STEIN'S AT HOME
From lobster to steak and coq au Riesling to curry, our Stein's at Home menu boxes bring fresh British seafood and Rick's classic dishes straight to your door to enjoy at home. Available for delivery across the UK.