Stein's at Home wins at The Cateys
10.09.2021

We're extremely pleased to share Stein's at Home won an award at the prestigious Cateys this week. Five years after Rick and Jill received the Special Award at The Cateys, it was fabulous to see our at home boxes win such an accolade.
The Cateys, organised by The Caterer Magazine, are the Oscars of the UK hospitality industry and we couldn't be prouder to win an award alongside some of the very best from the world of food and drink. View the full list of winners here.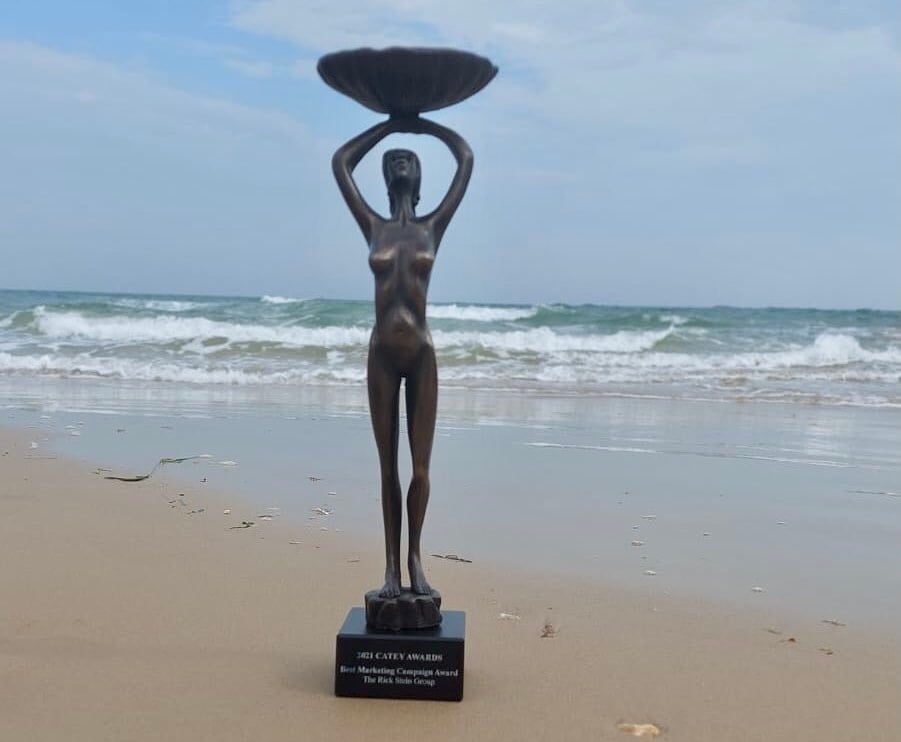 A big thank you to all of our teams, suppliers and everyone who has supported Stein's at Home since we launched it in June last year.
Keep an eye out for more new boxes coming very soon…
EXPLORE STEIN'S AT HOME
Restaurant quality food, delivered to your door.
? Each box includes three courses for two
⏲️ All of the preparation is done for you so you only need to simply finish the dishes off at home.
?️ Each box comes with cooking and plating instructions.
? All the ingredients in our boxes are packaged and well sealed in insulated bags.