Summer book signings with Rick Stein
17.05.2017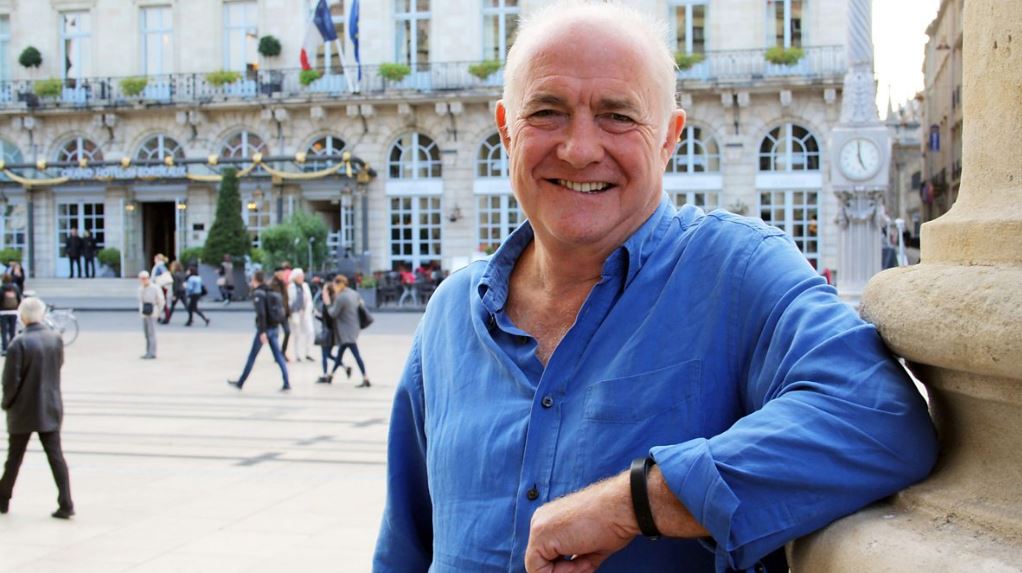 We're excited to share that Rick will be doing three book signings at Stein's Deli in Padstow, Cornwall, this summer. Giving you the chance to get your favourite cookery books signed by the man himself, and grab a quick photo too.
Here are the dates for your diary:
11am – 2nd August
11am – 29th August
11am – 6th September
If you're a really big fan of Rick and want to hear tales from his culinary adventures from around the world and sample a few tasters of the recipes he found during his Long Weekends series, our cookery school is hosting three 'Evening with' events on the same dates as listed above. Find out more here.
We hope to see you in Padstow this summer.