The Gold Service Scholarship – highly commended
10.02.2015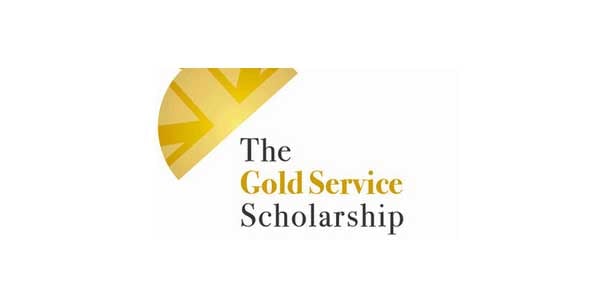 We are delighted to announce that Lukáš Andr,  a member of The Seafood Restaurant front of house team,  has won the 'Highly Commended' Award from the Gold Service Scholarship.
Launched in 2012 the scholarship is an annual competition aimed at front of house young talents within hospitality, focussing on good service. given with care and respect.
Congratulations Lukas!