The Seafood Restaurant wins Timeless Classic Award
03.09.2013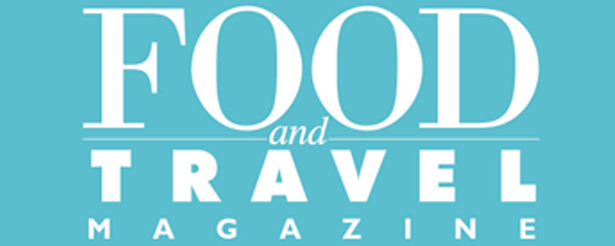 The Seafood Restaurant was among the winners at the Food and Travel Reader Awards held at The Savoy Hotel last night (2nd September).
Jack Stein, Head of Development collected the restaurant's 'Timeless Classic Award'.
Votes were cast by readers to nominate the best of the best across the food and travel industry.
Rick & Jill would like to thank everyone who voted for the restaurant. They would also like to congratulate all the staff for their hard work over the last 38 years which made this award possible.