Virtual food festival partners with crowdfunder
22.04.2020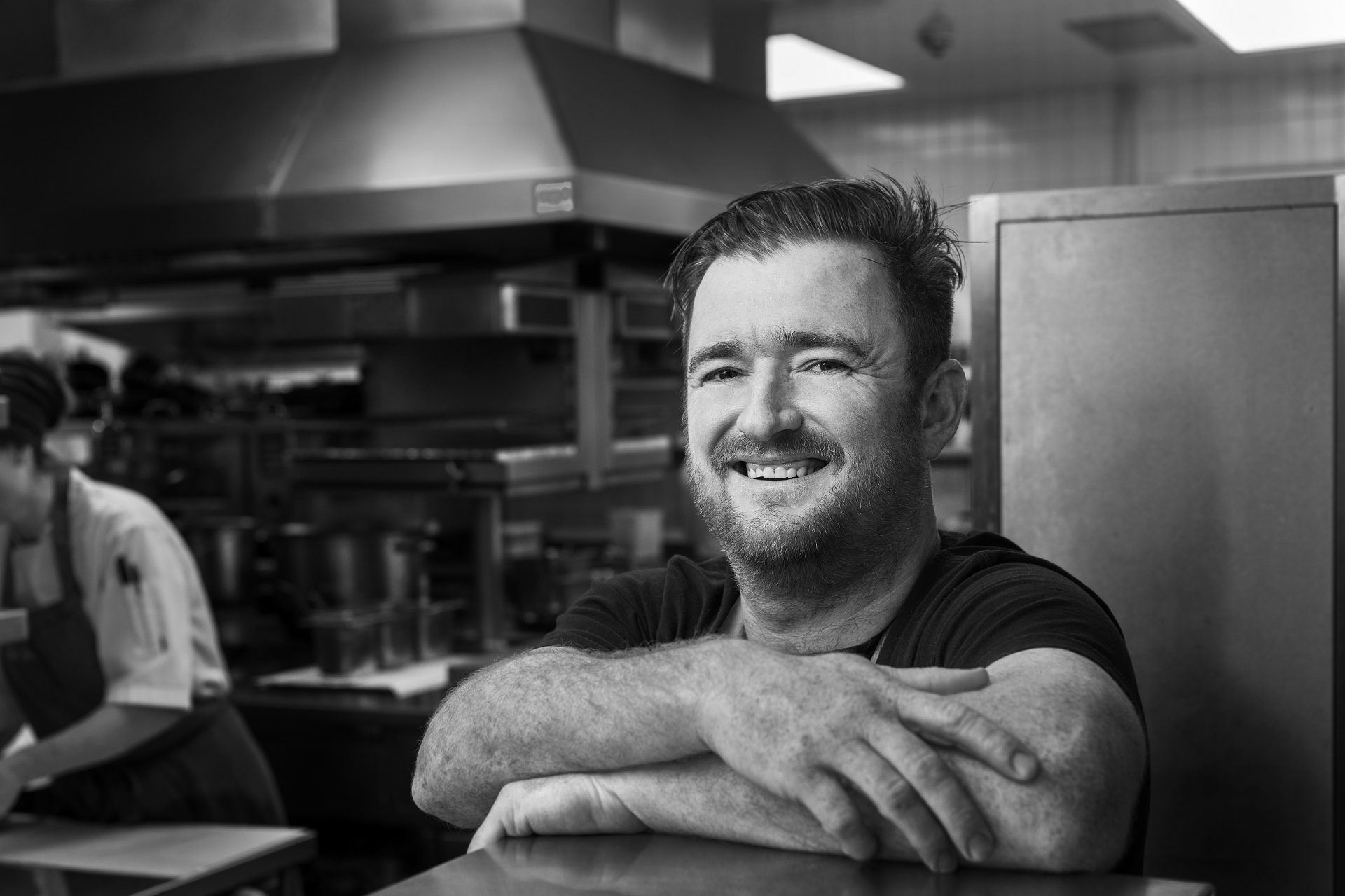 Following the success of the first Virtual Food Festival, Ross Geach and Jack Stein have partnered with Crowdfunder, the UK's biggest donation and reward based crowdfunding platform.
The original festival was the brainchild of Ross Geach from Padstow Kitchen Garden and the newly formed community initiative will continue its work to make food accessible for people in these challenging times, connecting suppliers to customers, raising money for charity and offering fringe events with cooking inspiration, tips and demonstrations along the way.
Jack Stein comments "With the support of Crowdfunder, we'll be able to grow this idea and continue to support our suppliers and inspire people with virtual food events – as well as raising money for the National Emergencies Trust Appeal and St Petrocs homeless Society ."
The first fringe event will be streamed live on YouTube at 5pm on Sunday 26th April and will feature live video links with St Enodoc Asparagus on the banks of the Camel Estuary, Ross Geach and then a cookery demonstration from Jack Stein. Special front row tickets are being sold for £5, with all monies going to St Petrocs Homeless Society, allowing ticket holders exclusive access to be invited to speak with Jack Stein on the video.
Foodies are also invited to take part in an online prize draw on Crowdfunder, again raising money for St Petrocs charity. The winner will receive a box containing a whole Cornish turbot from Fish for Thought, St Enodoc asparagus, vegetables from Padstow Kitchen Garden and a bottle of Rick Stein Burgundy. The lucky winner will also enjoy a one-to-one private Zoom cooking tutorial with Jack Stein to make Rick Stein's classic dish of whole roasted turbot with hollandaise.
Rob Love, Founder of Crowdfunder commented "We're delighted to be working alongside our Cornish friends on the Virtual Food Festival, entertaining and educating the audience, whilst supporting local Cornish suppliers and producers of course to keep them trading through the lockdown. We're delighted that the supporters can also donate to the National Emergencies Trust Coronavirus Appeal" supporting those in most need."
Cornish company Solve Media created the website virtualfoodfestival.org to showcase the first festival and are setting up an online shop with unique food boxes containing produce from multiple suppliers, making it easier for customers to shop and support food producers. A YouTube channel has also been created to house all the live chef demos with more fringe foodie events coming soon.
Pledge for products or donate at https://www.crowdfunder.co.uk/virtual-food-festival
More information at www.virtualfoodfestival.org