We're coming to Fistral
18.02.2015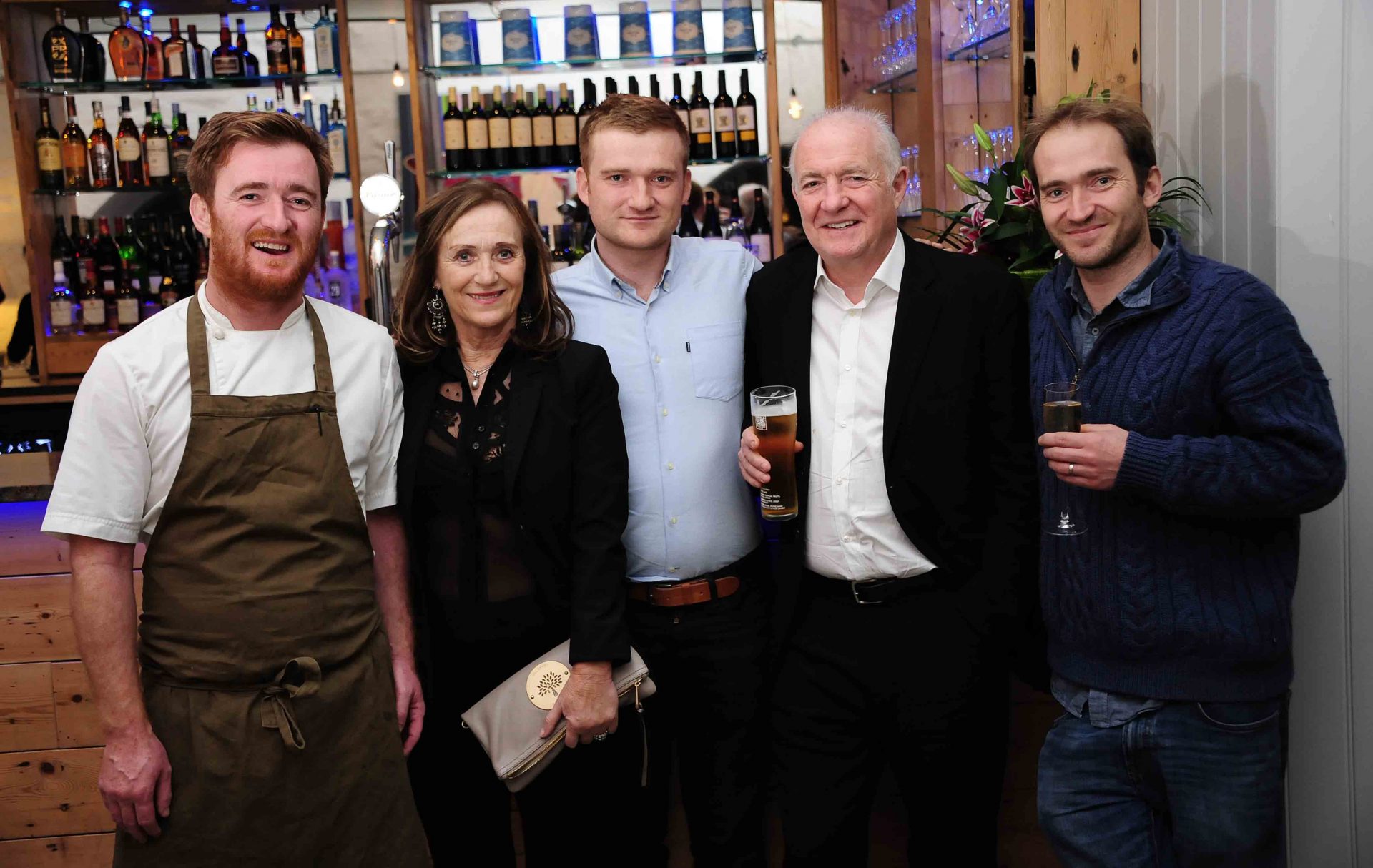 Rick and Jill are very excited to announce that we are opening a restaurant in Fistral, Cornwall.
The restaurant will be located on the iconic Fistral beach, famous for being one of the best surf beaches in Europe with a long sandy stretch perfect for families and opening in spring 2015.
Rick said: "It's exciting to be opening a restaurant on Fistral, even my Aussie friends in Sydney know it; some were lifeguards there in the 70s.  I imagine the restaurant buzzing with people enjoying a great beach and the sort of food you have to have by the water"
We're now starting work on the interiors, with eldest son Edward working with Jill on the design, Jill comments "I've always wanted to have a restaurant in Newquay and particularly Fistral.  I am very excited to be opening up on the best surfing beach in Cornwall."
Speaking of the opening of Rick Stein's new restaurant in Fistral, Eve Wooldridge, Newquay BID Manager says "We are very pleased at the BID to be welcoming Rick Stein to Newquay, we feel this is a great new arrival for the town and indicates a positive image change over the last four years. Newquay's culinary offering is now most definitely one that's hard to beat."
We currently have a number of career opportunities available for kitchen and front of house positions which can be applied for on rickstein.com/careers.
You can keep up to date with the latest news and developments for the new restaurant at on our email news or @SteinFistral on twitter.
The full press release is available on our press centre.