We're supporting Room to Reward with hotel breaks for hidden heroes
08.01.2020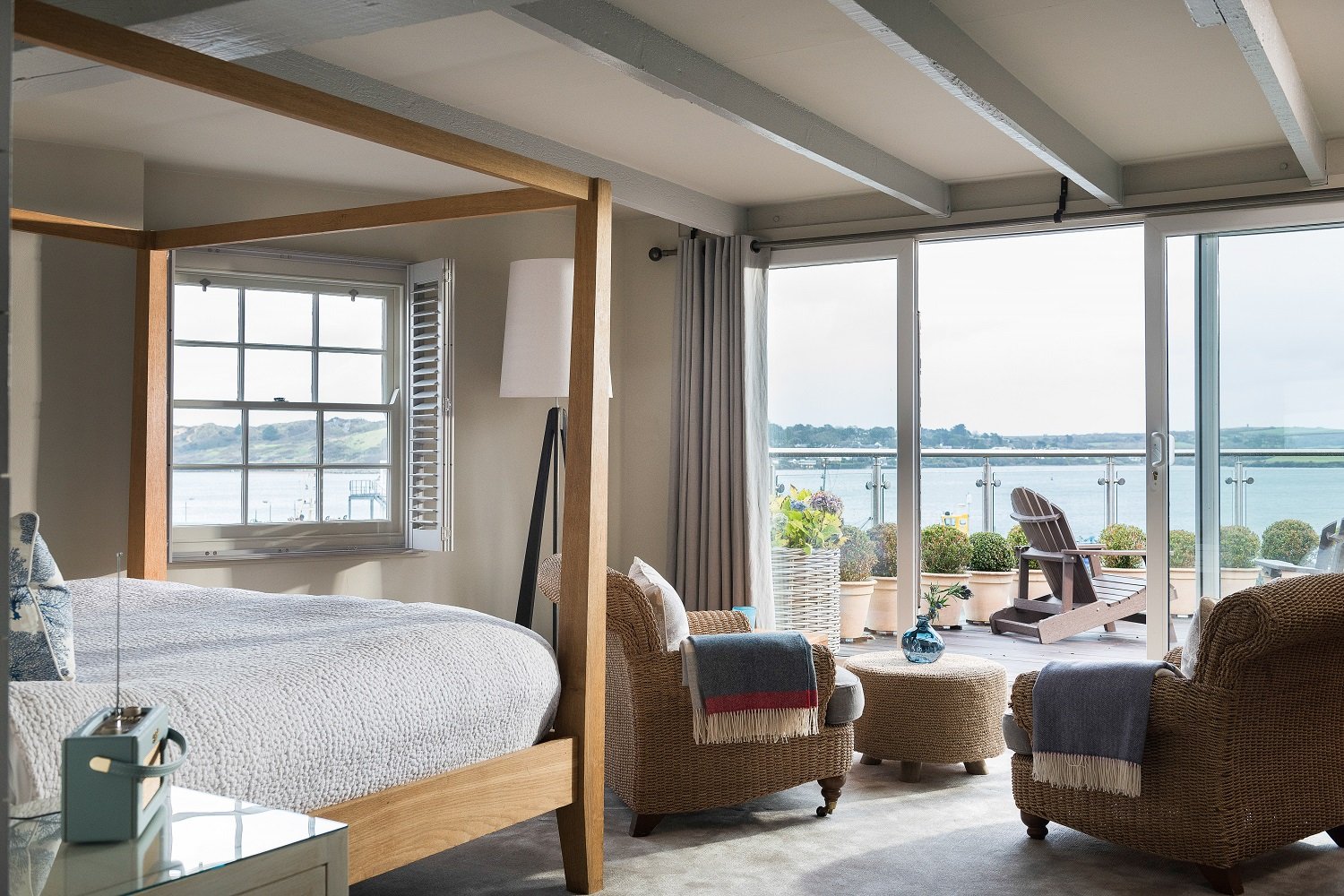 We're delighted to announce that we're supporting Room to Reward in 2020. This fantastic charity will offer some of our unsold hotel rooms in Padstow to charities and community groups, giving their inspirational volunteers an opportunity for a well-deserved break.
Set up in 2015, Room to Reward has grown into a leading initiative in both the hospitality and voluntary sectors with over 500 hotels signed up to donate a handful of unsold rooms each year. Charities and community groups nominate their 'Hidden Heroes' for a break and Room to Reward take care of the rest. Over the last 5 years they've set up over £500,000 worth of breaks taken by more than 1000 volunteers, at virtually no cost, and are aiming to have donated £1 million pounds worth of breaks to volunteers by the end of 2020.
We're proud to be supporting the charity in achieving this aim by offering some of our unsold rooms to the initiative. "It's such a brilliant idea accommodating unsung heroes in our unsold hotel rooms," says Rick. "A small way of expressing our admiration for them and all that they do." Jill adds: "We are very proud to be involved with this charity, enabling us to give back to all these amazing men and women who volunteer their time to help others."
The team at Room to Reward are thrilled to welcome us to the collection of hotel partners supporting this great cause.
"Every day, we read wonderful stories of ordinary people doing extraordinary things, making a difference where it's needed most" says Adam Terpening, Charity Director of Room to Reward. "Room to Reward was created to recognise this dedication and give some time back to the Hidden Heroes to take for themselves. The support of our wonderful hotel partners makes it possible and we are hugely grateful to everyone at Rick Stein's for their fantastic support."
We're looking forward to welcoming our first guests later this year for a well-deserved break in Padstow.
Find out more about the charity at www.roomtoreward.org.