We've been recognised again as a Top 100 Best Company to work for
03.11.2022

To be recognised by Best Companies in this way is something to be immensely proud of. Ever since my parents started the business in the 1970s, looking after our staff, as well as our customers, and making sure they feel valued has been a priority. We want everyone to feel that they're part of a team, that they belong, and they feel motivated coming to work. What we've achieved here is down to the hard work of everyone across all of our business and I'm delighted for the whole team.

Charlie Stein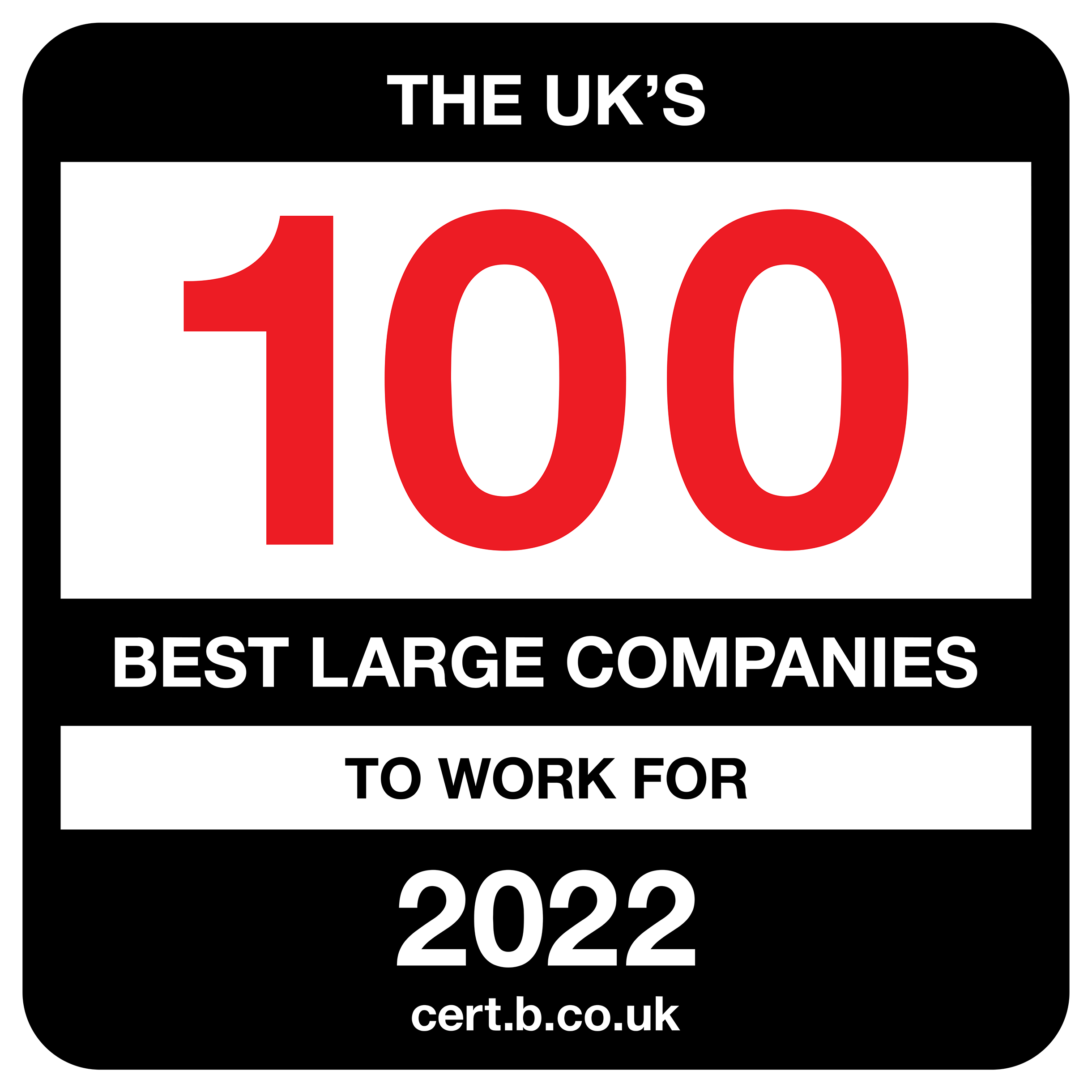 We ranked as the 88th Best Company to work for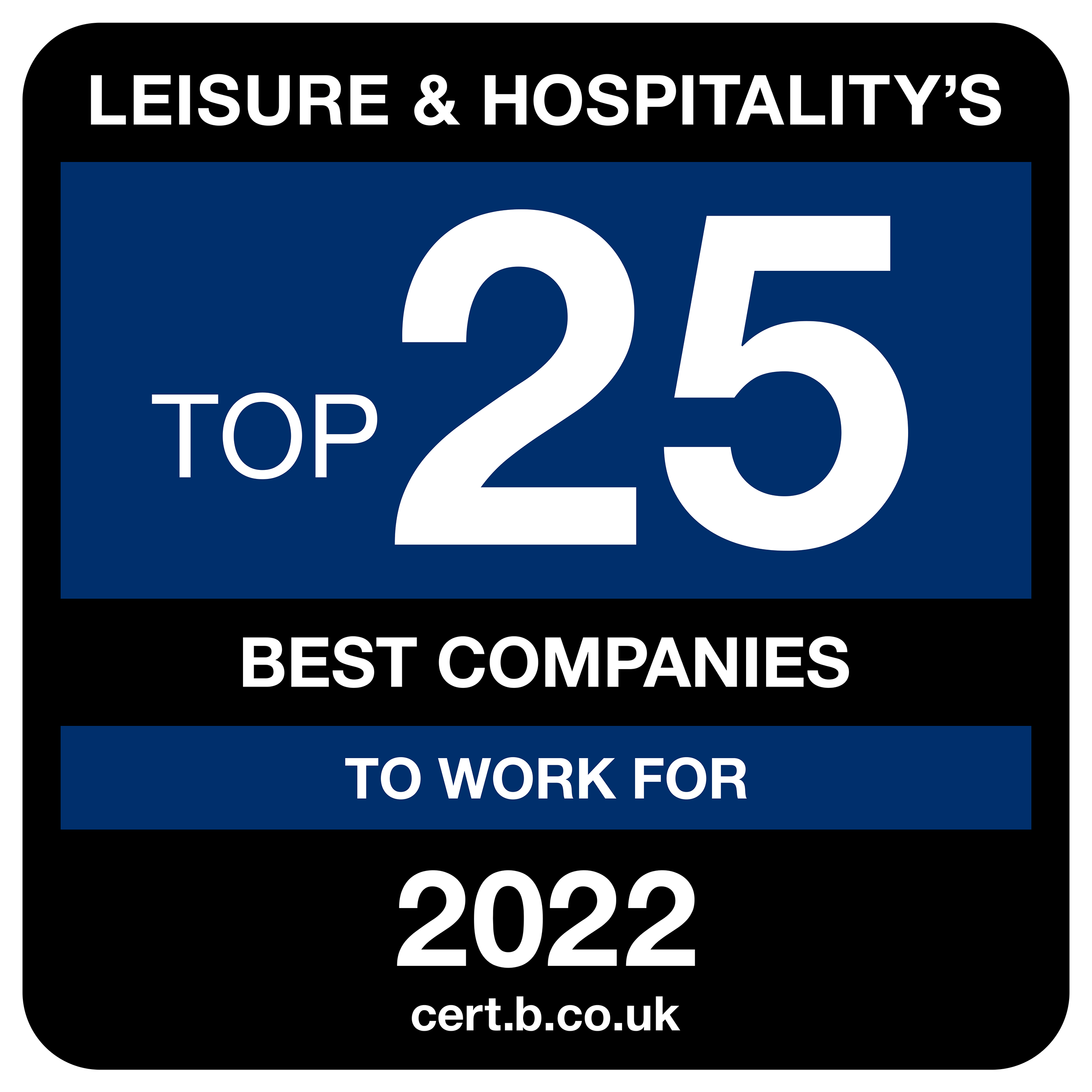 We ranked as the 14th Best Leisure & Hospitality Company to work for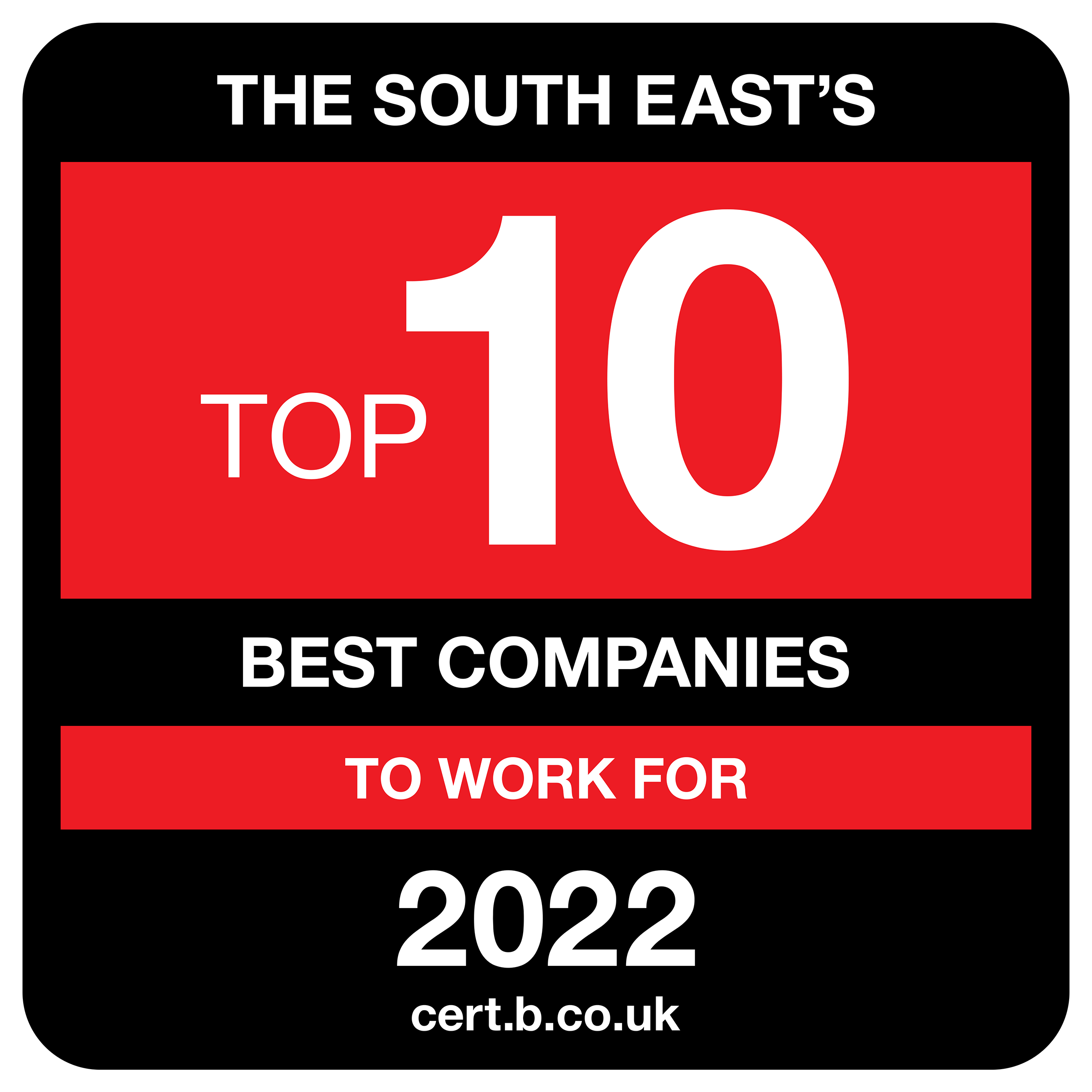 We ranked as the 9th Best Company in the South East to work for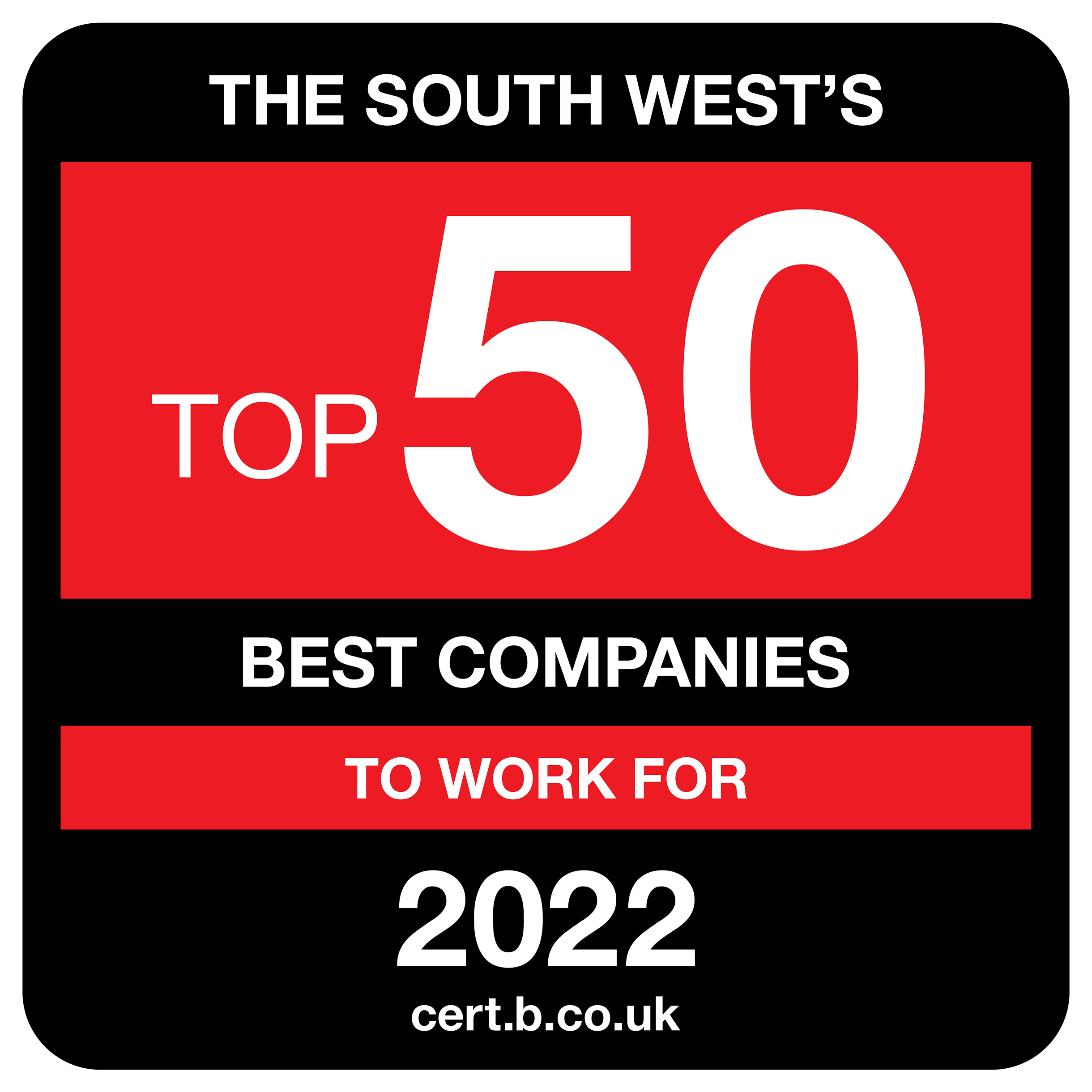 We ranked as the 35th Best Company in the South West to work for
We're thrilled and ever so proud to have been recognised again as one of The 100 Best Companies to work for.
The ceremony for the Best Companies was held at Battersea Evolution on Thursday 3rd November where 10 members of our team were there to find out our ranking and to celebrate our achievement on behalf of the business.
The Best Companies survey is the largest in the UK, surveying both employees and management to determine a true measure of workplace engagement and inspiring all businesses to build a happier, healthier workforce.
If you're interested in joining our great team, take a look at our current career opportunities here.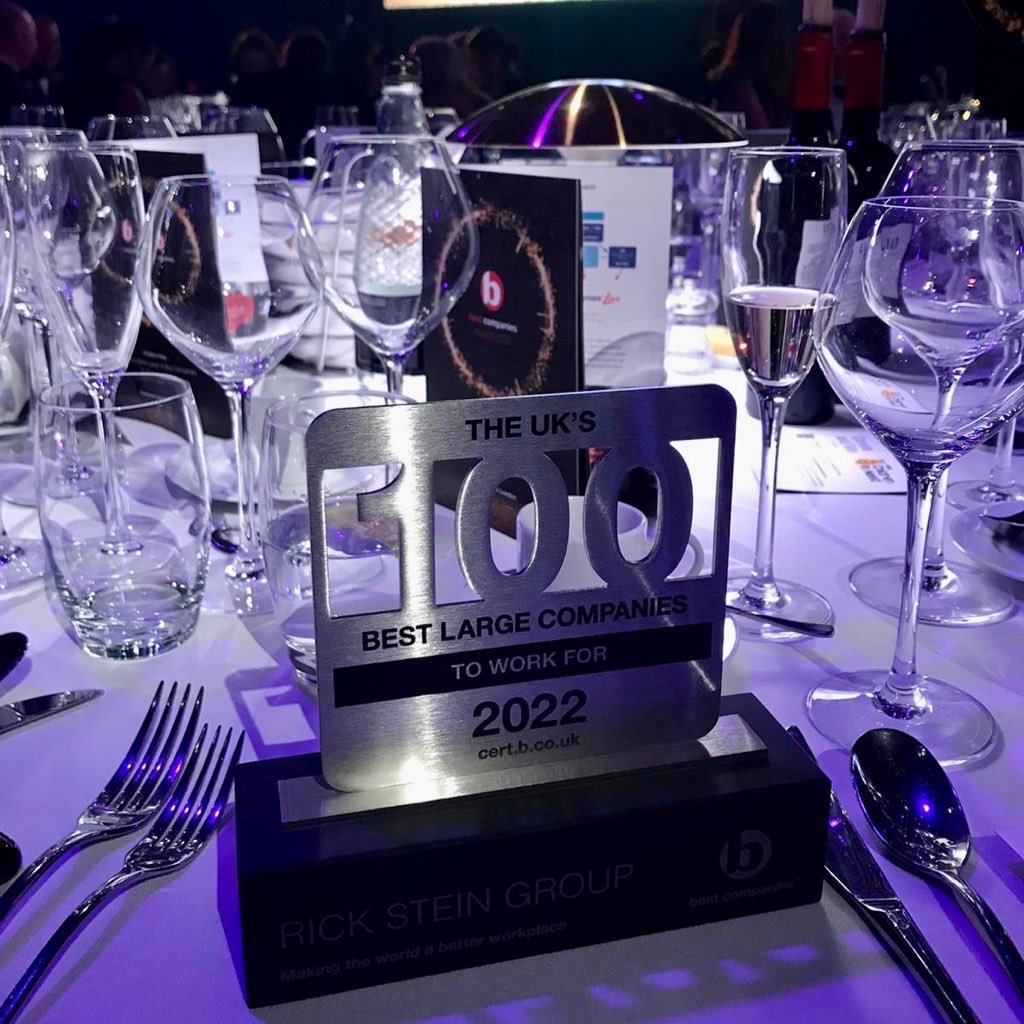 We are very proud to feature in the Best Companies list once again. It's especially pleasing because it's feedback from our staff that's supported the achievement and we're passionate about looking after and developing our teams.

Jack Stein