A note from Rick about Rick Stein's Cornwall
08.02.2021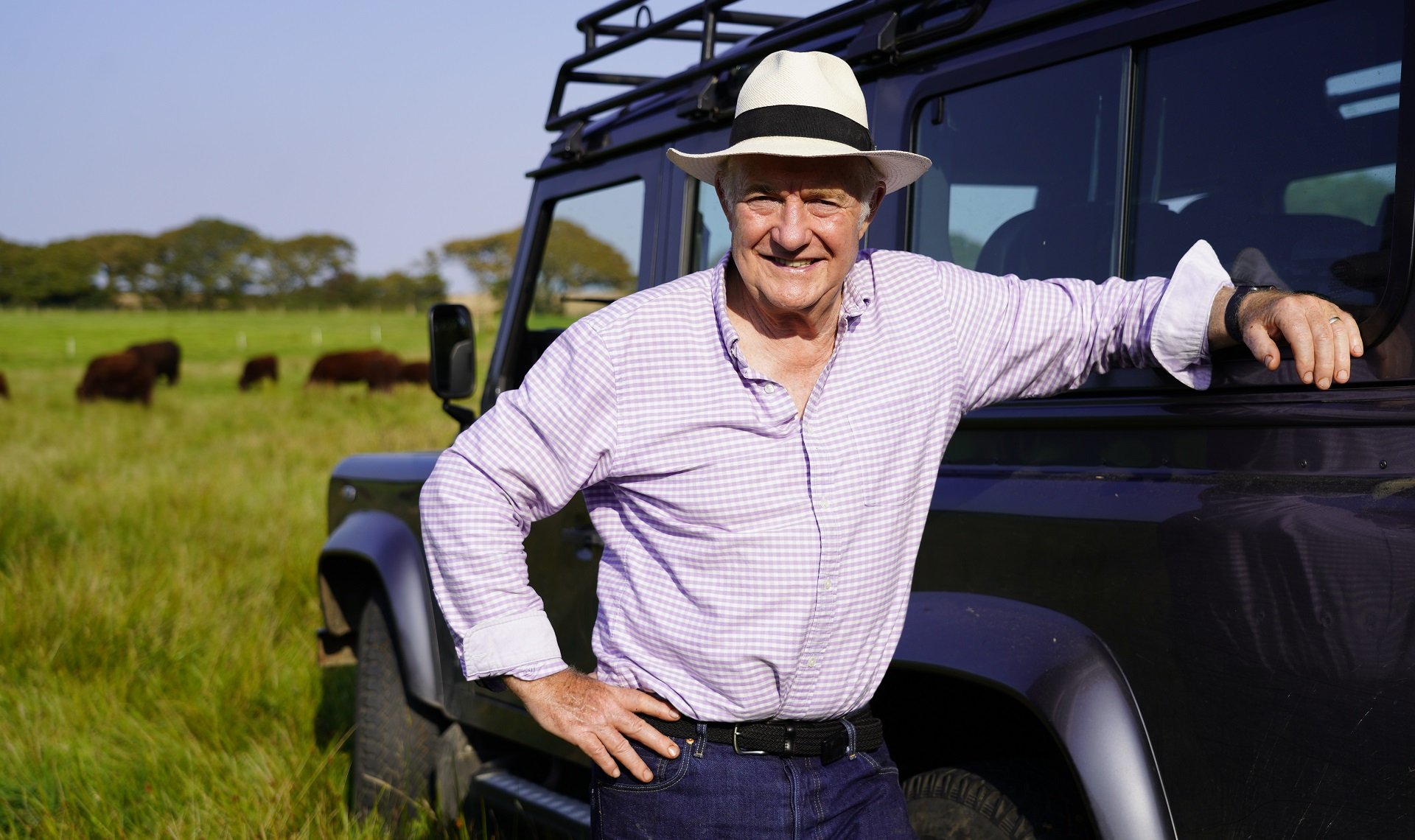 I just want to take this opportunity to thank everyone who's contacted me about the TV series, Rick Stein's Cornwall, which has just finished, it does seem to have hit the spot for so many people. We are all suffering to a lesser or greater extent to another lockdown and I think it's been the opportunity to remember that life is not always as grim as it currently is, that has generated so much enthusiasm. As a matter of fact, when we made the programmes in August, September and October of last year we realised that times might be a bit tough in January when the programme was going to go out, but we had no idea how tough.
We were very lucky the weather was on the whole spectacular and Covid cases in Cornwall were low. You will probably have noticed that most of the series was filmed outdoors including much of the cooking due partly to the need to keep safe.
We all thoroughly enjoyed making the programmes, virtually all the crew and everybody else involved had connections to Cornwall so it was not just work to us but a labour of love. For me the most wonderful character in the series was John Harris the head gardener at Tresillian House and his wonderful apples, particularly those which he said were reserved for making soft cider for ladies.
We all look forward to welcoming you back when everything's up and running again.
Click here to sign up to our email newsletters to hear more from Rick soon.