5 things to look forward to in 2014
17.01.2014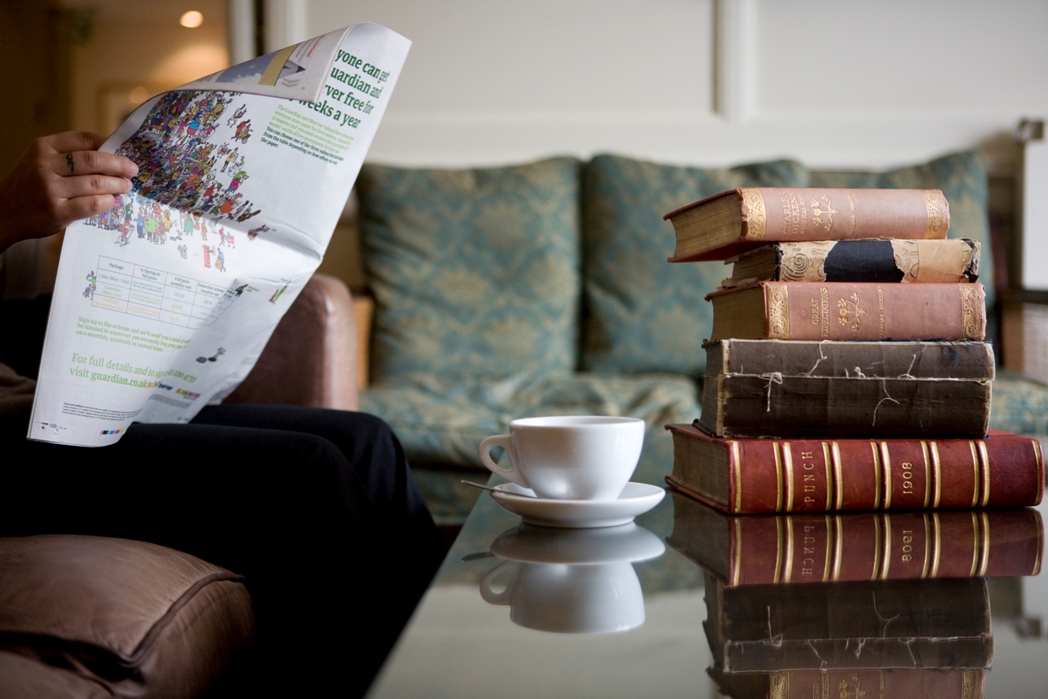 With a combination of wintery dark days, stormy seas, going back to work and an end to the novelty of  New Year's resolutions, diets and dryathons, January might seem like a miserable month. To help you shake off the January blues, we've selected 5 great events to look forward to in 2014.
1. The Cornish Arms Beer & Mussel Festival
Saturday 8th & Sunday 9th March
In March, The Cornish Arms is hosting their third annual beer & mussel festival. With over 20 of the finest Cornish and British beers and ciders, a variety of freshly cooked mussel dishes, great live music, comedy from the Kernow King and entertainment for children – it's set to be a fantastic weekend. Keep your fingers (and toes) crossed for the sunshine!

2. May Day in Padstow
Thursday 1st May
Head to Padstow's harbour to enjoy the famous May Day festivities when the Obby Oss is led out from its stable to welcome in the summer. This ancient, pre-Christian celebration of fertility begins early morning when on-lookers can enjoy the mysterious procession of the Obby Oss clan dressed in white with red ribbons for the Red Oss and blue ribbons for the Blue Oss.
3. Falmouth to Royal Greenwich Tall Ships Regatta
28th – 31st August
Over 30 Tall Ships from around the world will arrive in Falmouth for three days of celebration before the magnificent race to Greenwich begins. Falmouth has one of the best natural harbours in Europe and the sight of white sail tips cresting the horizon of Falmouth Bay will herald a landmark moment.
Expect spectacular sights, shoreside activities and a unique opportunity to see below deck of these magnificent vessels.
4. Falmouth Oyster Festival
9th – 12th October
Falmouth Oyster Festival, celebrates the start of the oyster dredging season, the diversity and quality of Cornish seafood and in particular, one of the last remaining traditional oyster fisheries, dredging by sail and hand punt.
Over the weekend expect cookery demonstrations by leading local chefs, oysters, seafood, wine and local ale,  shell painting, sea shanties, a town parade, live music, an oyster shucking competition, boat race and marquees brimming with Cornish produce; the festival is a must for all oyster, seafood and maritime heritage enthusiasts!
5. Padstow Christmas Festival
4th – 7th December
Kick off the festive season with a trip to Padstow Christmas Festival.
There will be cookery demonstrations from Rick and a host of other celebrity and locals chefs; last year Padstow welcomed Tom Kerridge, Angela Hartnett, Michael Caines, Mitch Tonks and a brigade of other fantastic chefs to the stage.
The festival boasts one of the best Christmas markets in Europe (as voted by Lonely Planet), as well as a fantastic firework display over the harbour,  twinkling Christmas lights, the sound of carols in the street, Santa's grotto for the little ones and much more.
Have a great January and we look forward to seeing you all in 2014!