A taste of Rick Stein's India
22.07.2013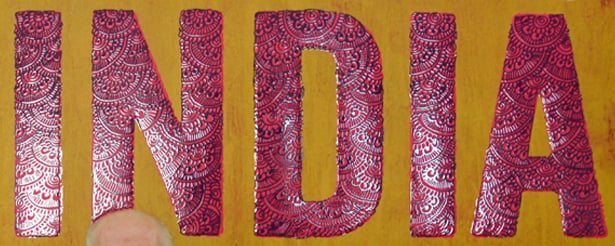 If you would like to get a taste of Rick Stein's India you can enjoy some of his dishes here in Padstow and Falmouth.
The Seafood Restaurant
Amritsari fish
Madras fish curry of sea bass, tomato and tamarind
Shahi tukra, Indian bread and butter pudding
Prawn fritters with tomato chutney and kachumber
St Petroc's Bistro
British beef raj curry
Rick Stein's Fish, Falmouth
Cod curry, Meen kulambu, a fragrant cod curry from southern India
Mangalore lobster masala
Mussel masala with coconut, ginger and green chillies
Pondicherry mackerel with kachumber
Rick Stein's Café
Rick's breakfast bhaji
Chettinad chicken
Squid curry
The Cornish Arms
Lamb koftas in yoghurt with cinnamon and chilli
Balwant Singh's slow-cooked lamb curry with cloves and cardamom
Chicken and apricot curry with potato straws
Pau bhaji
Please note – these dishes may change based on the availability of produce.
Discover how to create these dishes from Rick Stein's India on our one day Indian Street Food or two day Cooking from India course at Padstow Seafood School.
Indian Street Food
Sweet and tangy potato shreds
Prawn fritters with chutney and kachumber
Pau bhaji
Amritsari fish
Kati rolls with pickled onion and green chilli salad
Cooking from India
Spicy lentil soup with squash, tomato and green beans
Amma's pork curry with green chillies and tamarind
Cochin first-class railway mutton curry
Madras fish curry of tomato and tamarind
Mangalore lobster masala
Chettinad crab curry
Chicken and rosewater biryani
Duck roast Tharavu roast
Beef vindaloo
Cardamom shortbread with chilled mango fool
Full recipes are available in the book, Rick Stein's India.